"64" content on TweakTown - Page 1
We found 3 items for the tag: 64

NEWS
Old tech comes back in fashion - Commodore 65 sold for 22k
Hold on to your tech - it'll be worth something one day. A Commodore 65 just sold on eBay for $22,862.01.

PRESS RELEASE
Transcend Announces its Value DDR4 Memory Lineup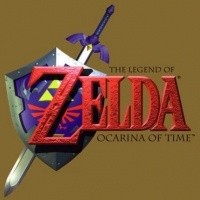 NEWS
Top 5 games of all time and every platform
The top 5 games of all time, from all platforms, in the author's opinion.