MPOW Smartphone 3 in 1 Fisheye, Wide Angle, And Macro Lenses Review
An extremely handy travel accessory, these three lens' provide you with various easy-to-use options for fantastic smartphone imagery at a very low price.
Published Mon, Feb 23 2015 9:09 AM CST
|
Updated Tue, Nov 3 2020 6:59 PM CST
Rating:

89%
Manufacturer: MPOW
Introduction, Specifications, Pricing & Availability
Ever since my friend pulled out his fisheye clip-on lens while I was in Taiwan a few years ago, I promised myself that I would also make a purchase. Unfortunately, this fell by the way-side, and I ended up forgetting about the whole ordeal completely - then every now and then I would stumble across the pictures we took together and think about how great they look.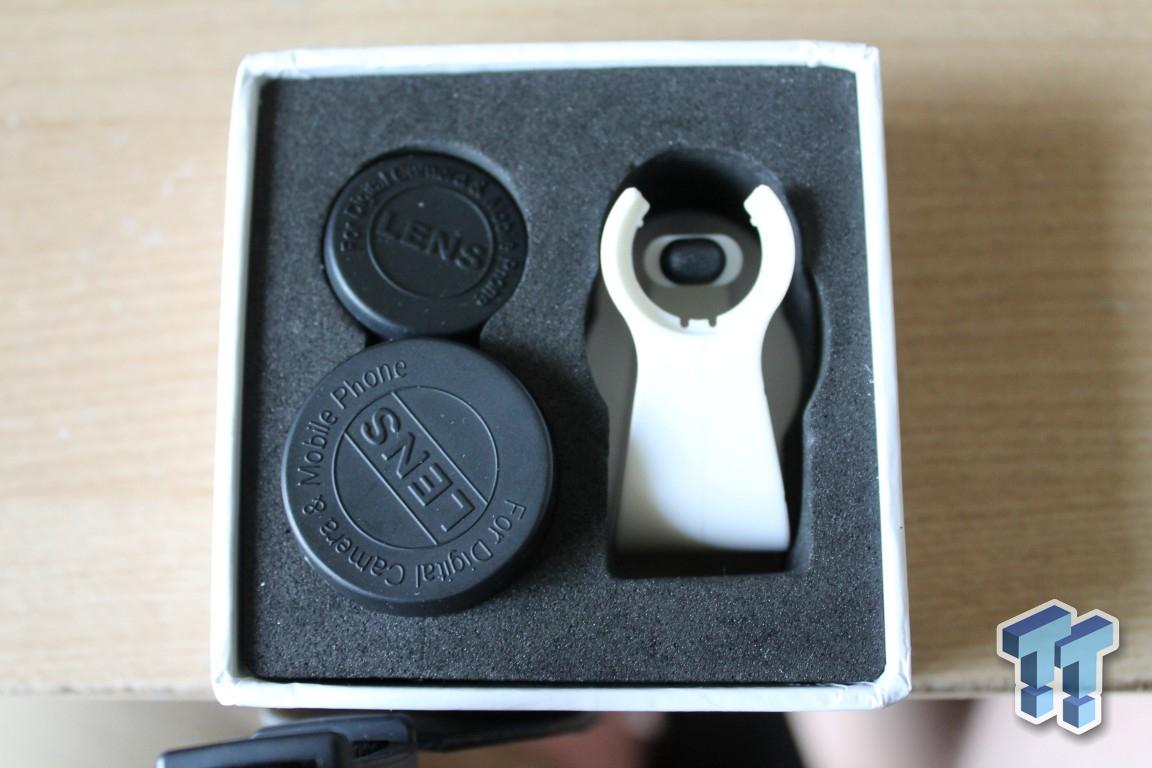 With a "Supreme Fisheye" option and more, MPOW's 3 in 1 lens package gives you basically anything you might want from your smartphone camera. Also including a 0.65x wide angle option and a 10x macro lens, this kit will ensure your trust smartphone takes some completely kick-ass images.
Specifications
Quoted as a "3 in 1 Clip-On" kit, MPOW have included the following lenses into the total package:
A 180 degree supreme fisheye lens

A 0.65x wide angle lens

A 10x macro lens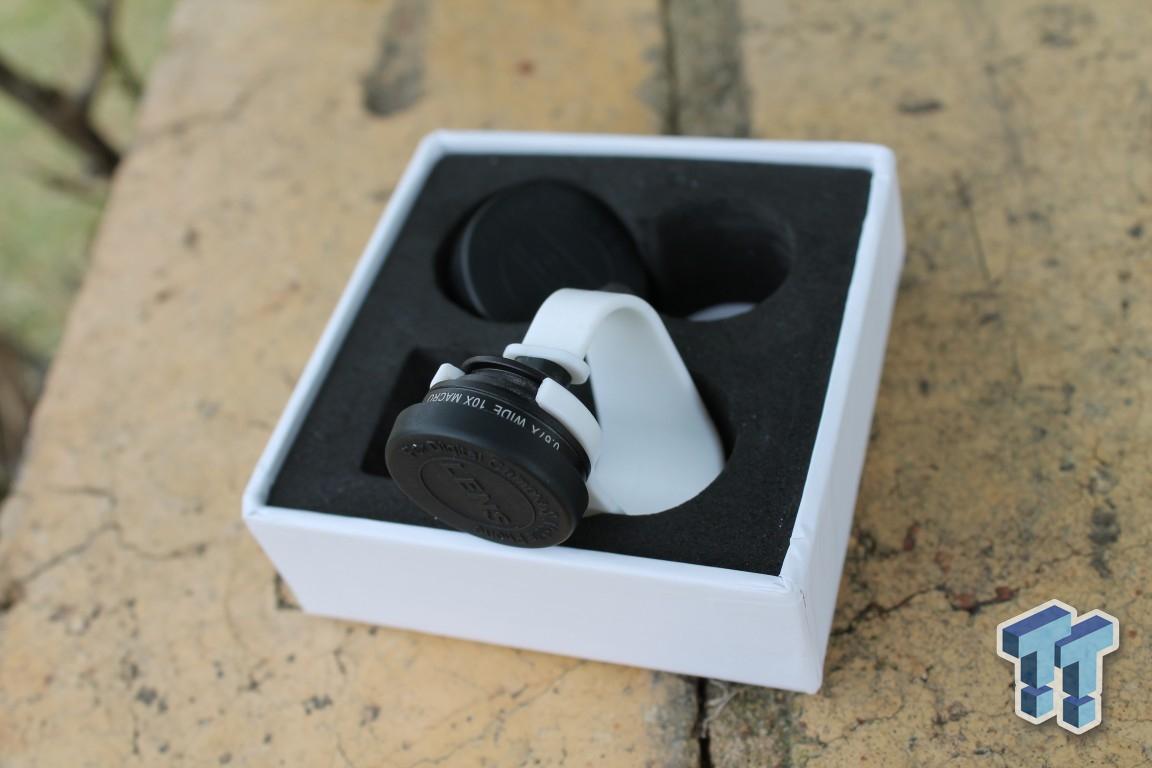 These lenses are also coupled with a 45 day money-back guarantee and 18 months of manufacturer warranty. Every lens also comes with a dust-cover, meaning scratches are less likely to occur.
What's really cool about this package is that the macro and wide angle lenses are actually attached together. A quick twist will see them separate, meaning that you can easily transport them together without fear of losing your prized possessions and without having to carry the box.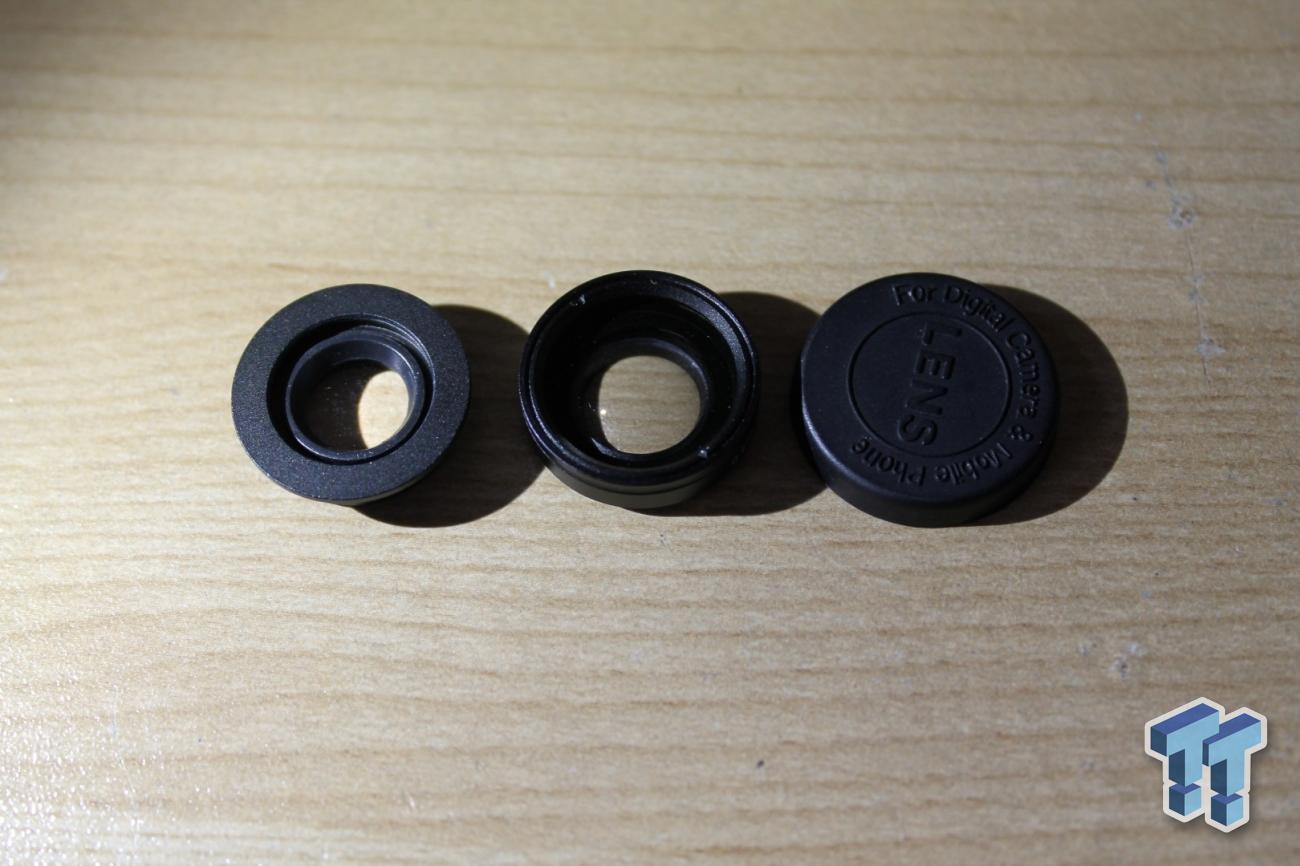 Pricing & Availability
Thankfully, MPOW has priced this product very realistically. It's quite often you'll be very excited by a little nifty smartphone accessory only to be severely disappointed with hit with a $55+ price tag. This 3 in 1 package comes in at a total of $15.99 plus shipping costs from Amazon.
What's in the box?
Featuring the three lenses, two dust covers and the sturdy clip to ensure they actually work with your device, MPOW also included a little instruction manual, alongside a cleaning rag.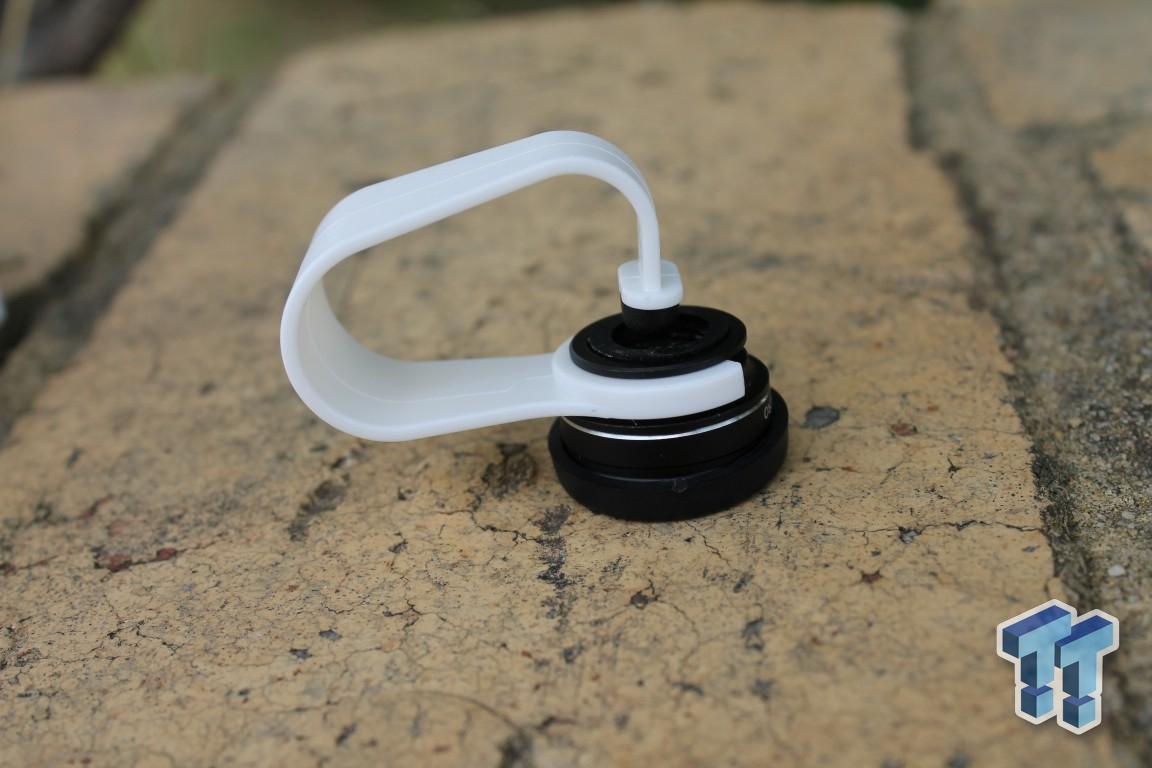 As mentioned before, there is one lens located within another lens. I've shown you an image above, but I wanted to touch on once again how awesome this is. If you're wanting to use only the macro and wide-angle offerings while out for a day, you can skip taking the carry case all together and just carry the single lens with the clip attached. Just screw off and on the macro lens as you see fit.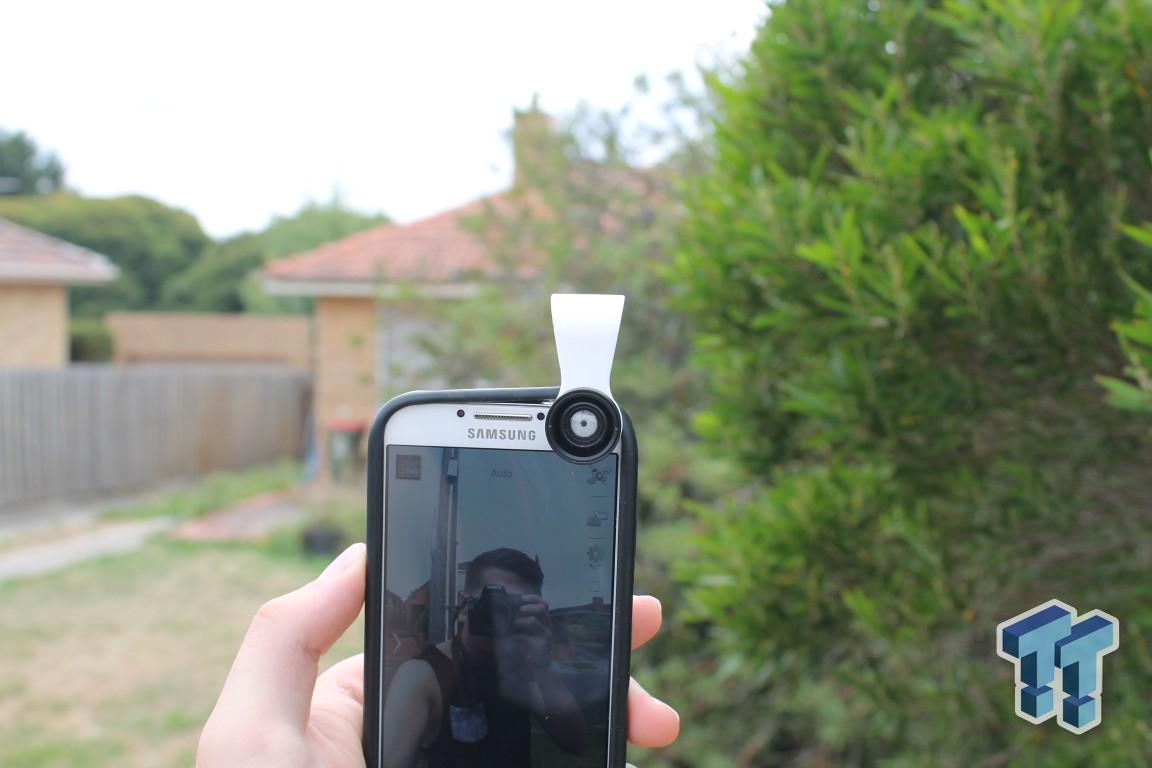 The carry-case is filled with an abundance of soft padding and is reasonable sized. You should have no issue adding this to your DSLR case, laptop bag, handbag or backpack.
PRICING: You can find the Mpow 3 in 1 Clip-On 180 Degree Supreme Fisheye + 0.67X Wide Angle+ 10X Macro Lens for sale below. The prices listed are valid at the time of writing but can change at any time. Click the link to see the very latest pricing for the best deal.
United States: The Mpow 3 in 1 Clip-On 180 Degree Supreme Fisheye + 0.67X Wide Angle+ 10X Macro Lens retails for $15.99 at Amazon.
A Closer Look & How They Feel
Let's dig deeper
It's time to take some photos! I'll start off with one lens at a time, providing some images and thoughts as I go along, because what better way to test out the product than to actually put it to use out in the wild?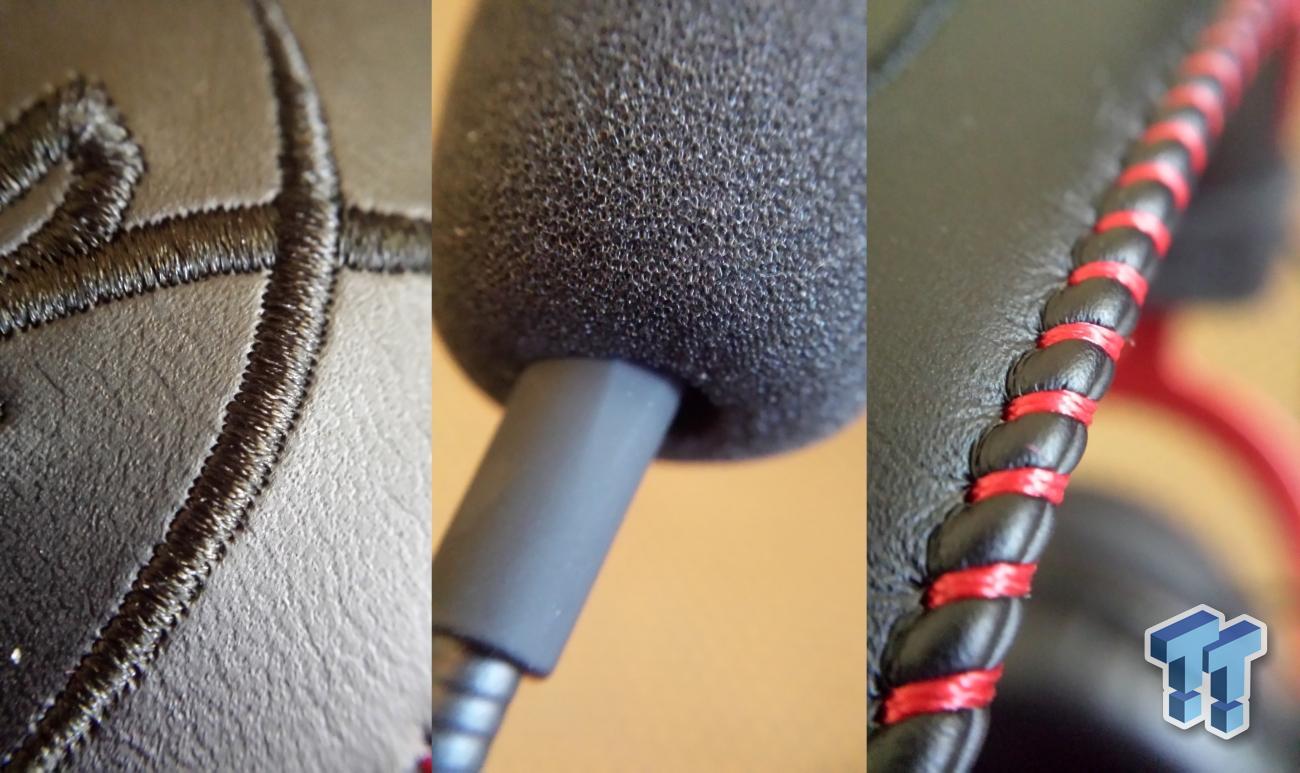 The first image you can see above is three macro pictures stitched together. I've recently received a Kingston HyperX Cloud II headset for review and the stitching makes for some very impressive macro lens shooting. As you can see above, I've taken a photo of the red leather headband stitching, the X from the HyperX logo and also a picture of the microphone boom and pod.
There is one major issue I had with the macro lens, which is the distance in which photos will be taken from. Unfortunately, there was an extremely small range of distance where photos would be in focus, meaning you have to be a certain distance from the product, otherwise the image as a whole would look completely disappointing.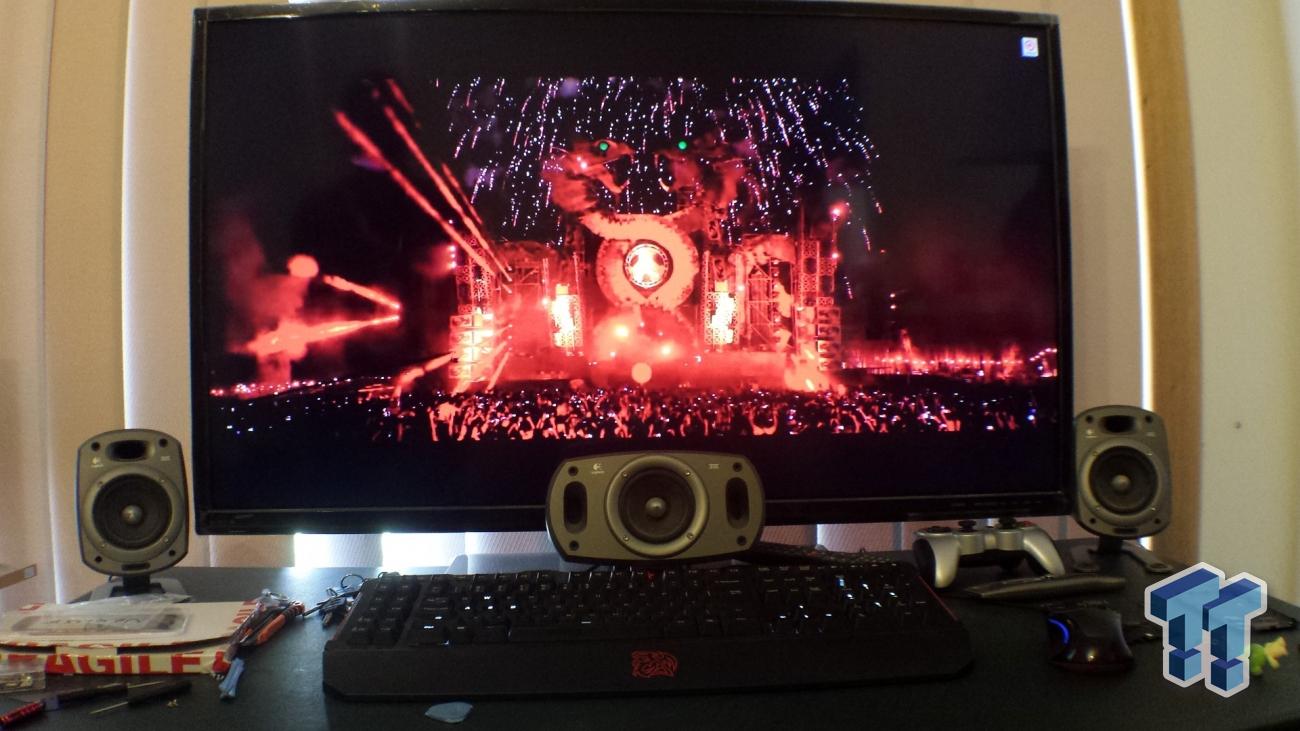 Next is the wide-angle lens. I used my friends 40" TV for this test (utilized as a PC monitor). Showing you exactly how much view this can encompass, whilst watching the breathtaking Defqon 1 2014 Australian end-show. There were no real issues to report with the wide-angle at all, besides a little distortion near the top of the photo - thanks to the way the lens architecture works.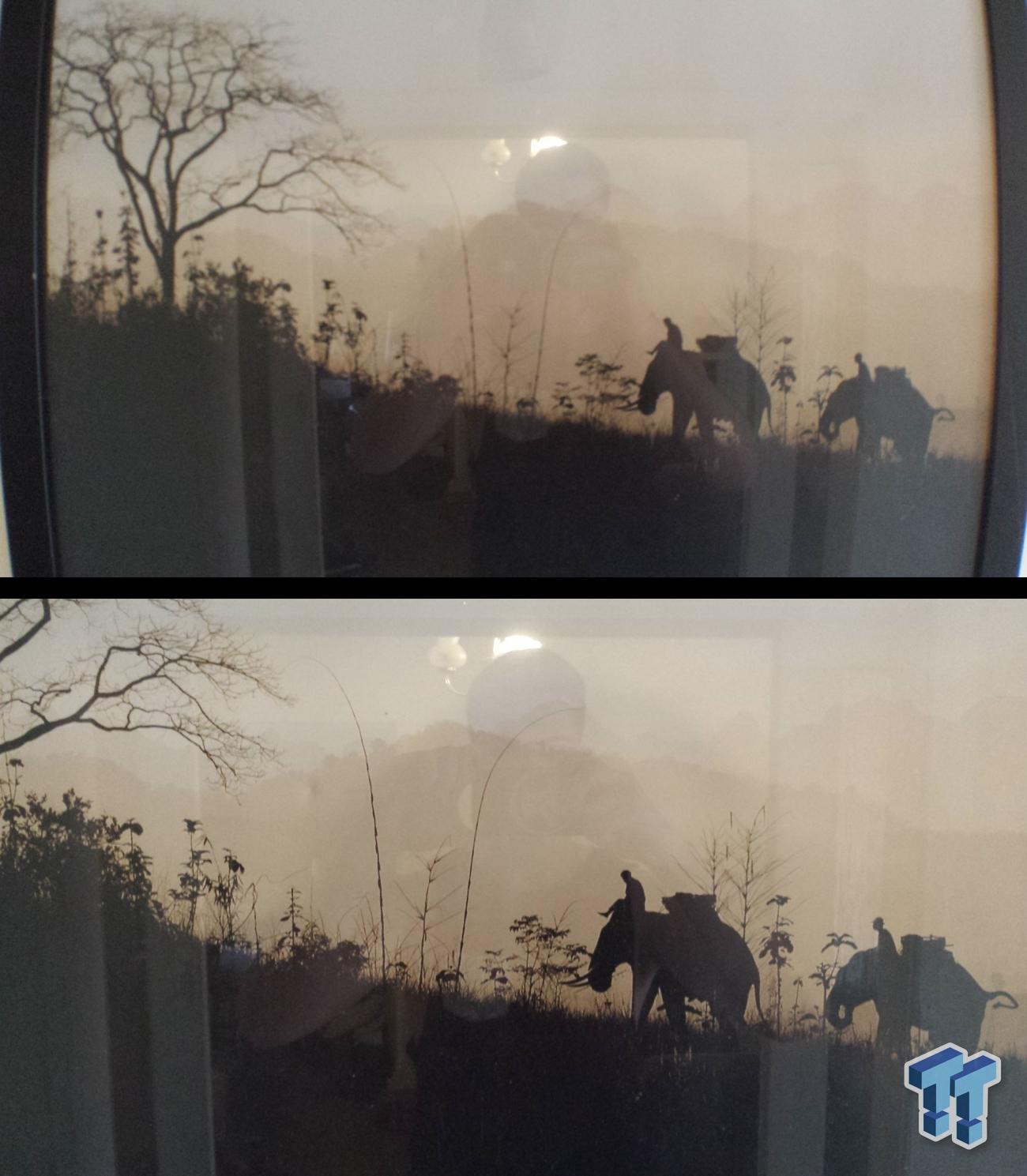 You can get a little more appreciation for how the wide-angle works from the above image. Thanks to the weather being bad here in Melbourne, I was only able to take a photo inside. But in this photo, you can see the wide-angle lens utilized on the top image with the frame encompassing the whole image. Switch to the standard camera lens (bottom photo) and you can't even see the frame at all. However, this also highlights the issue with image distortion.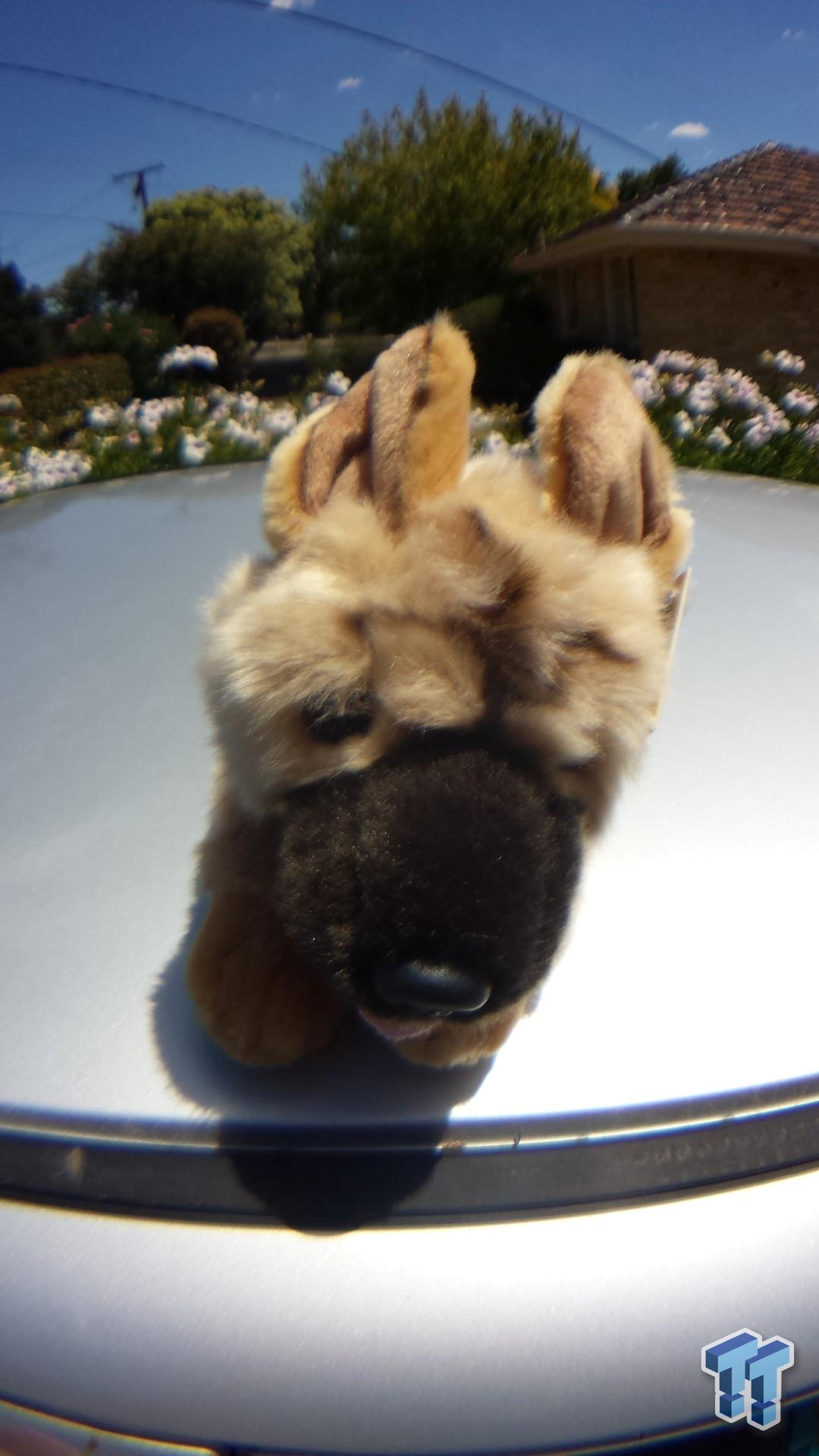 Lastly is the fisheye. Usually pets look the best for these kind of photos, but unfortunately for me, I don't have any - so this German Shepard toy that I bought for charity will have to do.
Fisheye photos usually look pretty awesome (think GoPro), however, I've been having some major camera focus issues with this product. I'm unsure if it's the lens itself or my Samsung Galaxy S4 struggling badly, however, there are many times where the camera just refuses to focus properly on objects.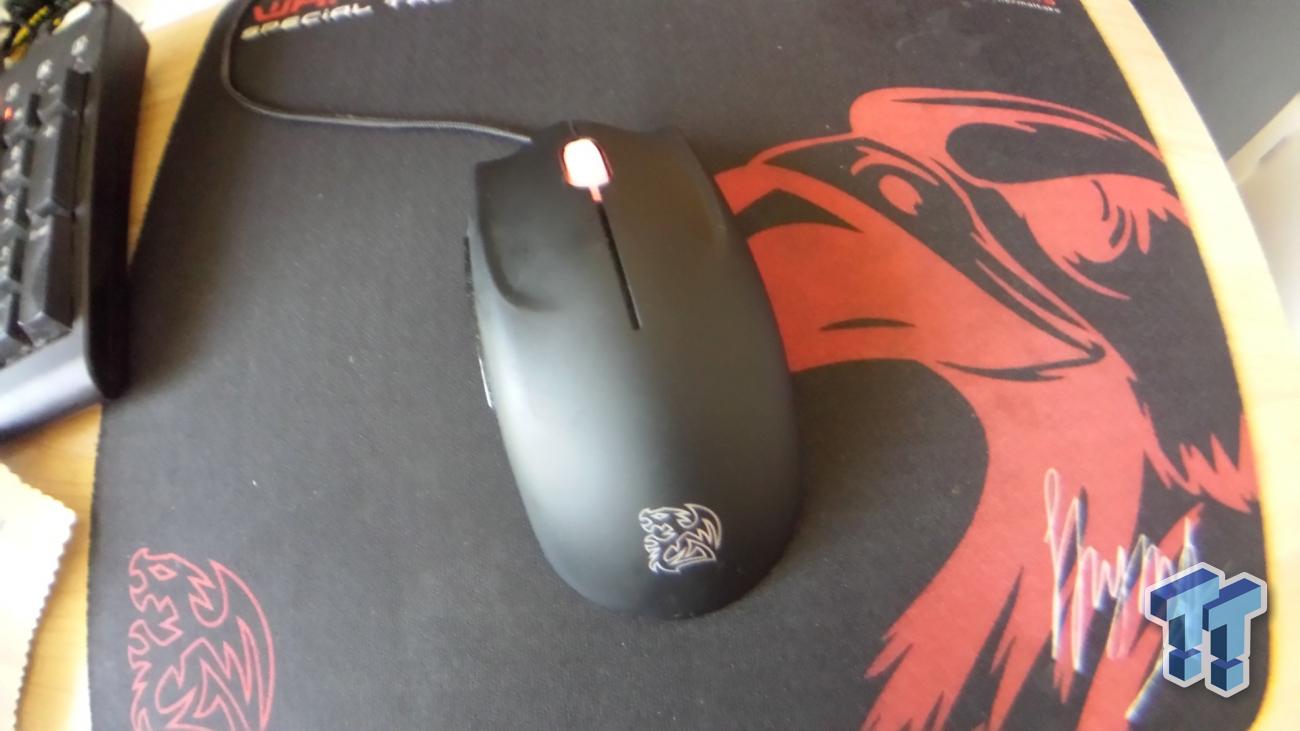 This aside, the photos that come out in focus look awesome, however, they never seem perfect, unlike the wide and angle and macro offerings from MPOW.
Extended Use
There was one other issue I found, which involved the constant addition and removal of lenses from the little clip. Due to it using the shape and bendy plastic to clip in the lens, the plastic clip itself has to undergo constant bending to encompass the lens within.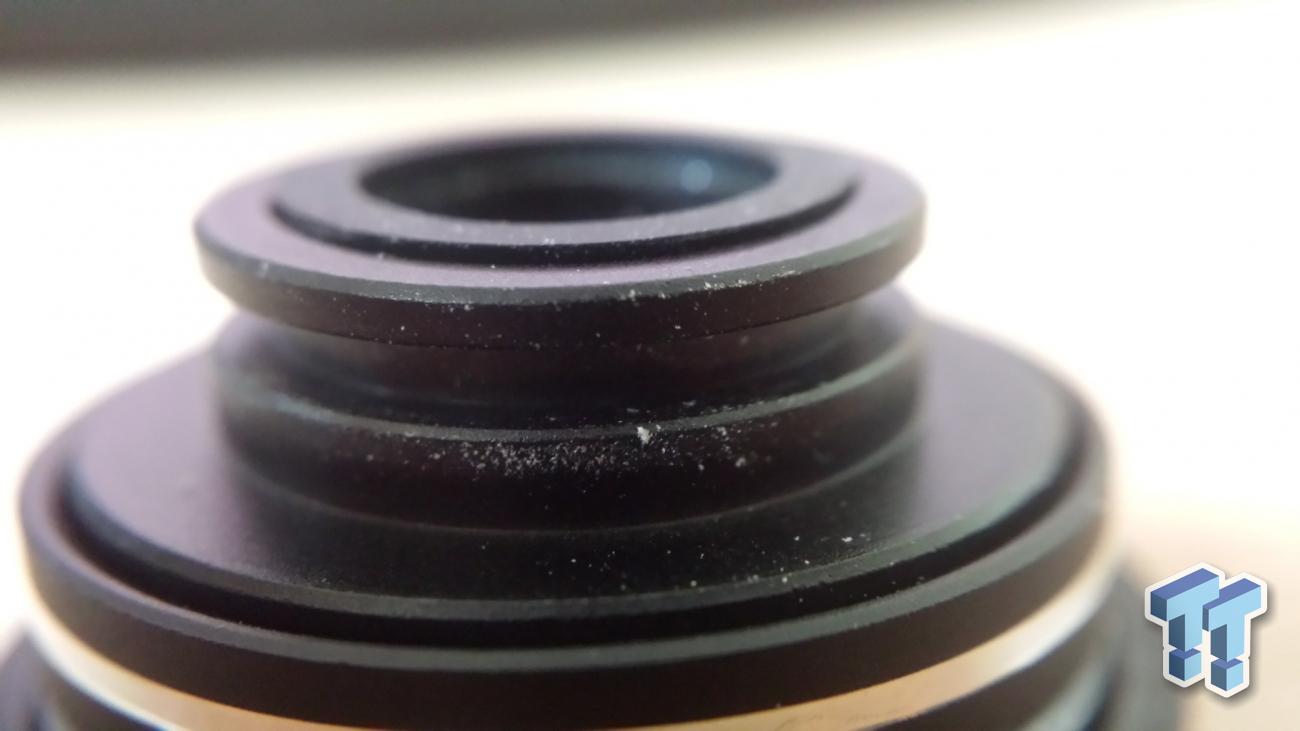 This means that it may live a short life. There's no saying without testing it for longer periods of time, however, we found that just through our few weeks of use, white residue from the plastic clip started to appear on the lens themselves.
The image you saw above was taken after I had already blown on the lens to remove loose debris too. If the clip breaks, it will render your lenses almost completely useless, as there is now way to attach them without this add-on.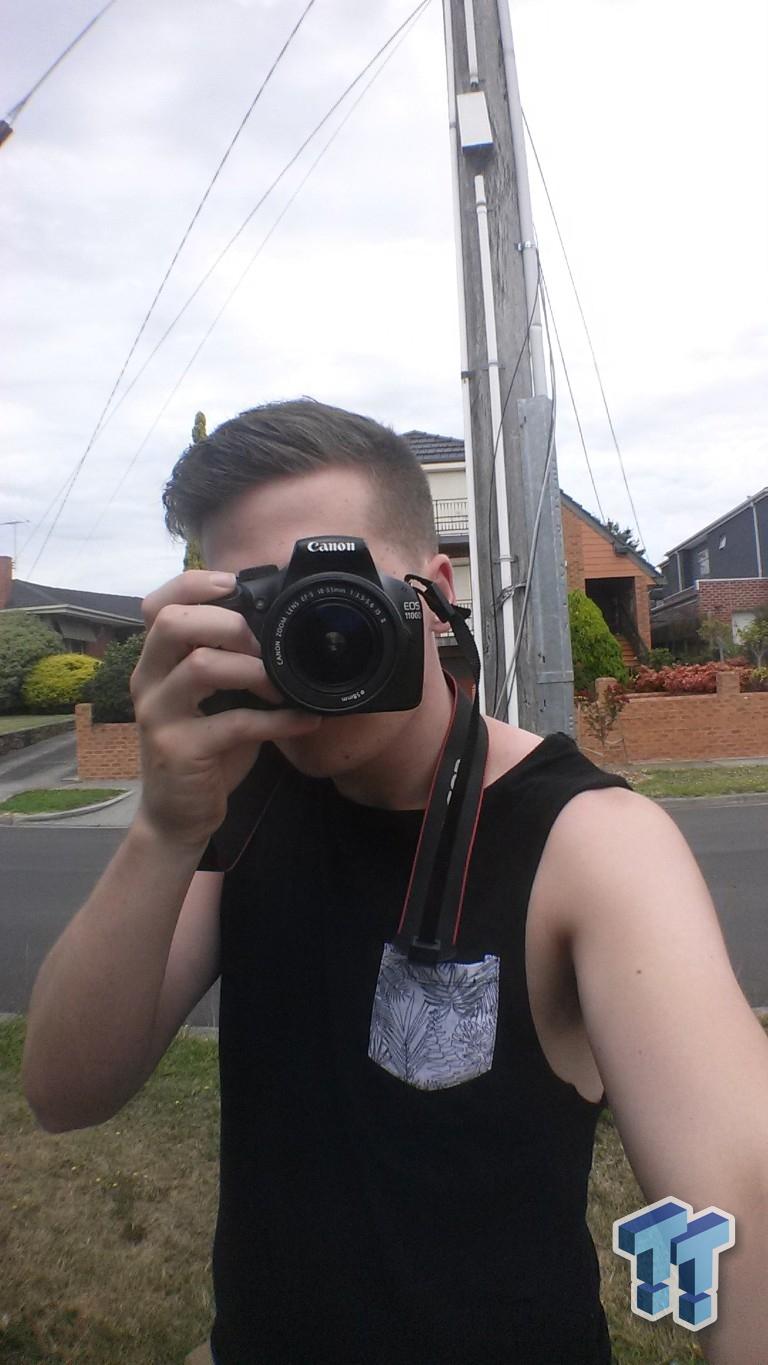 This is why some other companies prefer a magnetic method - asking you to stick a small metal ring around the camera on your phone and then attaching your lens to it. The main issue with this method is the fact that it removes the ability for you to use both front and rear-facing cameras, along with rendering phone cases useless, as you generally can't stick the adhesive to your case.
What's Hot, What's Not & Final Thoughts
What's Hot
The macro lens: Amazing quality, intricate detail and next-to-no set-up needed to take great photos wraps up this lens completely.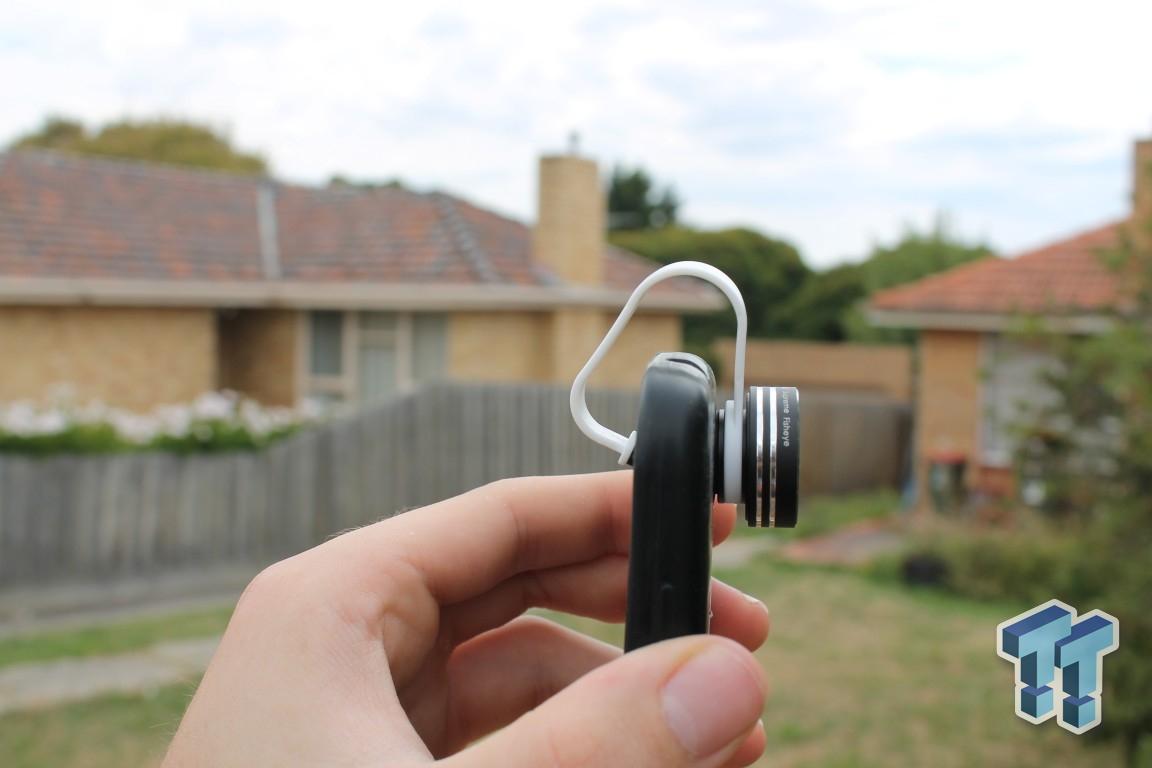 Two lenses in one: Due to the wide-angle and macro lenses being incorporated into the one frame, it's optimal for travel.
Price tag: For $15.99, this purchase will as first feel like an impulse buy, then you'll realize how great they actually are.
Compatibility: You can use it with basically any phone model.
What's Not
Problems focusing: The fish-eye lens has a hard time taking crisp images.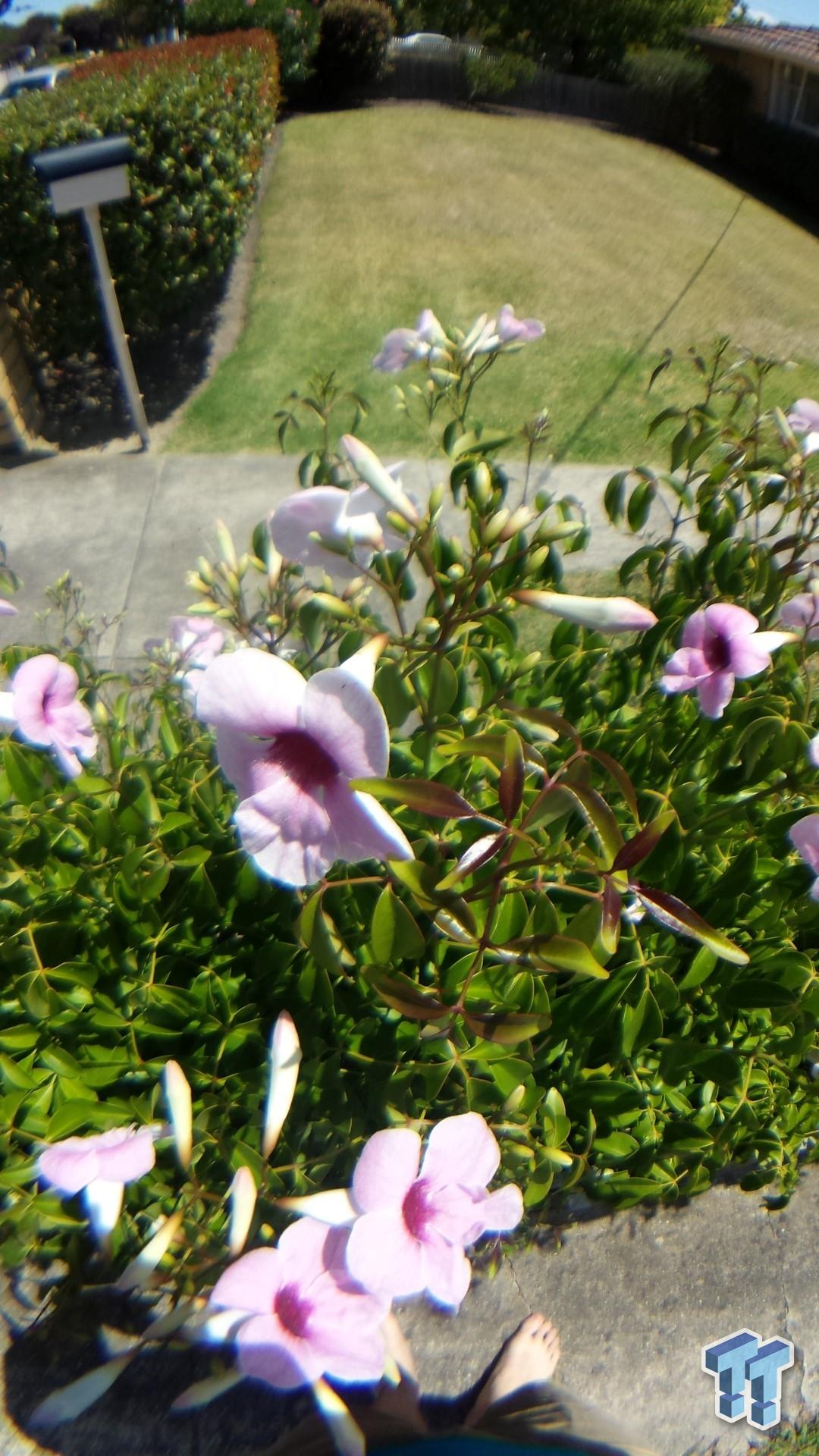 The clip wear and tear: The little clip has seen little bits of its structure flaked onto the lens just through two weeks of heavy use - here's hoping it's fine to last for years to come.
Final Thoughts
For $15.99 and with three different lens options, it's hard to find a reason not to recommend this product - unless you just don't care about cool photos or want to carry about any accessories.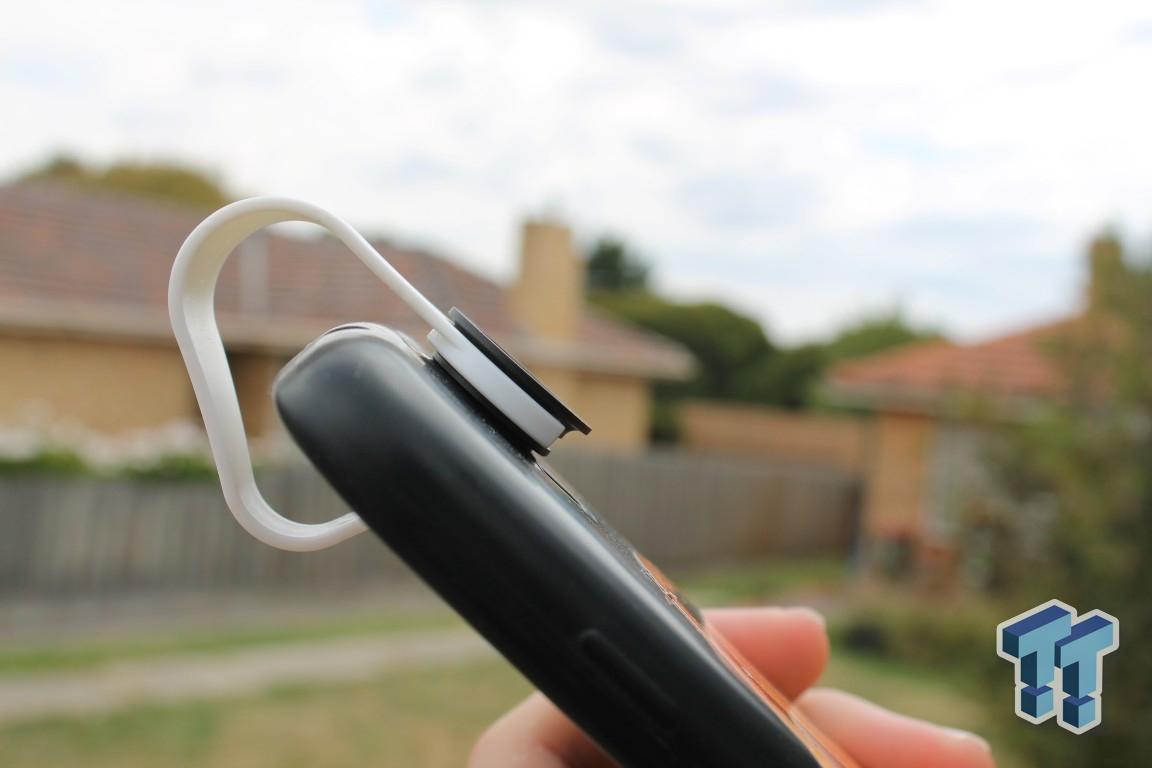 It would be great to see an option in the future to help slip in or secure the lenses in a different way to the frame, otherwise years of abuse might see the clip snap in half. If you're worried that you might get over the 'fad' after not too long, you've only wasted a small amount of money either way.
PRICING: You can find the Mpow 3 in 1 Clip-On 180 Degree Supreme Fisheye + 0.67X Wide Angle+ 10X Macro Lens for sale below. The prices listed are valid at the time of writing but can change at any time. Click the link to see the very latest pricing for the best deal.
United States: The Mpow 3 in 1 Clip-On 180 Degree Supreme Fisheye + 0.67X Wide Angle+ 10X Macro Lens retails for $15.99 at Amazon.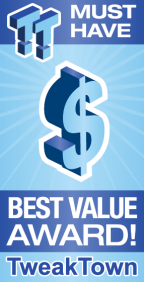 | | |
| --- | --- |
| Performance | 90% |
| Quality including Design and Build | 80% |
| General Features | 90% |
| Bundle and Packaging | 90% |
| Value for Money | 95% |
The Bottom Line: For a crazy low price of just $15.99, you can have hours of fun taking some breathtaking photos on various smartphones with three different lenses.
PRICING: You can find products similar to this one for sale below.

United States: Find other tech and computer products like this over at Amazon.com

United Kingdom: Find other tech and computer products like this over at Amazon.co.uk

Australia: Find other tech and computer products like this over at Amazon.com.au

Canada: Find other tech and computer products like this over at Amazon.ca

Deutschland: Finde andere Technik- und Computerprodukte wie dieses auf Amazon.de