TP-LINK, a leading global provider of consumer and business networking products, has collaborated with Google to introduce OnHub, a router for the new way to Wi-Fi. OnHub is a new kind of router designed to keep up with the latest technology in the home, and help make Wi-Fi faster, more secure, and easy to use.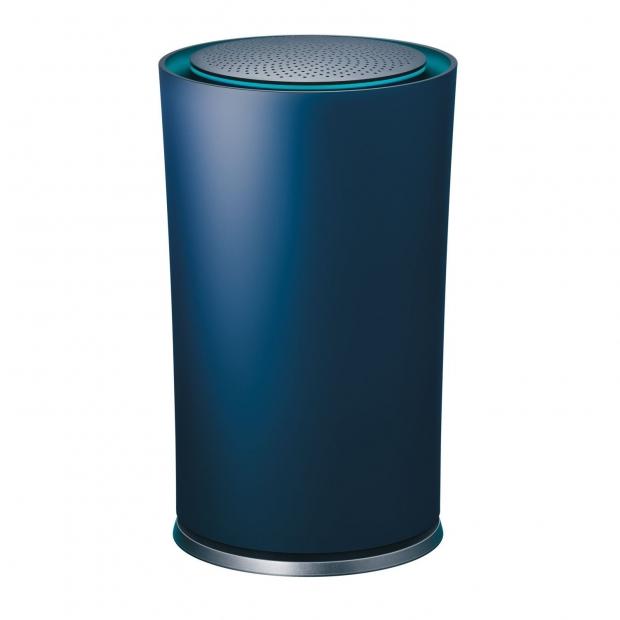 OnHub addresses some of the most significant challenges associated with Wi-Fi today. It's designed to be out in the open, where it works its best. It has fewer wires, a shell to keep cords tidy and lighting that is subtle and useful. OnHub's innovative antenna design combined with smart software continually work to enhance users' Wi-Fi connection. With its extensive router heritage, TP-LINK's expertise was an integral contribution to OnHub's design, in particular its unique circular antenna with 13 built-in, hidden antennas that reduce network interference and optimize network connectivity.
"We count on Wi-Fi more than ever, and we need it to work well to do all the things we love to do online," said Trond Wuellner, group product manager at Google. "By working with TP-LINK, we've brought together expertise across hardware and software to design OnHub, a new router that gives you a fast connection, makes Wi-Fi management simple, and gets better over time."
"TP-LINK is the only vertically integrated networking manufacturer and by combining our proven core competencies with Google, we are able to reinvent the way routers live in today's connected homes," said Andy Chen, vice president Networking Business Unit at TP-LINK International. "From design to functionality, OnHub delivers a better and more powerful, easy-to-use Wi-Fi experience."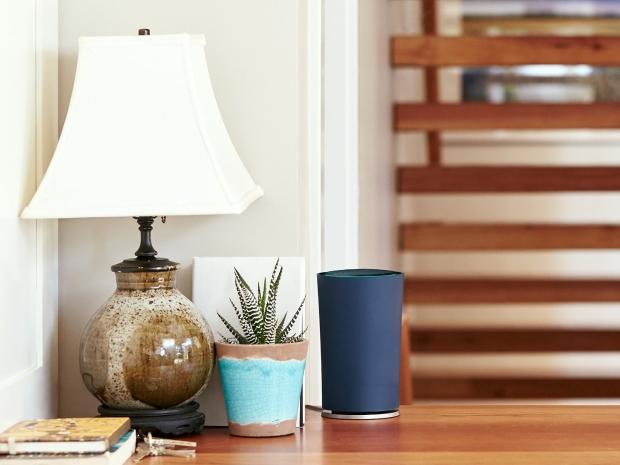 OnHub is managed by the Google On mobile app, making it easy to set up and manage Wi-Fi. During setup, OnHub selects the settings that will work best for the home, then automatically adjusts if things change so the network is always performing at its best.
OnHub is designed to get better with time. The router automatically installs new features and the latest security updates. OnHub is also Bluetooth Smart, Weave, and 802.15.4 ready, so it can support a growing number of smart devices in the home.
For a full list of OnHub features, visit this page.
Price and Availability
OnHub is available for online preorder today at the TP-LINK store, the Google Store, Amazon and Walmart.com in the U.S. and will be widely available at retailers in the U.S. and Canada in the coming weeks. MSRP for OnHub is $199.99.
Last updated: Apr 7, 2020 at 12:09 pm CDT