Team Group Inc. today launched the Team MiDRIVE, an all new storage expansion solution for Apple MacBook. For MiDRIVE's compact plug in design and with the use of Team UHS-1 high speed memory card, it is specifically customized for MacBook series to meet the needs of many Mac users. The overall design is simple, clean and neat as well as colorful, which emphasize the idea of a simple and smart living with a personalized taste. To form a contrast in design between the cap and the body of the USB drive, we use elegant matte finish and bright white gloss finish.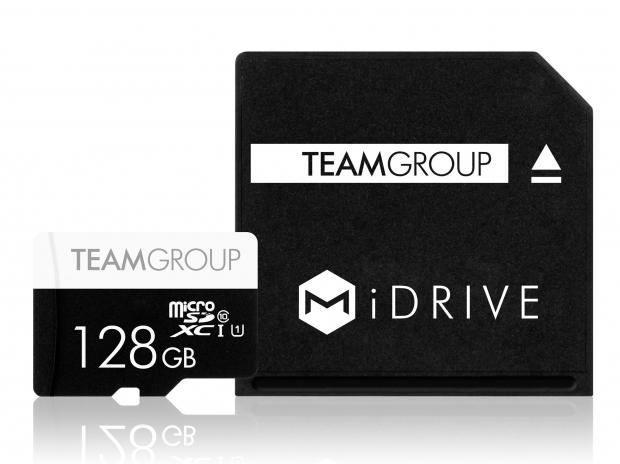 With the expandable design and through the help of the high speed memory card, MiDRIVE is able to take a step further to improve the storage capacity and the file management efficiency. Continuing Mac's exquisite minimalist design and also satisfying users' needs for both practical and personal style, the exterior features an ultra slim and short design with classic black and white pattern.
Featuring extreme high speed transferring and upgraded capacity, the Team MiDRIVE with Team UHS-1 high quality memory card have write speeds of up to 60MB/s and read speeds of up to 20MB/s. It provides consumers an enjoyable high performance experience while accessing high definition digital images and high quality videos.
For storing all your precious memory and important files, 64GB and 128GB large capacity memory cards are provided for users to choose from according to personal needs. The perfect combination of MiDRIVE and UHS-1 high quality memory card is able to solve the common problem of insufficient capacity by immediately upgrade your MacBook's storage capacity with ease.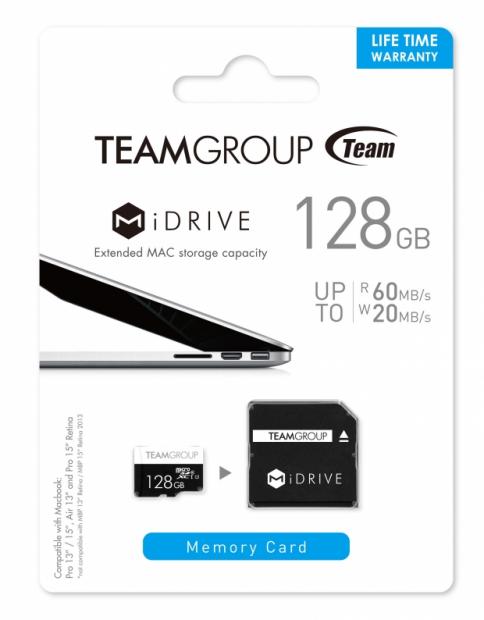 Without any hassle, simply insert MiDRIVE to increase MacBook's internal storage capacity up to 128GB. MiDRIVE is designed to seamlessly insert into the MacBook. Its short and the notch design also make it easy to remove the device. This essential "invisible companion" of MacBook allow consumers to have both convenience and a sleek design while improving work efficiency. MiDRIVE is the second peripheral product launched by Team Group Inc. after Mac So-DIMM. Our company will continue to serve Apple users by introducing more MAC related products in the future.
For more information, visit the product page.
Last updated: Apr 7, 2020 at 12:09 pm CDT