Amped Wireless, the leading manufacturer of high power, long range wireless solutions for the home and office, is shipping the next model in its TAP Series of Touch Screen Wi-Fi devices, the TAP-R2. The TAP-R2 is the first of its kind, a High Power Touch Screen AC750 Wi-Fi Router. Designed to deliver 3X the Wi-Fi coverage of other Routers, coupled with an incredibly fast and simple setup process that requires nothing but a few taps of your finger to complete. This addition to the Amped Wireless TAP series will transform the average consumers experience with Wi-Fi hardware.
The TAP-R2 is sleek and compact, but it can outperform some of the biggest Routers on the market and is built with an incredibly simple setup process. With its high power components, the TAP-R2 can send a Wi-Fi signal to areas like upstairs rooms, out to the yard, or to the far office. Equipped with a total of six high power amplifiers and two high gain antennas (external and internal), the TAP-R2 delivers up to 800mW of Wi-Fi output power. More output power means more Wi-Fi range as it allows a signal to push through walls and eliminate Wi-Fi dead spots. By fine tuning this advanced, high power technology, the TAP-R2 can supply up to 3X the speed and coverage of standard Routers and all in a few taps on the screen.
"Many homes and offices are settling for poor performing, slow and outdated Wi-Fi networks simply because they don't want to wrestle with updating it," stated Lacey Limbrick, Brand/Marketing Manager at Amped Wireless. "We plan to change this networking experience with our TAP-R2. Consumers can now update and upgrade their network with next gen AC Wi-Fi speeds and they'll be able to get all of this accomplished and up and running in minutes. The touchscreen setup eliminates headaches as it makes installation incredibly simple."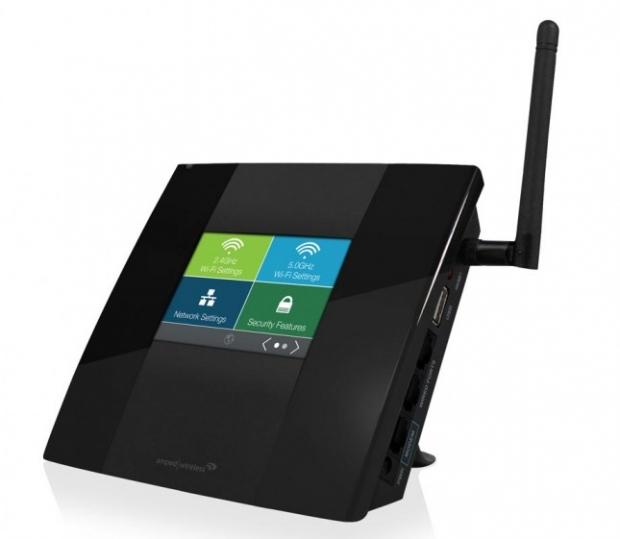 The Router's setup is done entirely on the touchscreen display. After powering on the Router, the user taps to begin the easy to follow Setup Wizard. The TAP-R2 automatically detects your Internet settings, the user gives the Wi-Fi networks names and passwords, and setup is complete. No laptops or other devices are needed. The touchscreen also allows for quick access to many features of the Router including the setup and management of Guest Networks, the Wi-Fi Access Schedule, User Access Controls, the strength of the Wi-Fi signal in Signal Coverage Controls and many other settings.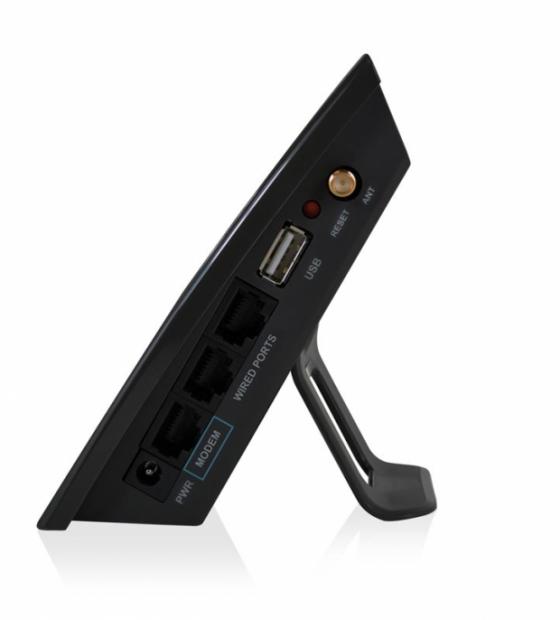 The TAP-R2 is shipping to customers February 23rd. It is available online at ampedwireless.com. It will also be available at most major brick and mortar retailers and online etailers, in the weeks to follow. Visit http://www.ampedwireless.com/products/tap-r2.html to pre-order today.
Last updated: Apr 7, 2020 at 12:09 pm CDT