Display specialist AOC launches its first two 28" (71.1 cm) monitors. The m2870Vhe and m2870Vq feature extra-large 16:9 MVA panels with Full HD resolution, wide viewing angles and high luminosity. Rich colours, high contrast and fast response times make these two displays ideal for both professional needs and entertainment such as video games and movies. Both models come with an extensive array of input options and other features, with the m2870Vq even boasting an additional DisplayPort connector and stereo speakers.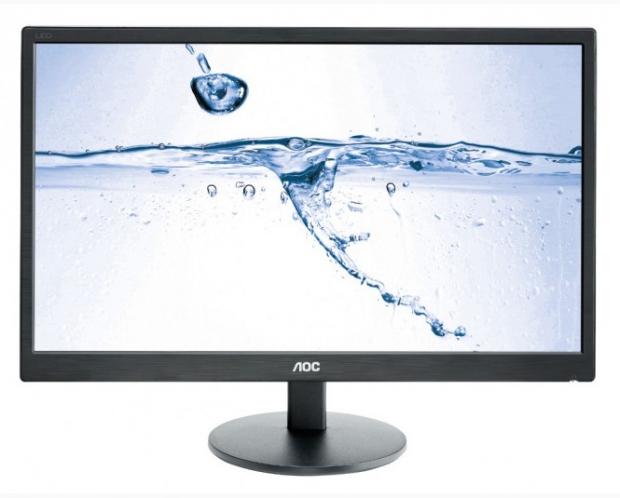 Perfect colours at an impressive scale
With the two new models from its Value Line, the m2870Vhe and m2870Vq, AOC enters the young market segment of 28" (71.1 cm) displays. Thanks to MVA panel technology, the extra-large 16:9 wide screen monitors offer rich, vivid colours and a super-high contrast of 3000:1. This makes them perfect for demanding professional tasks such as design programmes requiring high colour fidelity, even at wide viewing angles of up to 178 degrees.
With a fast response time of only 5 ms, the two Full HD displays are also ideal for fast-paced entertainment such as gaming and movies, which truly come to life on the large 28" screens. Everyday office tasks such as handling large spread sheets and programmes with multiple windows profit from the huge screen real estate as well. In all of these cases, the high luminosity of 300 cd/m² allows for clear images even in environments with bright ambient light.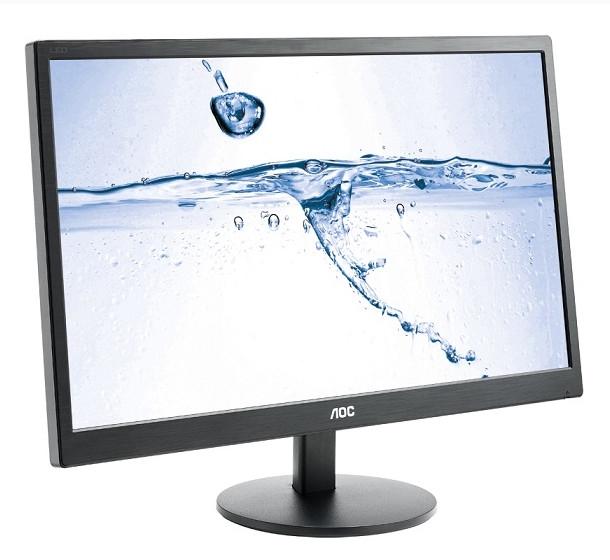 A broad array of connectors and features
Both models come equipped with D-Sub, DVI and HDMI connectors, allowing for both analogue and digital input. The m2870Vq boasts an additional DisplayPort connector and stereo speakers. A number of clever software tools improve the user experience even further. While "e-Saver" and "Eco Mode" use intelligent picture modes to decrease energy consumption, i-Menu allows for the monitor settings to be conveniently changed with the mouse. The programme "Screen+" lets the user take full advantage of the large 28" screen real estate by dividing it into up to four individual panes, accessible through keyboard shortcuts.
Sustainability and service
Both models employ energy-efficient LED backlights and fulfil strict sustainability certificates such as TCO 6.0 or Energy Star 6.0. AOC grants a 3 year warranty on its monitors, including an on-site exchange service.
The new models are available as of now. The MSRP lies at GBP 179.99 for the m2870Vhe; for the m2870Vq, a price of GBP 189.99 is suggested.
Last updated: Apr 7, 2020 at 12:08 pm CDT