HP today announced the first professional monitors of the new Z Display family as well as new entry-level Z Workstations that offer reliable and flexible workstation performance at PC-like prices. HP is continuing to drive innovation across an evolving workplace with the introduction of the HP Z22i, Z23i and Z24i IPS Displays. Offering outstanding image accuracy and mission-critical reliability, the HP Z Displays are optimized for use with HP Z Workstations. HP Z Displays are ideal for engineers, architects, designers and photographers who require image accuracy at an affordable price.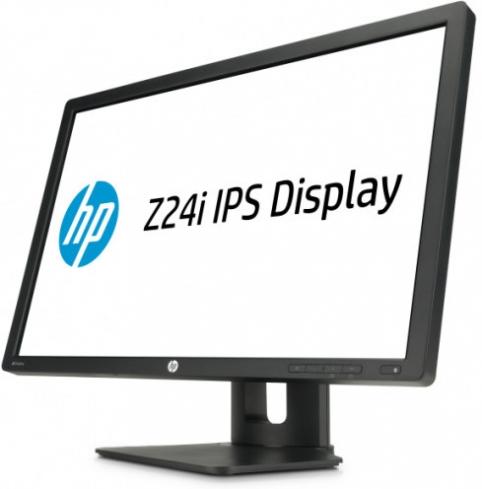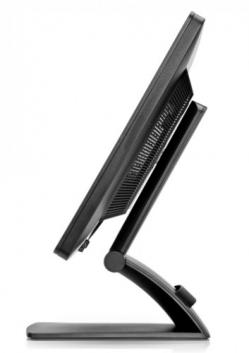 Building upon HP's award-winning Z series of workstations, the new HP Z230 Workstation, available in a tower or small form factor (SFF), is built for demanding application workloads. The HP Z230 is a great choice for knowledge workers and specialists, design engineers and creative designers who require rock-solid reliability at an affordable price. Designers using applications like Autodesk AutoCAD and photographers using Adobe Photoshop will benefit from the new functionality of the HP Z230.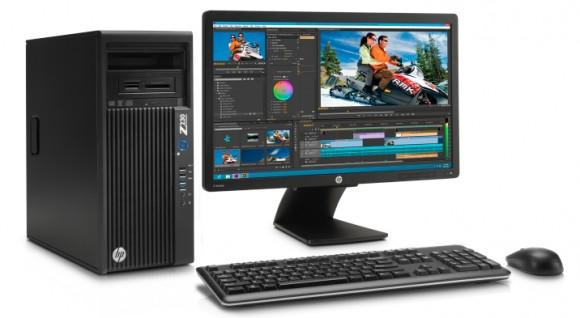 "Our customers want products that are designed and engineered to meet the most demanding computing and visualization needs, and HP's Z moniker has become synonymous with meeting that challenge," said Jeff Wood, vice president, Worldwide Product Management, Commercial Solutions Business Unit, HP. "The new HP Z230 Workstations and Z Displays meet these workload demands at an affordable price, and demonstrate HP's leadership in providing solutions for professional solutions at all levels."
Maximize productivity with HP Z Displays
The HP Z22i, Z23i and Z24i IPS Displays offer outstanding image accuracy, exceptional adjustability and mission-critical reliability optimized for professional use in commercial environments. Built with IPS Gen 2 panels, HP Z Displays deliver a power savings of nearly 26 percent compared to HP's first-generation IPS technology products.
The new displays provide excellent coverage of the sRGB color space -- the standard color space for the web, and for the majority of engineering, creative and professional applications -- with the HP Z22i and Z23i offering 95 percent coverage, and the HP Z24i offering 99 percent coverage. The displays also feature accurate colors across wider viewing angles compared to previous displays, improving team collaboration.
HP Z Displays are ENERGY STAR qualified and EPEAT Gold registered. All three displays feature an HP four-way adjustable stand and are TCO Certified. The HP Z22i and Z23i also have achieved the TCO Certified Edge designation, which recognizes innovative products at the forefront of environmental and ergonomic stand design for optimal user comfort.
Reliable workstation performance and scalability at an affordable price
Designed for heavy 24/7/365 workloads, the HP Z230 Workstation series delivers next-generation processor and graphics technologies in two redesigned chassis -- a compact, yet expandable, tower offering, and a capable small form factor. Both offerings were designed with expandability and scalability in mind. The HP Z230 Workstation has earned a wide range of ISV certifications to deliver improved performance.
The HP Z230 Small Form Factor Workstation is ideal for environments with limited space, and provides flexibility for businesses and enterprises to upgrade components as needed. High-performance and productivity options for both the Z230 Tower and SFF include the latest Intel Xeon processors(2) and discrete graphics options that support as many as six independent displays, enabling immersive and productive work environments.
Pricing and availability
The HP Z22i, Z23i and Z24i Displays are available today for starting prices of $239, $259 and $399, respectively.
The HP Z230 Workstations start at $999 for quad-core configurations, and are expected to be available worldwide in August.
Last updated: Apr 7, 2020 at 12:08 pm CDT