EK Water Blocks is working on a new Full Cover water block for the latest NVIDIA Quadro 5000K graphics- and Tesla K20 computing card thus providing world's first water cooling solution for NVIDIA Maximus technology.
The upcoming EK-FCQ5000K will be designed specifically for the latest GK100 based Nvidia Quadro 5000K professional graphics card while the upcoming EK-FCTK20 (GeForce GK110 based) will be designed specifically for Nvidia Tesla K20 computing card.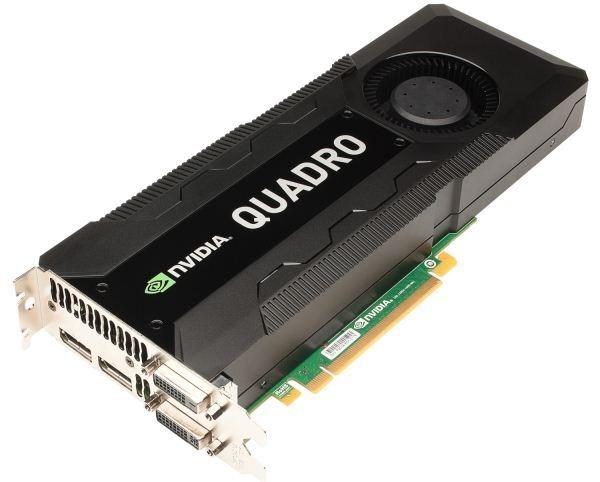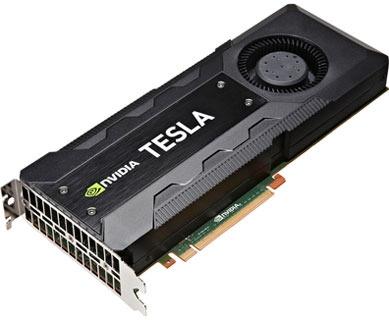 Both water blocks will directly cools the GPU, RAM as well as VRM (voltage regulation module) as will water flow directly over these critical areas thus allowing the graphics card and it's VRM to remain 100% stable under any given workload. Both water blocks will also features a high flow design therefore they could be easily used in liquid cooling systems using weaker water pumps. Like it's ancestor, EK-FCQ6000, both products will feature a laser cut stainless steel metal plate. The base of the water block will be made from pure C110-grade electrolytic copper.
Both products will be readily available for purchase through EK Webshop and Partner Reseller Network in first half of February 2013.
Last updated: Apr 7, 2020 at 12:07 pm CDT