Cambrios Technologies Corporation, the leader in nanotechnology-based solutions for the transparent and flexible conductor markets, and the CEM (Chemical & Electronic Material) division of LG Electronics (LG), today announced the world's first ClearOhm material-based 23" touch panel. The touch panel made by LG is used in the LG V325, a new Windows 8-certified All-in-One PC and LG-branded monitors that will go on sale starting this month.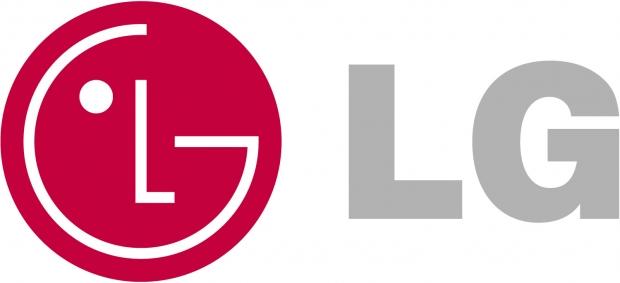 LG uses ClearOhm Ink provided by Cambrios to create a coating film that is converted into touch sensor modules. ClearOhm material is ideal for large size projected capacitive touch panels for All-in-One computers such as the LG V325, as well as tablets, laptops and Ultrabooks. With ClearOhm material, LG's touch panels are lighter, thinner, stronger and more cost effective than traditional glass-based sensors. Through the partnership, LG will solidify its role in the emerging supply chain for large area touch panels using ClearOhm material.
"The touch market is growing at an astonishing rate, especially with the PC market's transition to Windows 8. As such, demand is currently outpacing capacity of touch panels for All-in-One devices," said John LeMoncheck, CEO of Cambrios. "By partnering with world-class vertically integrated companies such as LG, we help bring ODM and OEM customers high-performance solutions for large area touch applications at a very attractive cost. As a result of LG's vision to use ClearOhm film, they help meet the high demand for touch panels and allow the adoption of the technology to become ubiquitous."
"Cambrios' ClearOhm coating material is the best solution for our needs," said D.H. Kim, Vice President and Head of the CEM Business Unit at the LG Home Entertainment Company. "Its low cost, high speed roll-to-roll coating process facilitates the manufacturing of low resistance film for touch panels for the new Windows 8-optimized LG V325 All-in-One PC. As the demand for Windows 8-certified touch panels for All-in-One PC's and monitors continues to flourish, we can provide touch sensors to LG for future products, as well as to other ODM's and OEM's that are striving to release new products into the market."
Cambrios' ClearOhm coating material enables high-conductivity transparent film ranging from 30 to 150 Ohms/square with superior optical performance. In particular, super high-conductivity in the 30 to 50 Ohms/square range is a requirement for large-size touch panels and Cambrios' ClearOhm coating material enables conductivities that are unachievable with ITO sputtered on film. Touch sensors based on ClearOhm Film and ClearOhm Ink are more cost effective than existing technologies, thus allowing faster mass-market adoption of touch-enabled tablets, laptops, Ultrabooks and All-in-One computers.
Cambrios has partnered with leading sensor makers and film makers to develop a viable ClearOhm ecosystem to provide touch solutions to ODMs and OEM's. With the release of this product, LG joins a select list of expert sensor makers who can make Windows 8-certified panels for monitors and All-in-One PC's.
Last updated: Apr 7, 2020 at 12:07 pm CDT