AVADirect has partnered up with Cooljag, a company best known for their low-profile cooling solutions that offer one of the best resulting temperatures in systems that do not have much room for large CPU heatsinks. Hailing from Changhua, Taiwan, the PC thermal cooling company has made an impact in both desktop and server solutions. Not only do they offer CPU heatsinks, but case fans in a variety of colors and a combination of many. It's very exciting to have become an authorized reseller with such an innovate manufacturer and we look forward to the solutions we can provide together.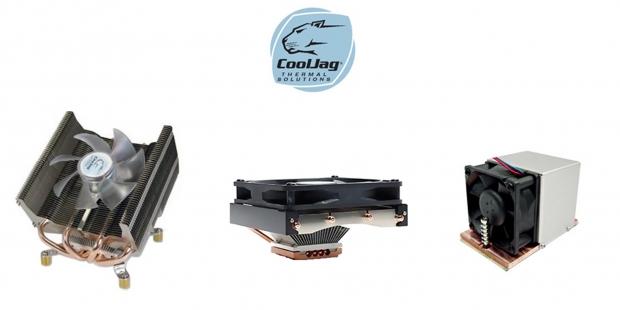 To view more information click here.
To view all Cooljag products we offer click Cooljag Products at AVADirect.
Last updated: Apr 7, 2020 at 12:06 pm CDT