Intel Corporation and the New York Attorney General have agreed to terminate the lawsuit alleging violation of U.S. and state antitrust laws that was filed by the New York Attorney General in November 2009.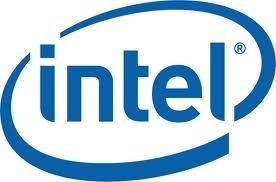 The agreement, which follows a December 2011 court ruling that greatly reduced the scope of the New York Attorney General's lawsuit, expressly states that Intel does not admit either any violation of law or that the allegations in the complaint are true, and it calls for no changes to the way Intel does business. The agreement includes a payment of $6.5 million from Intel that is intended only to cover some of the costs incurred by the New York Attorney General in the litigation.
"Following recent court rulings in Intel's favor that significantly and appropriately narrowed the scope of this case, we were able to reach an agreement with New York to bring to an end what remained of the case. We have always said that Intel's business practices are lawful, pro-competitive and beneficial to consumers, and we are pleased this matter has been resolved," said Doug Melamed, senior vice president and general counsel at Intel.
A copy of the agreement is available at www.intel.com/pressroom/legal/nyag.htm.
Last updated: Apr 7, 2020 at 12:06 pm CDT