With the release of the venerable Spectre Silent Fan Series in August 2010, enthusiast hardware designer BitFenix proved its engineering prowess in the case cooling space. Today, BitFenix ups the ante with the Spectre Pro Performance Fan Series. By combining innovative features and a fresh new design aesthetic, the Spectre Pro Performance Fan Series represents the new gold standard in case cooling fans.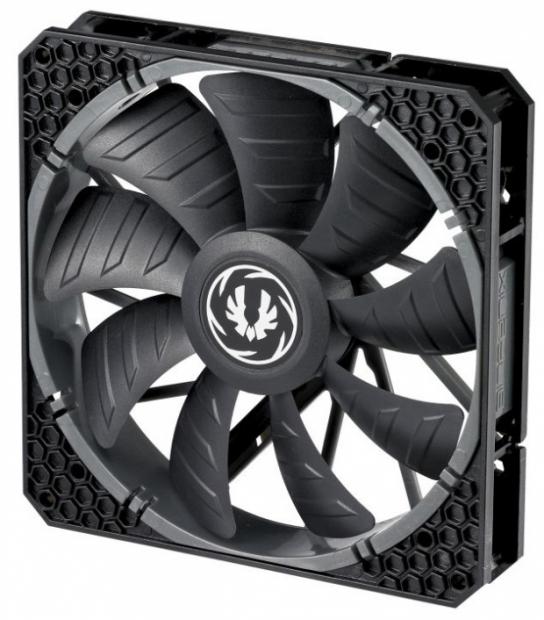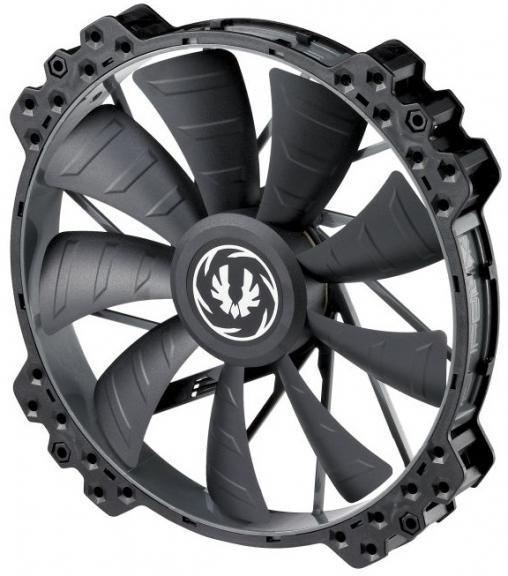 "After we released the Spectre Series last year, users looking primarily for a silent build were floored at just how good silent fans can be," says BitFenix Product Manager David Jarlestedt. "Now with the many unique features and design elements that we've implemented into Spectre Pro, I believe that the performance crowd is going to be even more impressed."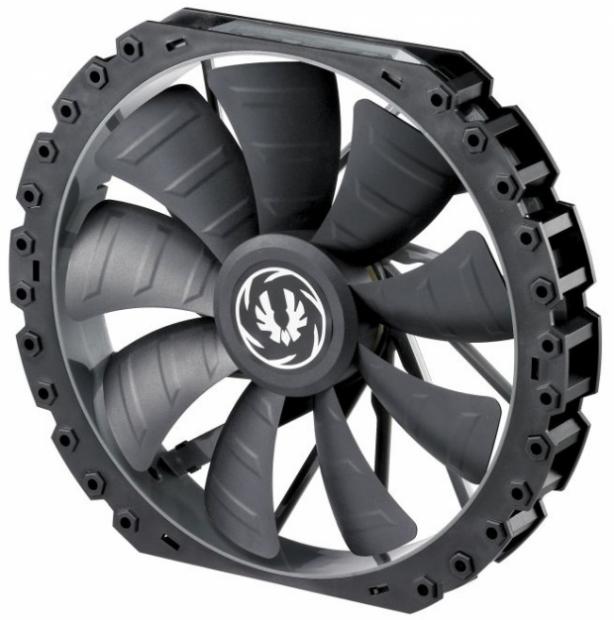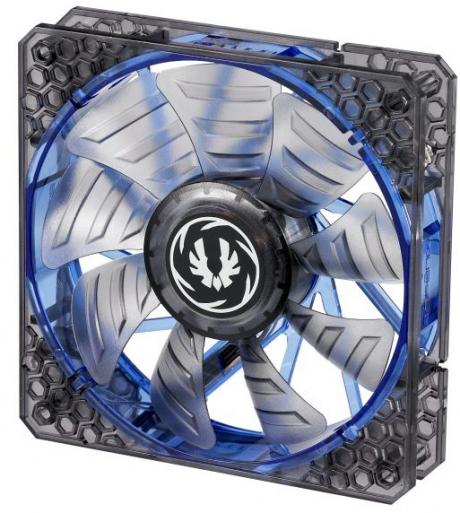 Enthusiasts who need to keep their systems as cool as possible know that they need fans that can deliver not only high airflow, but also high pressure when watercooling radiators are involved. Spectre Pro was engineered with this thinking in mind, able to push large amounts of air and maintain high air pressure in the process. Spectre Pro's special curved fan blade and cage design directs airflow into a focused column, minimizing diffusion and allowing cool air to move past obstacles and reach the system's critical components. After all, what good is airflow if it can't reach your system's hotspots? By offering high airflow and pressure in a focused manner, Spectre Pro delivers excellent cooling when the action heats up.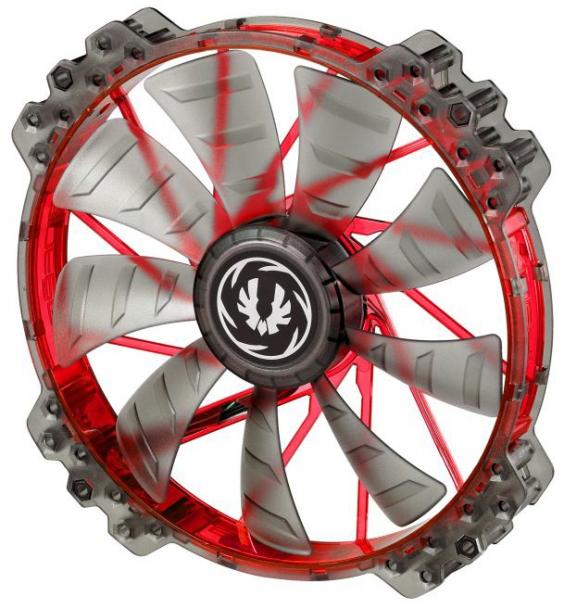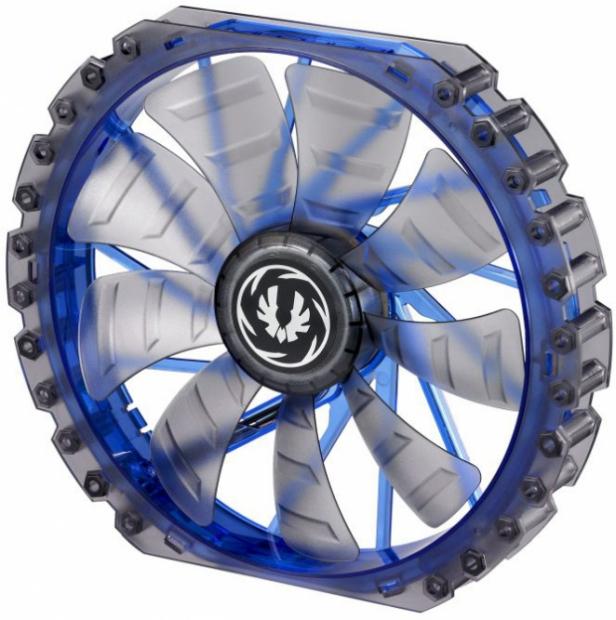 But Spectre Pro is a lot more than just numbers on a spec sheet. Created in the BitFenix Design Lab, Spectre Pro features a number of novel touches that not only look great, but help further improve performance. The dual frame construction, besides the aggressive styling it offers, also has vibration dampening properties that can help reduce overall noise during operation. The inner frame is also color matched to the LED color on Spectre Pro LED, making them perfect for case modders and users with windowed chassis. High rotation speeds can actually warp fan blades while in motion, increasing both turbulence and noise. To counteract this, Spectre Pro is equipped with reinforced fan blades to reduce warping while creating an attractive circular pattern while spinning. And on the inside, Spectre Pro uses the same fluid dynamic bearing (FDB) technology found in Spectre fans for silent operation and long operating life.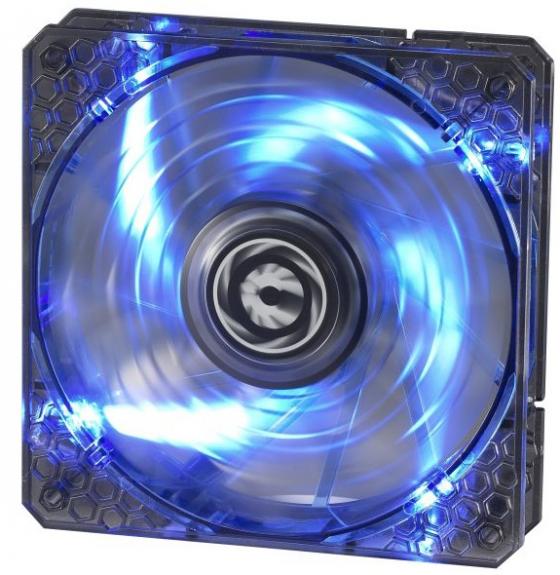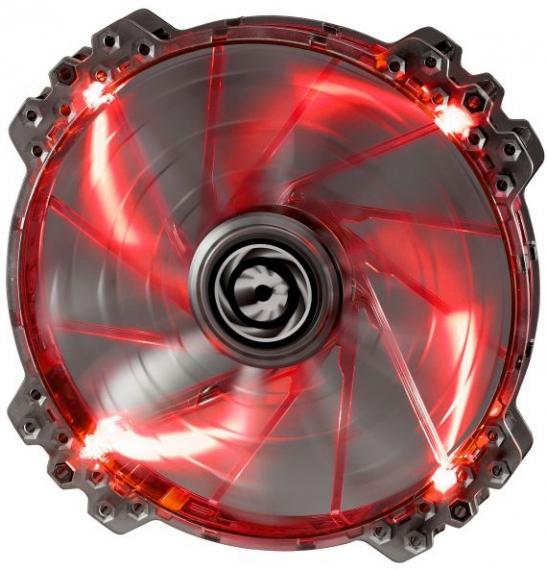 Borrowing the same on-the-fly light switching technology from our original Spectre Series, Spectre Pro LED users can turn the LED lights on and off with push-button convenience when used in conjunction with compatible BitFenix chassis and accessories. Spectre Pro also comes in 120, 140, 200, and 230mm sizes, and also LED (red, blue and white) and non-LED versions to match virtually any build. What's more, each Spectre Pro fan comes with a number of vibration absorbing rubber screws and grommets to help users keep noise levels in check, as well as a 7V low voltage adapter for users who require even lower noise levels.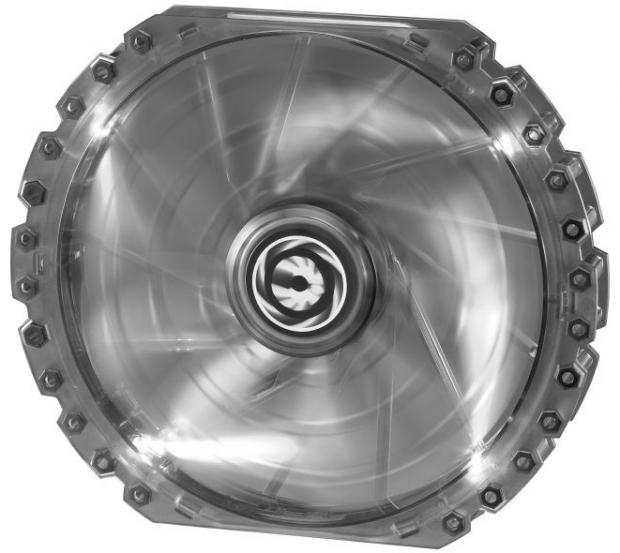 BitFenix Spectre Pro will be available at select retailers starting today. For more information, visit the product pages of Spectre Pro and Spectre Pro LED.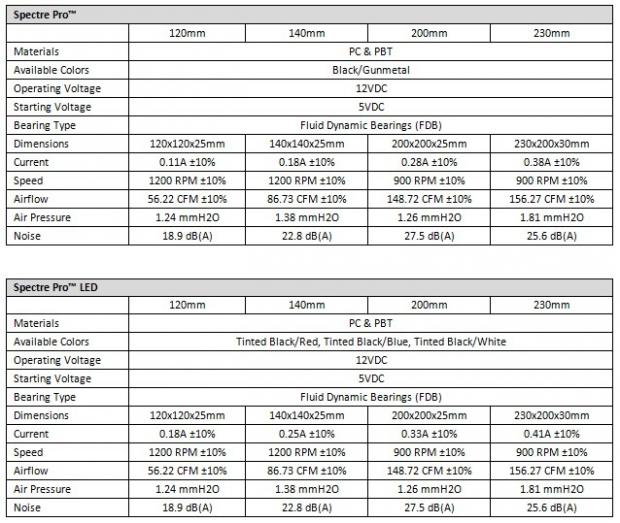 Last updated: Apr 7, 2020 at 12:05 pm CDT