Super Talent Technology, a leading manufacturer of Flash storage solutions and DRAM memory modules, today announced the USB 3.0 DataGuardian, a password protected USB 3.0 flash drive that makes data security easy and affordable.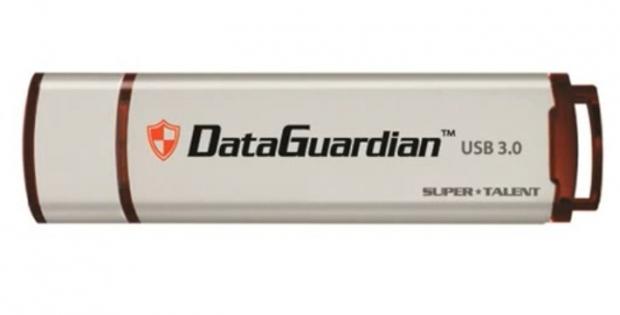 By now almost everyone is familiar with USB flash drives. They are incredibly useful and have become an indispensible part of our computing environments. We all know that we should be using a secure solution, but the fact is security solutions are expensive, cumbersome and limit the usefulness of a flash drive. That is, until now.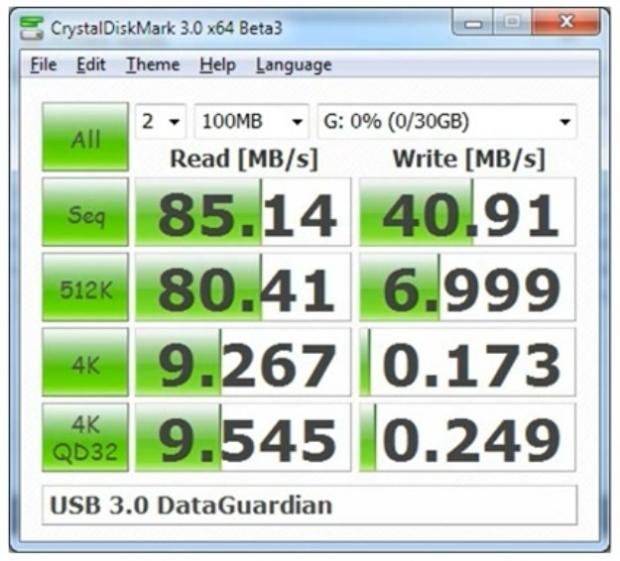 The SuperTalent USB 3.0 DataGuardian offers a solution; password protection that is easy to use, requires no software installation and that runs in user mode. Simply plug in the USB 3.0 DataGuardian and an application, stored in the drives firmware (on-chip), is launched automatically. Simply enter your password and you will have access to your data; unplug the drive and the drive is secure once again.
What's more, the DataGuardian also blocks 100% of auto-run based malware attacks. These types of a malware propagation techniques have become the #1 distribution method of USB based virus attacks. Now you can rest assured that these automated Malware attacks will be thwarted by the DataGuardian.

Last updated: Apr 7, 2020 at 12:05 pm CDT