Twinsburg, OH - June 28th 2011
AVADirect, a leading custom computer integrator, has begun offering the GTX 580 mobile graphics card for sale on its website. AVADirect is one of the first outlets to offer the GTX 580M in Clevo P150HM. P170HM, and X7200 gaming notebook models. AVADirect has already begun taking orders as of today and plans to ship out the notebooks with dedicated GTX 580M graphics cards to expecting customers within their standard advertised time frame.
The new mobile graphics card will assist in closing the gap between desktop performance and mobile performance offered in notebooks. As opposed to previous mobile graphics cards, that had larger footprints and consumed larger amount of power, the GTX 580M card will provide the exact opposite. The GTX 580M has a smaller foot print than the GTX 485M, and consumes less power. The GTX 580M is based off of the same MXM module as the previous 400M series graphics card, so virtually any notebook that supported the 400M series will receive the ability to upgrade to the 500M series graphic cards. Notebook hardware is entering ground-breaking territory by continuously keeping notebook hardware to date by keeping similar hardware specifications, die sizes, and interfaces.
By using the new GTX 580 series mobile graphics card combined with the X58 and P67 mobile chipsets it removes a majority of the data bandwidth limitations that all mobile platforms have suffered from ever since their existence. The benefits of DDR3 RAM did not show early on in development, but as technology begins to advance the IT industry begins to see the true colors of DDR3. AVADirect's new Sandy Bridge notebooks have the capability to run DDR3 SODIMM RAM at 1600Mhz stable. Both the X58 and P67 mobile chipsets also provide built-in HDMI outputs for LCD connectivity and other large displays. USB 3.0 port are now standard with all Clevo models that offer the GTX 580M. Last but not least, the mobile P67 Clevo models mentioned also feature SATA 6Gb/s ports to power and utilize SATA 6Gb/s devices to full advantage. To receive the full performance benefit of the increased bandwidth end-users will want to consider using a solid state disk as their primary operating system drive, and a secondary hard disk for data storage. This setup has become a standard in a majority of hardware setups to date.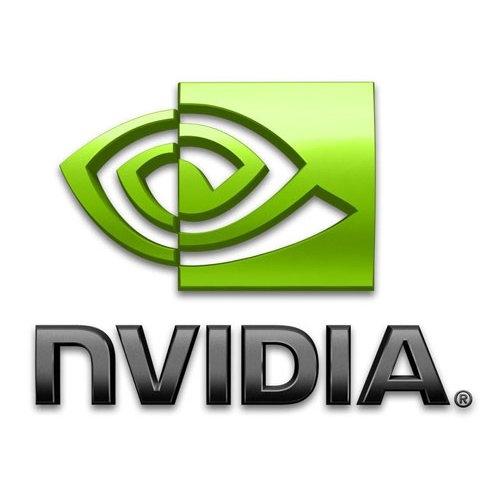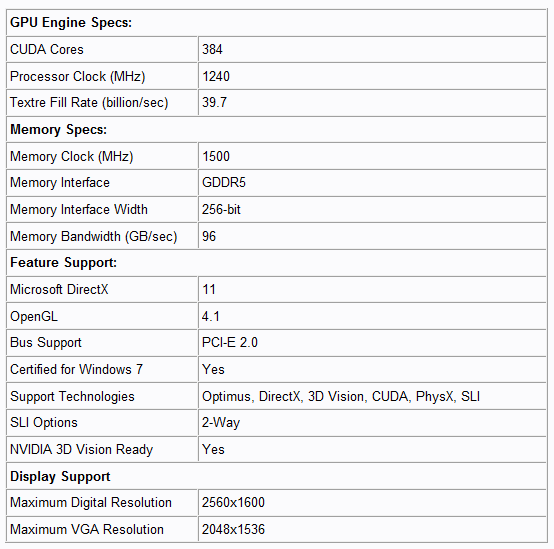 To purchase a notebook featuring the GTX 580M click here
About AVADirect
AVADirect is a privately owned custom computer manufacturer based in Twinsburg, Ohio, (within close proximity to Cleveland) specializing in the design, engineering and manufacturing of personalized high performance computer systems. The systems span the spectrum from Windows or Linux manageable and highly-reliable servers, to high-end workstations and gaming systems, to business PC's, notebooks and barebones systems and parts, focused on the commitment to meet the everyday demands of the marketplace, while creating a footprint within the industry.
For more information, visit http://www.avadirect.com.
Last updated: Apr 7, 2020 at 12:04 pm CDT