BALDWIN PARK, CA (June 21, 2011) - This back to school season, CyberPower Inc., www.cyberpowerpc.com, is a making sure you're packed and ready for school with a high performance yet affordable gaming PC. CyberPower's back-to-school program will be one of the most extensive savings ever offered with huge rebates on Microsoft® Windows 7 OS, upgrades on peripherals, memory, and CPUs; along with numerous other freebies that total over $1,000!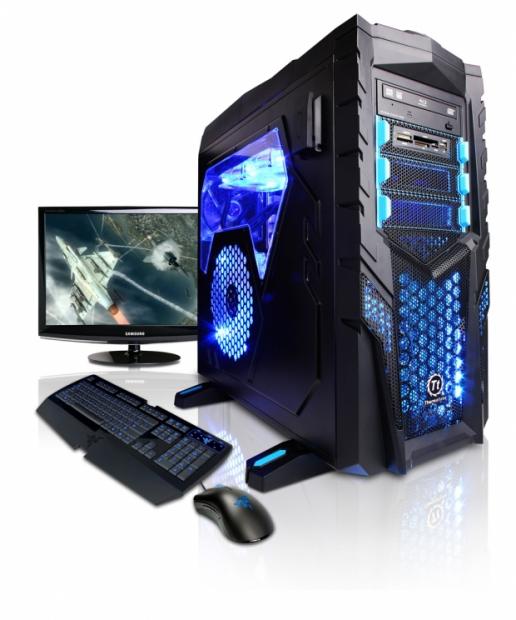 Beginning June 21st through July 15th, customers who purchase CyberPower gaming PCs that total $999 or more can qualify for discounts on their Microsoft Windows 7 purchase of up to $100 in MIR with valid .edu email address from an accredited secondary school. Additionally, all purchases of $999 or more will receive an instant discount of 5% off the total system price.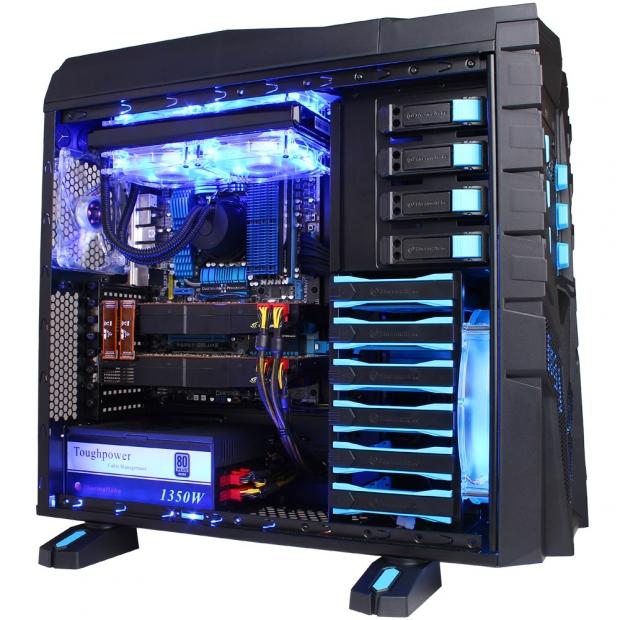 CyberPower ensures that students have the processing power to knock out their assignments and graphical performance for some intense gaming. Standard features found on many CyberPower Back-to-school gaming PCs include: Intel Core I processors; feature-rich cases with plenty of ports and connectivity; blazing fast DDR3 system memory; world-class NVIDIA GeForce or AMD Radeon Direct X 11 graphics; CyberPower Advanced Hydro Liquid Cooling and other extreme heat dissipating solutions for CPUs; and an assortment of HDD/SSD and optical drives for an awesome multimedia experience.
In addition to the Student Savings on Microsoft products, students and gamers can enjoy upgrades and freebies during the back-to-school promo such as:
• Free ADATA SATA III 501 SSD upgrade
• Free DDR3 1600MHz Memory upgrade from PC1333 up to 12GB
• Free Intel Core i7-960 processor upgrade from i7-950 CPU
• Free AMD Phenom II X6 1100T CPU upgrade from 1090T
• Free Asetek Liquid Cooling CPU Fan on all gaming desktops
• Free Ground Shipping
• Free AMD 4GB MP3 Audio Digital Player
• Free MS Office 2010 Starter Edition for all MS Win 7 OS desktops and notebooks.
• Free games such as Call of Duty: Modern Warfare; Shogun2 Limited Edition; Storm Rise; Darksiders with selected purchases.
All CyberPower gaming PCs come with a 3-year limited warranty and free lifetime phone support.
About CyberPower Inc.
CyberPower Inc. www.cyberpowerpc.com was founded in 1998 and has emerged as one of the leading custom computer system manufacturers. Headquartered in Baldwin Park in Southern California, CyberPower manufactures and distributes a complete line of custom built Gaming Desktops, Gaming notebooks and high performance workstations to meet the unique needs of gamers, businesses, government agencies, educational institutions and other end-users. For more information contact: Sales (800) 707-0393; Email cyberpower@cyberpowerpc.com.
Last updated: Apr 7, 2020 at 12:04 pm CDT