ADATA Releases Ultra-Compact Micro Memory Card Reader
ADATA Technology, the worldwide leader in DRAM modules and flash memory products, today released its latest Micro Memory Card Reader, the microReader version III, an ultra-compact and stylish solution for easy and convenient data transfers between mobile phones and PCs via High-Speed USB 2.0 interface.
For users of digital devices who are constantly on the go, moving and sharing personal files from memory-enabled phones to other devices can be a hassle when there is no USB cable on hand. Weighing just 3 grams, and the size of a small coin, the new ADATA microReader is one of the smallest card readers available on the market, with incredible portability that provides the freedom of data transfers any time, any place. Due to its ultra-compact size, the microReader can be plugged into the USB slot of a notebook PC at all times, without blocking the neighboring slots or getting in the way when the computer is stowed in a bag.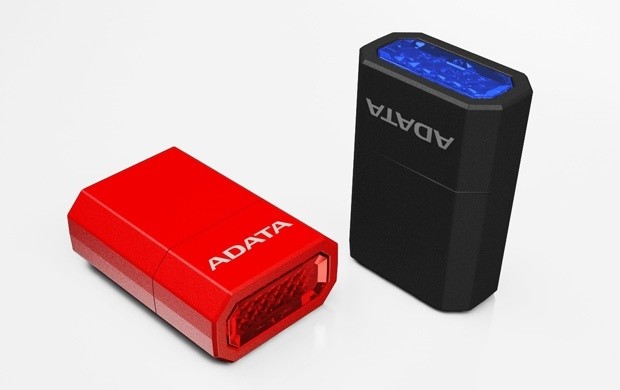 Unlike most conventional memory card readers, which have unfriendly card retrieval designs, the microReader features a patented one-push card-ejector that makes any data transfer a fast and pleasant experience. Available in elegant black and passionate red colors, the microReader features a stylish LED indicator that shines brightly when the device is in use.
To further facilitate a better user experience, the microReader is also available in a kit bundling with corresponding ADATA microSD/microSDHC memory cards. By combining the two together, the versatile microReader instantly converts itself into an ultra-compact USB drive that allows users to share their music, video, photos and more with great ease.
Users can also take full advantage of ADATA's free-download value-added software, including UFDtoGO, OStoGO and the latest Norton Internet Security 2011 (60-day trial) to enhance both mobility and security of their ADATA products with just few easy mouse clicks.
Last updated: Apr 7, 2020 at 12:03 pm CDT