ViewSonic Announces the Multi-Touch Capable VX2258wm Monitor
ViewSonic has announced the launch of its first touch screen monitor, the VX2258wm. With a large 22" screen, the VX2258wm makes it easy to enjoy all your digital content, and effortlessly sort through it using the Windows-certified touch screen capability via a simple USB connection. The monitor uses Infrared Optical Imaging technology providing it with accurate multi-touch capability, no matter what stylus is being used.
The VX2258wm features full HD resolution at 1080p, as well as compatibility with any device supporting the High Bandwidth Digital Protection (HBDP) copy protection system. This makes the VX2258wm a great choice for watching films on Blu-Ray or playing on the latest HD-ready console systems. Picture quality is further enhanced by the 5ms response time provided by the built in ClearMotiv II Technology and dynamic contrast ratio of 100,000:1.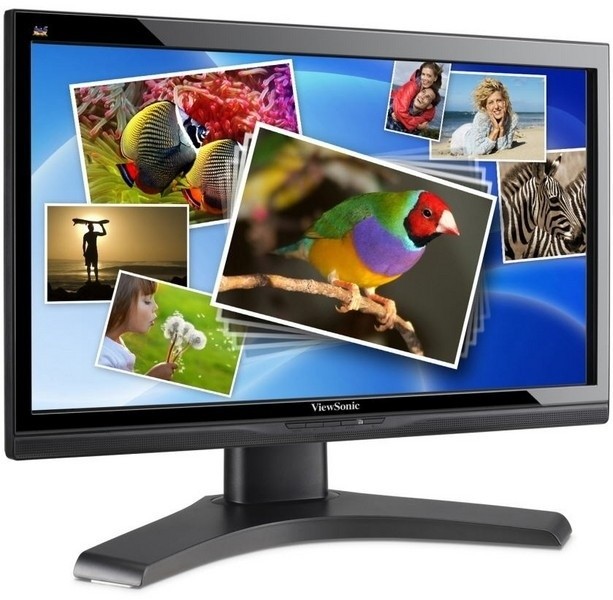 "As content becomes increasingly more rich and interactive, users want to be able to take full advantage of it. People are starting to expect the same levels of interactivity on their desktop systems as they get with their smartphones," says James Coulson, European marketing manager, ViewSonic. "The ViewSonic VX2258wm makes it easy to bring the full touch screen experience to the Windows 7 desktop."
The touch screen functionality can be used in conjunction with a traditional keyboard and mouse, so users can choose what to use when it suits them.
The VX2258wm features 4:3 aspect ratio adjustment technology, meaning that widescreen and standard content can be displayed without any loss of picture quality, as well as two built-in SRS two watt speakers.
Last updated: Apr 7, 2020 at 12:03 pm CDT