MSI Debuts MSI IA-Q45 Motherboard for ATMs, Kiosks
MSI debuts the IA-Q45 based on the Intel Core 2 Duo / Core 2 Quad processor and the Intel Q45+ Intel ICH10DO chipset to provide the most powerful Micro-ATX form factor platform into ATM and Gaming applications. MSI IA-Q45 is a high performance industrial-grade Micro ATX motherboard with a full-range of integrated peripherals for high-end industrial and embedded applications like ATM and gaming applications. Based on Intel Q45+ Intel ICH10DO chipset and featured LGA775 socket for Intel Core 2 Duo and Core 2 Quad different level processors, IA-Q45 enables customers to deploy more responsive, high-performance, low-power, or even cost-effective systems and can fit in any Micro ATX chassis.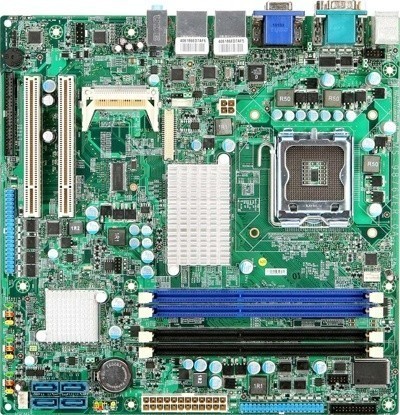 For the demand of ATM application which needs to connect different peripherals, IA-Q45 supports one RS-232/RS-422/RS-485, 9 RS-232 COM ports and 10 USB 2.0 ports. With full I/O design, IA-Q45 is also equipped with various connectors that provide extension for ATM peripherals such as cash drawer, thermal printer, customer display and card reader.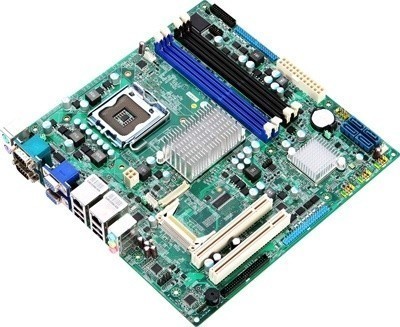 With four DDR3 800 / 1066 MHz DIMM sockets up to 8GB system memory, IM-PV-N is for the best memory supply. For the storage application, it supports 4 SATA ports. Moreover, it features one compact flash slot, two PCI and one mini-PCIe slot enable easy expansion capability.

Last updated: Apr 7, 2020 at 12:02 pm CDT