Toshiba Celebrates 25 Years of Laptop Innovation with Three Stunning New Products
Toshiba UK today celebrates 25 years of laptop innovation with the launch of three genre-defining mobile computers - the Portege R700, the AC100, and the Libretto W100. As user needs have changed dramatically since Toshiba introduced the world's first mass-market laptop in 1985, Toshiba has announced three brand new products packed with innovative features, compelling form factors and class-leading hardware. All three models have been specifically engineered to cater for the ever-evolving way in which computers are used.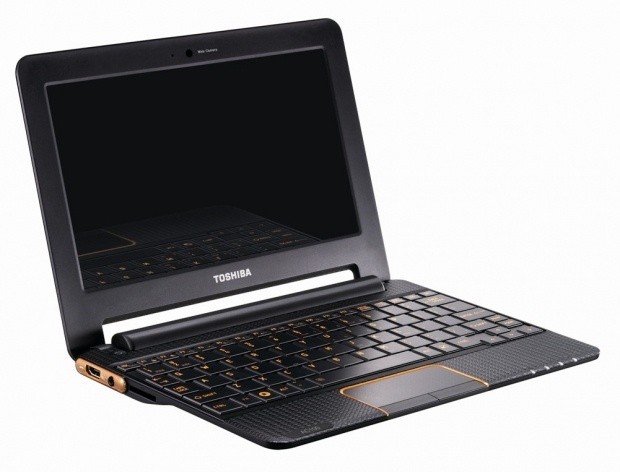 The AC100 is a stunning new device that is always on and highly portable. Everything about the AC100 is designed for mobile, online use, including the Android platform it runs on. The AC100 is an ideal choice for consumers that stay in touch via social networks, store their personal content in the cloud and need to be online at the touch of a button - captured in an incredible 14mm (1) thin body. Providing up to seven days' standby time, the AC100 is always ready for action, starting up in under a second, while Wi-Fi and optional 3G connectivity means the AC100 can be online wherever you are.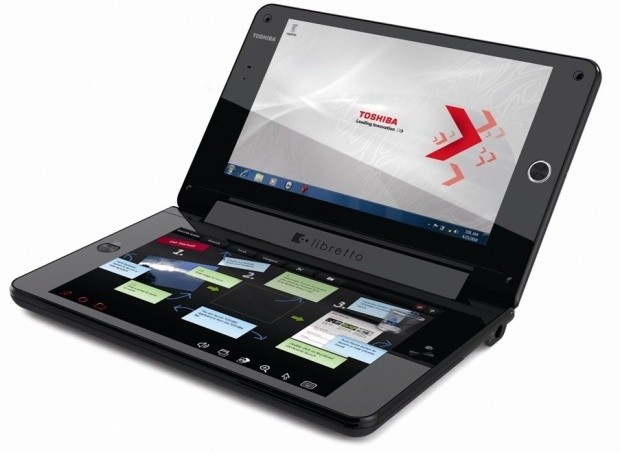 The Libretto W100 - the world at your fingertips
The world's first dual touchscreen device to run Windows 7, the Libretto W100 displays content across two 17.8cm (7") screens, allowing users to navigate through their applications in the most intuitive way. The combination of a dual touchscreen form factor and integrated accelerometer allows for a diverse way of using the Libretto W100 - simply split content across two screens; turn the Libretto W100 vertically for reading web pages, or bring up the virtual keyboard for more traditional clamshell computing.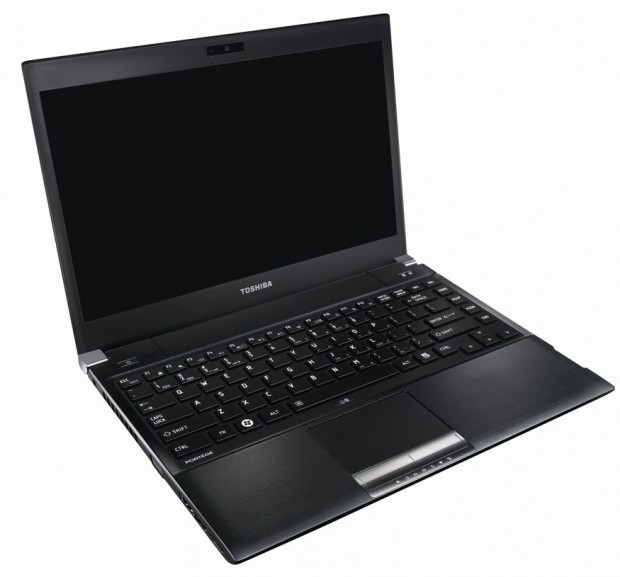 The Portege R700 and Satellite R630 - beauty and brains
The Portege R700 and Satellite R630 are Toshiba's most advanced ultra-portable laptops to date. Evolved from Toshiba's impressive history of laptop manufacturing, both the Portege R700 and Satellite R630 are true engineering feats, packing the latest class-leading hardware such as Intel Core series processors and Toshiba's Airflow Cooling technology, and fitting it into a sublimely thin and light body weighing just 1.3kg(2). The gorgeous brushed black magnesium alloy chassis is built with a new honeycomb internal structure, so it's as tough as it is portable. The Portege R700, designed specifically for demanding business users, also features additional docking solutions for fast connectivity to a wide range of peripheral devices.
Last updated: Apr 7, 2020 at 12:02 pm CDT