Active Media Products Launches Ultra Tiny Pink Wink USB Drive
Waterproof Pink Wink Drive Measures only 1.2 inches Long and Weighs Less Than 1/20 Oz
Fremont, California - December 8, 2009 - Active Media Products, manufacturer of SSDs and innovative USB drives, today released a new model of their popular, ultra-tiny 16GB Wink USB drive in Pink.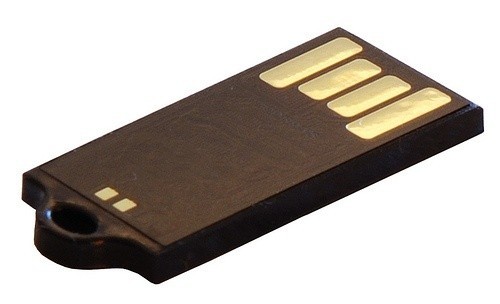 The incredibly small Pink Wink drive is available today in 16GB capacity, and will be available in smaller capacities later this month. The drive, model number MC16G-PINKWINK, is listed on now Amazon for about $39. According to Jerry Thomson, vice president of sales at Active Media Products, "the Wink drive has been enormously popular, but the number one request from customers is for a warmer color. In response to customer requests we're happy to launch the Pink Wink, which should arrive in time for the holidays for customers who order now."
About Active Media Products
gg
Based in the heart of Silicon Valley, Active Media Products LLC is dedicated to developing creative new media products that improve performance and enhance the user's experience. Our focus on innovative product development enables us to bring new technology to market a step ahead of the competition. AMP is a leader in netbook SSD upgrades and manufactures the Obama and the endangered species line of USB drives.
Last updated: Apr 7, 2020 at 12:00 pm CDT