Taipei, Taiwan - September 19th , 2019 - ADATA Technology (Taiwan Stock Exchange: 3260.TWO), a leading manufacturer of high-performance DRAM modules, NAND Flash products, and mobile accessories today announces the launch of the ADATA SC680 external solid state drive (SSD). The SSDs features a stylish and compact form factor for easy portability and implements the USB 3.2 Gen 2 interface for excellent read and write performance.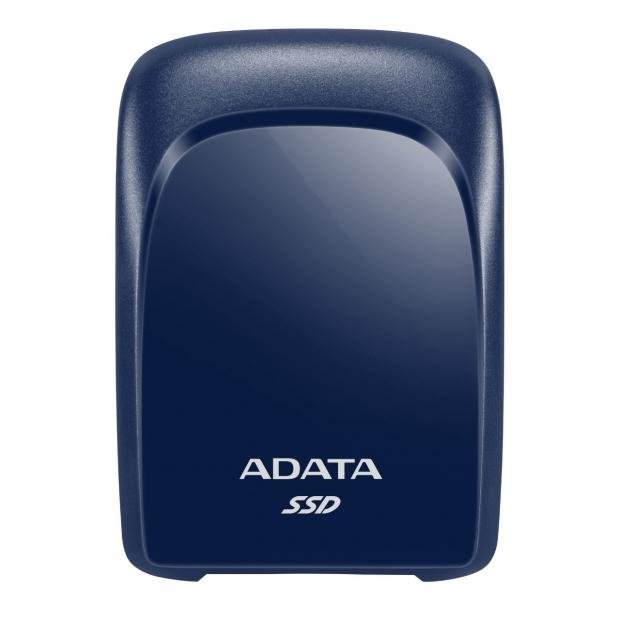 Lightweight and Fast
Lightweight (35g), and only 10mm thick, the SC680 is very portable, slipping into pockets and bags with ease. Utilizing the USB 3.2 Gen 2 interface it's also fast too, sporting read/write speeds of up to 530/460MB/s, making it over 6.6 times[1] faster than external hard drives. This performance not only benefits users when transferring stored data, but also when loading game titles. What is more, it is shockproof, operates quietly, and consumes less power than many other external SSDs.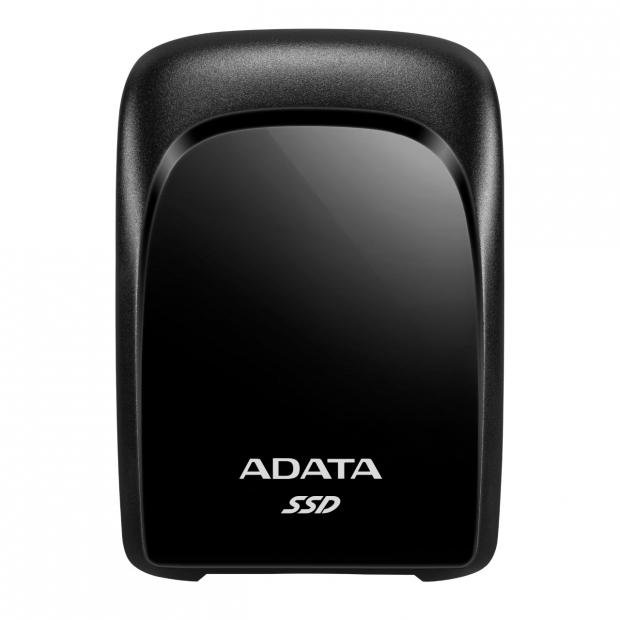 Easy Compatibility, Easy-to-Use
The SC680 uses a USB-C (Type-C) connector, which is reversible, so there is no right or wrong orientation when plugging in. It also plugs and plays with Windows, Mac OS, and Android, meaning users can move content between devices without limitations. Whether for work or enjoyment, the SC680 empowers users with simple connectivity and the convenience of USB-C.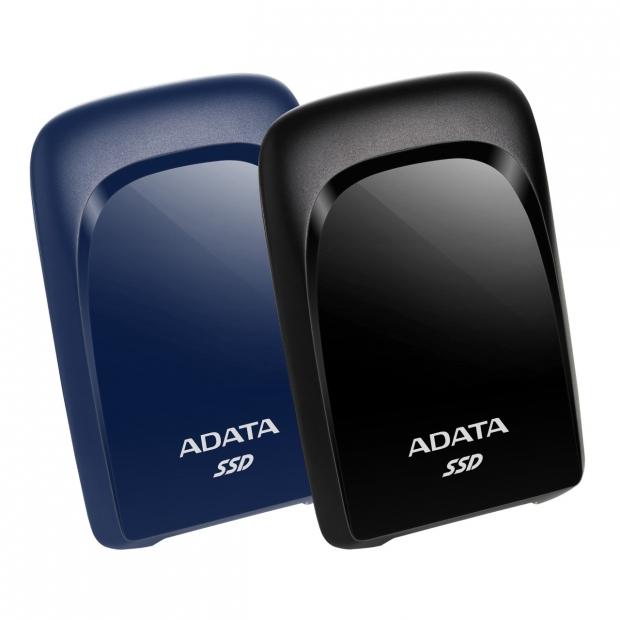 Exact availability of the ADATA SC680 may vary by region.