Company of Heroes 2 for macOS and Linux: Commanders update out now
Feral Interactive today announced that Company of Heroes 2, the ever-popular WWII strategy game, has been updated with five new Commanders. Originally developed by Relic Entertainment and published by SEGA for Windows PC, Company of Heroes 2 was brought to macOS and Linux by Feral Interactive in 2015.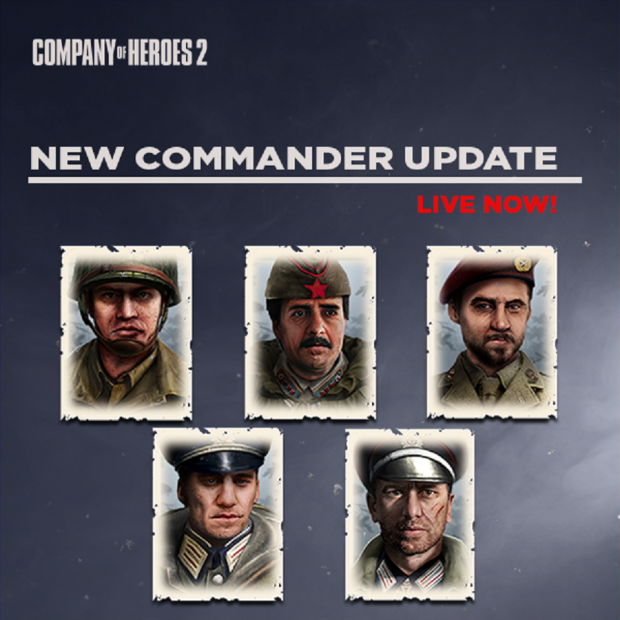 Each Commander is connected to a Doctrine, Regiment, Company or Army:
Soviet Airborne Tactics: Troops have additional firepower and flexible aerial support.

Wehrmacht's Strategic Reserves Doctrine: Aggressive infantry backed up with elite armour.

Oberkommando West Grand Offensive Doctrine: A powerful and flexible infantry composition.

US Forces Urban Assault Company: Players can root out enemy defences and equip specialised armour.

British Lend-Lease Assault Regiment: Troops can use a range of American equipment.
For more information on the Commanders update, visit the game's official blog.
Players who own Company of Heroes 2 can update their game for free. The updated version of Company of Heroes 2 is available now from the Feral Store for $19.99 / 14.99 / 19,99. The updated version of the Master Collection, which contains all DLC and all three expansions, is $36.40 / 26.95 / 34,65.
Related Tags