Math Facts Mahjong - Educational game for learning math facts
Mon, Jul 15 2019 8:03 PM CDT
July 15, 2019 in Education - Crave Creative, an independent game development studio dedicated to 2D game creation, today is thrilled to announce the release of Math Facts Mahjong 1.0, their educational game for learning math facts for iOS and android devices.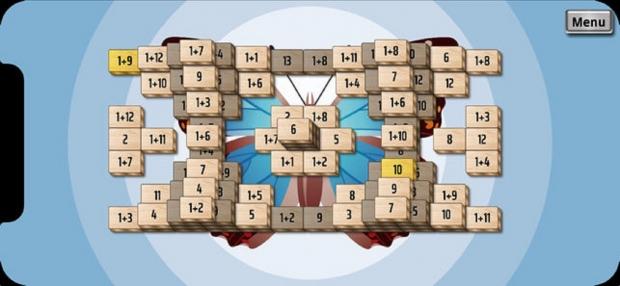 In this educational and fun-to-play game, you remove all tiles from the board in pairs by selecting a math equation tile with a matching answer tile. Mastering Math Facts Mahjong will require math skills, strategy and a little luck. Only free tiles that are not covered or blocked on the right or left are allowed to be removed. This a great game for kids learning and practicing math facts or for anyone just wanting a new type of Mahjong. This game offers lots of customizing options which keeps it fresh and interesting for kids..
Features:
Addition Facts

Subtraction Facts

Multiplication Facts

Division Facts

12 layouts

15 background pictures

15 tile designs

Hint and Undo board options

6 remove tile effects

6 load tile effects
About Crave Creative Games:
Crave Creative is a small, independent, game development studio dedicated to 2D game creation for Android and iOS. Creating 2D styled games in genres like education, arcade, action, casual and puzzle. Mike Hempfling has been making apps since early 2011.
Related Tags