YOOZOO Games, Shanghai - 24.06.19 After 1000 days of entertaining players, Legacy of Discord is throwing its happiest ever in-game event yet - "Happy Festival". Apart from loads of rewards, a brand new mercenary is being introduced to the game; bringing more power to the players.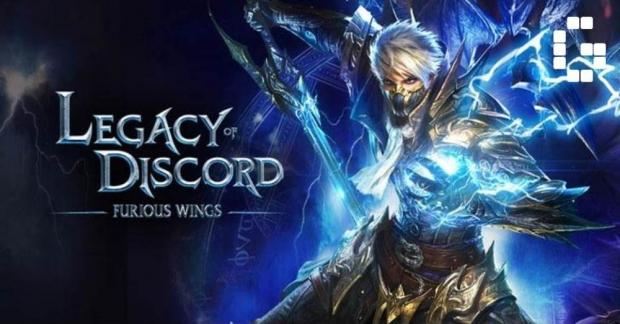 Alongside the general festival frivolity there will be plenty of activities for players to explore: whether they want to create a Legacy of Discord-style screenshot in-game with an all new editing feature, or take part in the 'guess the code' event. Other new features include Pet Chess and Pet Arena; allowing proud owners to show off their pets strategy and strength!
Legacy of Discord's new mercenary is Ries the Witch: like many other mercenaries, Ries had no discernible destiny to look forward to; just a fate leading her on a dark and dangerous path. Those lucky enough to have Ries fighting next to them in-game will understand just how much she values her new sense of purpose.u2028
Want a side order of Discord with your Legacy of Discord? YOOZOO has just announced the opening of a dedicated Discord server for the game. Discord is a popular chat platform for gamers that works on both your desktop and phone. Discord: https://discord.gg/lodfw
About YOOZOO Games
YOOZOO Games is a global entertainment company specializing in game development and distribution. The company is headquartered in Shanghai with offices in London, Berlin, Hong Kong, Singapore, and other major cities. Since its founding in 2009, YOOZOO has launched a multitude of highly successful products such as Legacy of Discord - Furious Wings and League of Angels, and has forged a strong global distribution network.