gamigo's Trove is Going Green with Latest Update!
May 29, 2019 8:42 PM CDT
Hamburg, May 29, 2019 - gamigo is excited to announce the latest Trove update for the PC version of the cubed MMO: Going Green! The update introduces new vegetables and other features for adventurous gardeners to explore.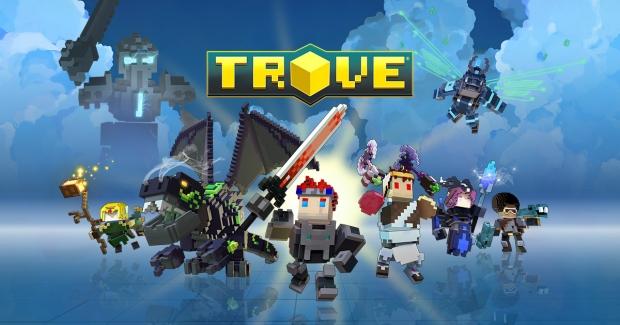 Now, players can reach the new Gardening Rank Horticulturist in Trove. These skilled players may explore new Habitats to acquire unique Allies such as Flowered Faerie or Appleshell Snail.
Any Trovian ranked Gardener or above now can try new Crafting Stations. The Vegetable Sink can be used to wash fresh harvest, which can be turned into edible items or added to other recipes, giving players great Boni for their next adventure. The Compost Bin can be used to turn unwanted goods into Organic Refuse. With the Harvesting Bench players also can craft Mounts, Decorative Plants and Ally Homes.
The extensive update adds a plethora of new features and items to make the gardening life in the adventurous MMO more complex and fun. This update also comes with a new dragon: Kahramet, Warden of the Fields, feels right at home in the lush vegetable fields and can be used as a mount.
More information about the Voxel-MMO Trove and the Going Green update can be found on the official website.
Last updated: Apr 7, 2020 at 12:12 pm CDT
Related Tags