BELGRADE, SERBIA - [May 29, 2019] - Independent development studio Clock Drive Games has announced that Warlander, its highly anticipated sword-fighting dark fantasy game has been delayed to early 2020. The title for PS4, PC, and Xbox One will be delayed due to slight changes in the development phase based on internal testing.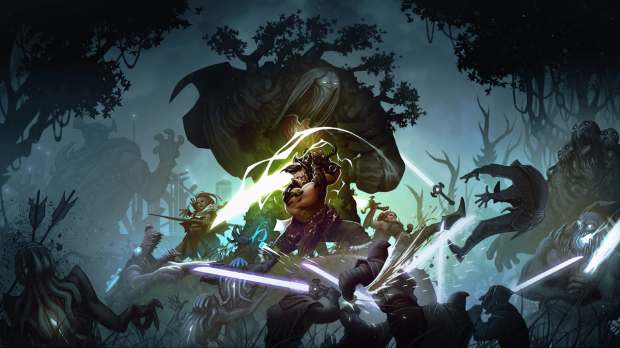 Clock Drive Games has yet to confirm an updated release date for the game, originally scheduled for Q3 2019. The development studio will implement more requested features in its gameplay.
"We're thrilled with the stages of development Warlander has reached and deep internal testing has allowed us to make improvements to the game," said Goran Rajsic, creative director for Clock Drive Games. "We're working on revamping the game's fighting mechanics from a faster arcade-like style to slower, more tactical slashing maneuvers. We want players to act as wise warriors, tactically approaching their enemies, looking for the opportunity to strike them with the killing blow!"
For more information about Warlander, please visit the official site here. To check out the game on Steam, please visit here.
Discord: https://discord.gg/BJANqeK

Facebook: https://www.Facebook.com/warlandergame

Twitter: https://twitter.com/warlandergame
YouTube:
About Clock Drive Games:
Clock Drive Games is an indie game development studio from Serbia, on a mission to turn dreams into games. At the moment, Clock Drive Games consists of over 30 passionate and experienced game devs who are working on their biggest project to date and the studio's debut game. Warlander is a third-person action-RPG that combines story-driven adventure with fast-paced swordplay.