Unleash The Power Of Bonds With Brave Frontier Latest Combat Mechanic
May 28, 2019 8:33 PM CDT
SAN FRANCISCO, ANZ, AND SOUTHEAST ASIA - May 28, 2019 - Today, the leading mobile role-playing game publisher, gumi Inc, announces a brand new feature for the award-winning mobile role-playing game, Brave Frontier. Players of Brave Frontier will be able to use Dual Brave Burst (DBB) - the next evolution of the Brave Burst combat mechanic starting May 29, 2019.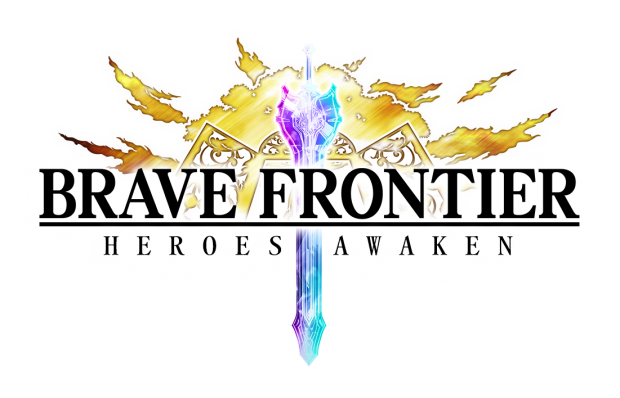 DBB is the latest combat mechanic that provides players the capability to combine the skills of two heroes in a single special attack that provides additional damage to enemies and extra effects to allies or foes in battle. With the implementation of DBB, players will get to create new strategies and tactics that will enhance their playing experience.
During the battle, when a player has a bonded unit in their squad, the player will gain one Synergy Shard every five turns. Players are able to speed up the process of gaining Synergy Shards by unleashing a bonded unit's Ultimate Brave Burst (UBB). By doing so, the player will gain an additional one Synergy Shard every turn. The players will then utilize these Synergy Shards to execute the bonded unit's DBB to obliterate the enemies that stand in their way.
To unlock DBB, players would need to fuse DBB potential units with special fusion materials (Elemental Golems) earned by completing quests or by participating in our in-game events. Once the DBB is unlocked, players will then be able to create bonds with the respective Bond Partners and unleash the DBB in battle. Players can create a total of 9 DBB bonds on launch day. The list of the units with their Bonded Partners are as follows:
Azurai & Korzan

Saerenthis & Tsovinar

Nia & Elaina

Tevarius & N'an-Wang-Mu

Sero-Anya & QiuTong

Beatrix & Semira

Xenon & Estia

Juno-Seto & Ensa-Taya

Giselle & Kranus
More DBB pairs will be released regularly in the near future. Stay tuned for future updates for more exciting DBB Contents!
Brave Frontier is available for download globally on iOS, Android, Amazon, and Windows Phone devices.
Note: All dates mentioned are PST.
Brave Frontier updates are available on:
Facebook: http://www.Facebook.com/BraveFrontierGlobal
Twitter: https://twitter.com/bravefrontiergl
YouTube: http://www.YouTube.com/user/BraveFrontierGlobal
Official Site: http://bravefrontier.gumi.sg/
About Brave Frontier
Explore the land of Grand Gaia and save it from the evil hordes of the corrupted god Maxwell in this epic mobile turn-based role-playing game. As a powerful Summoner, you have the ability to conjure powerful demigods, brave warriors, and majestic beasts to fight for you! Brave Frontier features over 500 legendary heroes and beasts to collect and evolve, an addictive-yet-simple turn-based action-packed combat system, and over 100 missions including ongoing weekly challenges and special dungeons.
About gumi Inc.:
Founded in 2007, gumi Inc. (Tokyo Stock Exchange: 3903) is a leading global mobile game publisher and developer headquartered in Japan, with overseas operations in France, Korea, Singapore, Taiwan and the United States. The company has proven success in launching titles worldwide, such as the widely popular role-playing games Brave Frontier and Phantom of the Kill. With ongoing publishing and development projects on various platforms, including iOS, Android, and more, gumi aims to change the world through innovative entertainment products and services, including both original content and collaborations with popular IP. For more information, please visit http://www.gu3.co.jp/en/.
Related Tags