EDEN RISING Will Have Free To Play Version At Launch
Montreal, Canada - [April 30th 2019] - Developer Nvizzio Creations has announced that the full launch of its highly anticipated title Eden Rising will offer a free-to-play option at launch. With more than fifty thousand wishlists on Steam, the unique blend of action tower defense and open world will deliver a fresh multiplayer experience. The F2P option will allow players to join the servers of paid players to experience high-level content and gain high-level loot.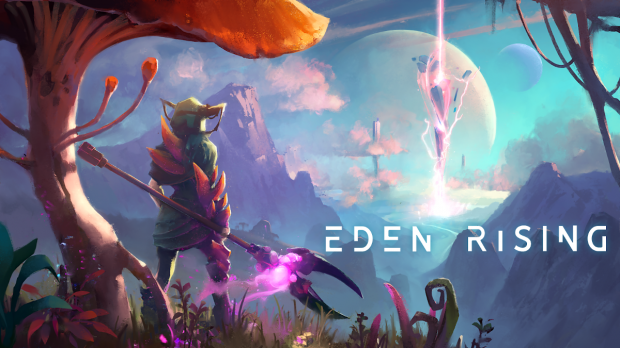 Having recently announced that the full launch will be arriving on the one year anniversary of its Early Access debut, Nvizzio Creations has revealed yet another surprise for Eden Rising fans in announcing the addition of the free-to-play 'Explorer Edition' that contains no microtransactions within the game. Players wanting a more robust experience of exploring Eden will be able to purchase the 'Ascendant Edition' and unlock an additional four zones, all sieges, and armor dyes, as well as access to increased server benefits.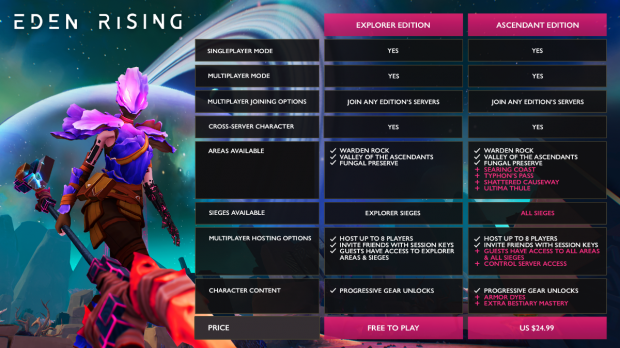 Players opting for either game option will be able to delve into the stylistic and genre-blending world of Eden Rising with both versions offering a complete experience for players. With a minimum of three expansive areas to explore, Eden Rising will challenge players to gather resources to craft armor and defenses, while navigating the environmentally lush and dynamic world full of exotic creatures in order to defend their bases.
With both versions fully compatible, players will be able to join up with friends no matter which version of the game they opt for. 'Explorer Edition' players will also be able to enjoy the 'Ascendant Edition' features should they join a server with an 'Ascendant Edition' owner. Players that have already been exploring the world of Eden and own the game's Early Access version will automatically receive the 'Ascendant Edition' at the time of the game's full launch.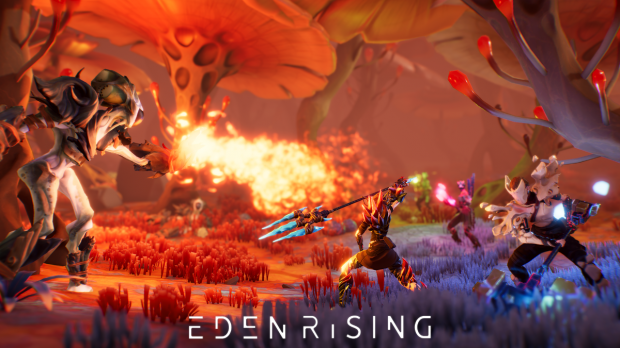 Eden Rising will be launching on Steam for 'Explorers' and 'Ascendants' alike on May 17. To find out more about Eden Rising visit the official site here.
Last updated: Sep 25, 2019 at 05:39 pm CDT
Related Tags