TORONTO, April 5, 2019 /CNW/ - Luminosity Gaming Inc., Canada's largest professional esports organization, is proud to announce the addition of Mark Thomas as Vice President, Head of Marketing, effective April 1, 2019. Thomas joins the team after a recent stint leading CBC's Sports Partnerships team, and brings a proven track record of building successful and award-winning marketing campaigns for major global brands.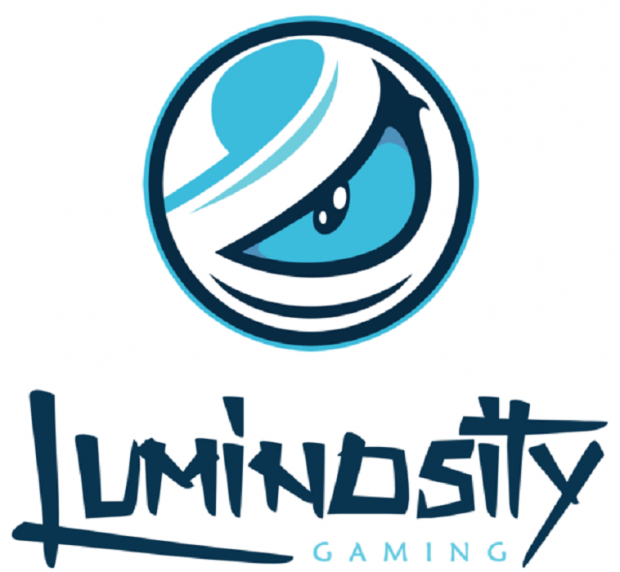 Thomas' addition comes as Luminosity enters the next phase of its global expansion. He will lead all efforts to grow the Luminosity brand globally, while also using his experience and skills to build a best-in-class brand partnerships team.
"Luminosity's mission is to continue to build the biggest and most successful esports franchise in the world", said Steve Maida, President of Luminosity Gaming. "A huge part of that is reaching both traditional and new esports audiences with the Luminosity brand, while also building innovative partnerships with brands that share our vision. Mark's unique skillset is key to that, and is the first step in creating a team of innovators and creators."
Thomas' arrival comes amidst growth and success for the franchise. The Vancouver Titans, managed by Luminosity, and in partnership with Canucks Sports & Entertainment, were recently crowned Stage 1 Overwatch League Champions, after going undefeated with a Stage 1 record of 7-0. Luminosity Gaming were also crowned champions of the Call of Duty World League open event in Fort Worth, Texas last month, with a prize pool of $325,000.
The franchise also fields competitors in Counter-Strike: Global Offensive, Fortnite, SMITE, and Madden19, and is partnered with Universal Music Canada, SCUF Gaming, and META Threads.
Stay connected with Luminosity:
Twitter: @Luminosity
Facebook: fb.com/LGLoyal
Instagram: @LGLoyal
YouTube: @Luminosity
Twitch: @Luminosity
Website: luminosity.gg