Orange County, Calif - Batholith Entertainment has announced that their latest title Guilds of Delenar will be releasing to Steam Early Access on March 22nd. As the creators of the hit-ancient city builder strategy game Empire Architect, Batholith Entertainment will be bringing guild management and RPG elements to players with Guilds of Delenar.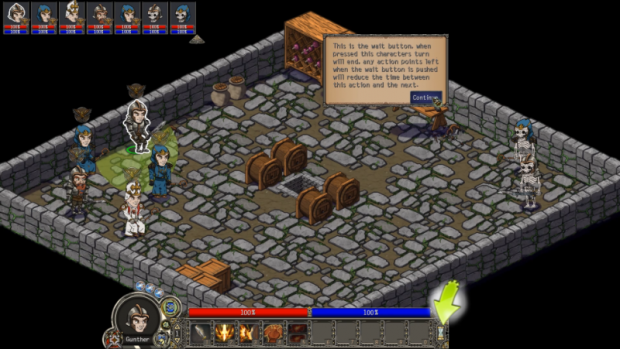 Players will have full control in the isometric strategy RPG by customizing a number of guild heroes, leveling and gearing them up however they choose. As the guildmaster players will govern everything within their guild from managing guild contracts, choosing which quests to send their guild heroes out on and resource management.
Guildmasters will turn their heroes from a failing group to one that is an unstoppable force. Players will engage in tactical turn-based combat as they fight for control of towns and navigate through the intricacies of guild rivalries, realm politics between the nobles and the crown all while keeping up guild member satisfaction.
A full list of features include:
Grow guilds from a ragtag group of starter heroes into a regional powerhouse

Hire and manage a variety of heroes and classes

Battle existing guilds in each town to claim the throne

Real-time battle and combat management

Strategically ordering heroes to complete quests for the town

Procedurally generated gear system for constant fresh loot

Multiple varying skill trees to make each hero unique

Five hero parties to assemble the perfect team

Dungeon crawling battles for experience and unique items

A diverse set of tactical battlefields

Various difficulty levels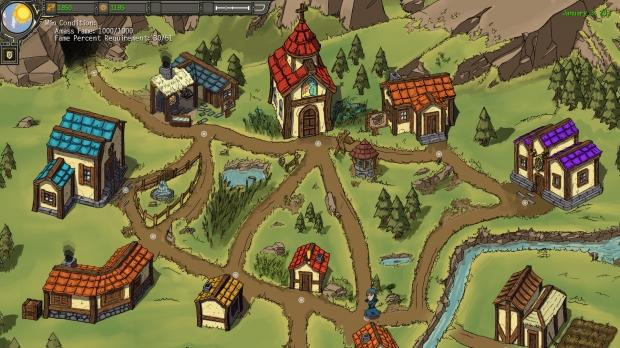 Guilds of Delenar will be available on Steam Early Access on March 22nd. Players can find out more by visiting the Batholith Entertainment site here and wishlist the game by heading to the Steam page here.
Discord: https://discord.gg/t4YDByx
Facebook: @BatholithEntertainment
Twitter: @BatholithGames
YouTube: Batholith Entertainment
Last updated: Sep 25, 2019 at 05:39 pm CDT