https://play.Google.com/store/apps/details?id=com.ZuluOneZero.TheDogRun
An Endless Runner for Android.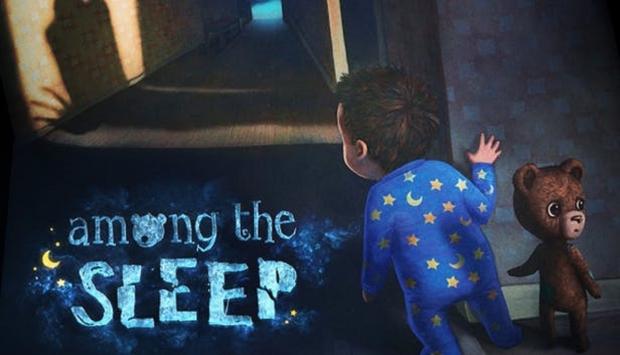 Take your dog for a run - it's good for your heart - and supports animal welfare!
This is a free game - with no pop ups.
There is the option to watch ads but instead of in game rewards you support pet hospitals.
All profits from the advertising go to support animal welfare and animal hospitals.
The game is about taking your fun lovin' pooch out running - but watch out!
There is a bunch of obstacles in your path - it's a good thing you are a natural jumper and can run all day in all sorts of weather.
More information is on our website:http://www.zuluonezero.net/the-dog-run/
The Dog Run is available on the Google Play Store here:https://play.Google.com/store/apps/details?id=com.ZuluOneZero.TheDogRun
A Demo of the game play is available on You Tube here:
A review of the game by Daikon Media is here:https://daikonmedia.com/the-dog-run-review/
Feedback can be posted directly by email.
ZuluOneZero Game Design

zuluonezero.z10@gmail.com

https://www.Facebook.com/people/ZuluOneZero/100016895287486

https://twitter.com/zuluonezerohttps://www.linkedin.com/in/zulu-onezero-a06992152/

http://www.zuluonezero.net/
Last updated: Jul 27, 2022 at 03:38 am CDT