Lite-On Storage, a rising player in the rapidly expanding solid state drive (SSD) industry, said today it will release SSDs later this year with 3D NAND flash technology.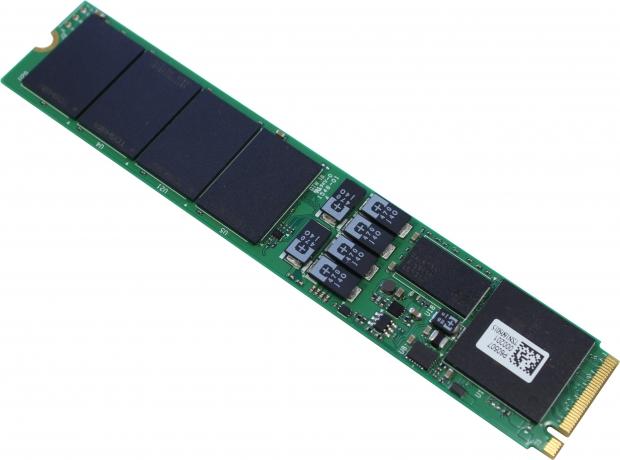 The company will showcase its latest drives during an invitation only press event at this week's CES 2017 in Las Vegas.
Lite-On will become the latest of a growing number of SSD vendors to embrace the 3D NAND technology for its vastly improved speed, performance, reliability, and cost benefits.
3D NAND is an emerging flash design where memory cells are stacked vertically and in multiple layers - a bit like a skyscraper to store more data at lower costs. It enables enterprise organizations to retain dramatically higher volumes of data for a lower cost per byte.
That's likely one reason why the global 3D NAND flash market is projected to reach 9.7 billion units in 2020 at a CAGR of 89%, and explode at a petabyte growth of 129% from 2015-2010, according to Forward Insights.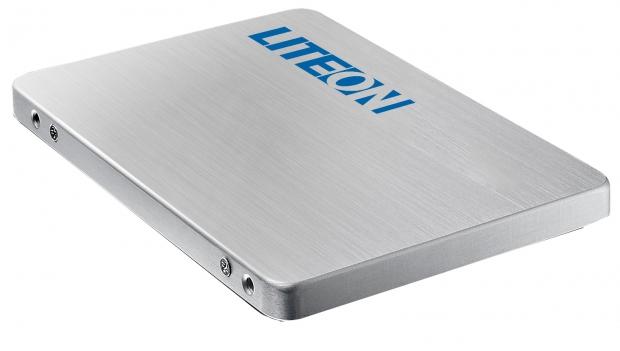 Lite-On anticipates that having SSDs with 3D NAND will help enterprise customers and cloud computing vendors contend with the rising flood of data coming their way from social media sites, mobile devices and the cloud storage.
The company's SSDs with 3D NAND memory will pack about twice the density of its already powerful drives while increasing performance of up to 20 percent. And power consumption is expected to drop by about 40 percent.
"With the combination of 3D NAND and the M.2 form factor, we have an opportunity to help enterprise and datacenter organizations really get their arms around Big Data and High Performance Computing (HPC) - and we're making it happen," said Darlo Perez, managing director, Lite-On Storage Group. "These breakthrough SSDs will help catapult customers into the Digital Age."
The company will also show its exciting new storage architecture in Open Channel SSD, the AD2 Series.
Lite-On's 3D NAND SSD will be available in Q2 2017.
About Lite-On
A Strategic Business Group of Lite-On Technology Corporation, Lite-On Storage is a global leader in the design, development and manufacturing of Solid-State Drives (SSDs) for PC Client, Industrial Solutions, Automotive, Enterprise and Cloud Computing.
Available in a variety of interfaces and form factors to deliver the right product for the right application, Lite-On SSD solutions are highly customizable using industry-leading key components. Designed for innovation, built for quality, and chosen for performance, all Lite-On SSDs are 100% manufactured in-house utilizing state-of-the art facilities in Taiwan, and 100% aging tested, making Lite-On SSD one of the world's top 3 SSD suppliers. Additional information about Lite-On can be found at: liteonssd.com
Last updated: Sep 1, 2017 at 12:58 am CDT