ADATA Technology, a leading manufacturer of highperformance DRAM modules and NAND Flash products, today launched the RC300 digital dash recorder, its debut product in the automotive accessory segment. The RC300 leverages ADATA storage and memory expertise by offering up to 128GB capacity, thus allowing motorists to record a full day of driving and increasing peace of mind in the event of a traffic-related incident. The RC300 is also ideal for recording and saving leisurely road trips. It records in full HD 1080p/30 frames per second and features a premium wide angle lens suitable for diverse light conditions. The device supports multiple recording and photo modes, and is equipped with G-Sensor protection and auto-saving to ensure video evidence is kept safe for later reference. ADATA implemented a simple and quick user interface on the RC300, making sure drivers a! re not distracted and can access every feature intuitively.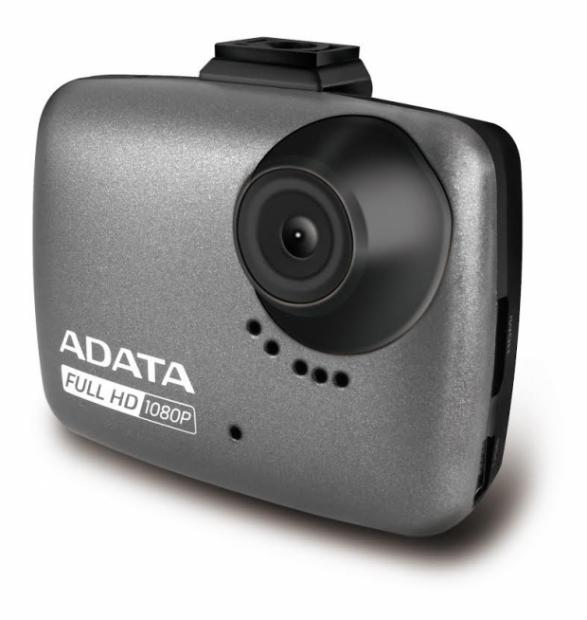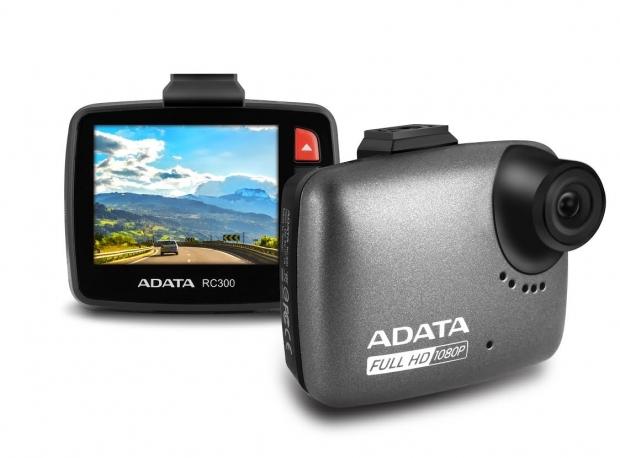 Big capacity for long-haul driving
One of the key advantages of the RC300 is its support for up to 128GB microSDXC cards, which equals approx. 1120 minutes of full HD 1080p, 30 frames per second video. As befits an ADATA product, the RC300 places an emphasis on storage expansion, and ships with a 16GB microSDHC card bundled. The supplied SD card uses high-grade MLC NAND Flash by ADATA. With flexible storage expansion, drivers can decide how much space they need and have the peace of mind of knowing there is enough capacity on hand to cover even a full day of driving with no interruptions.
Simple access to high quality optics and imaging
In addition to its intuitive and user friendly interface, the RC300 is also very easy to place within cars, mounting effortlessly to windshields, rearview mirrors, and other attachment points. Once installed, motorists enjoy premium recording quality thanks to a 6-layer scratch and deformation-resistant coated glass lens (6G class-A) fitted with an infrared filter. The F/2.0 large aperture makes the RC300 very suitable for low light conditions, while wide dynamic range technology maintains optimal recording quality in diverse environments day and night. The RC300 has a 140-degree wide angle view, covering more of the road and minimizing blind spots. Operating the RC300 is as simple as turning the engine on and off. The camera connects via the 12V/24V outlet and is linked to vehicle ignition for auto record start and stop.
Content protection plus multiple video and photo modes
ADATA has integrated G-Sensor technology on the RC300 so that it automatically saves video should vehicles experience sudden shocks or changes in velocity. Saved content can be locked to prevent deletion and ensure important evidence is kept secure. Similar auto-save functions apply to other circumstances, such as sudden power loss. The RC300 offers standard recording, auto loop, manual loop, and pre-set timed recording. It also works great as a still/snapshot camera with up to 4032 x 3024 (12MP) captures. It has precision 4X digital zoom and unlimited focus beyond 50cm. Switching between video and camera modes is achieved with one-touch convenience.
Last updated: Apr 7, 2020 at 12:10 pm CDT