Cooler Master, a leading manufacturer of desktop components and peripherals, today announced the MasterGel Maker, a thermal compound containing non-abrasive nanodiamond particles packed with an ultra-high conductivity of 11 W/m.k. The excellent viscosity makes spreading or removing easy without cracking or drying out the compound.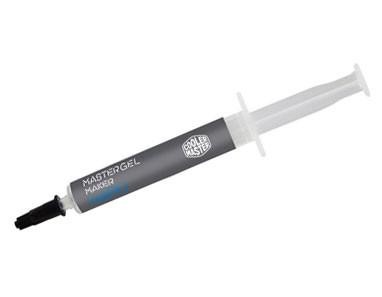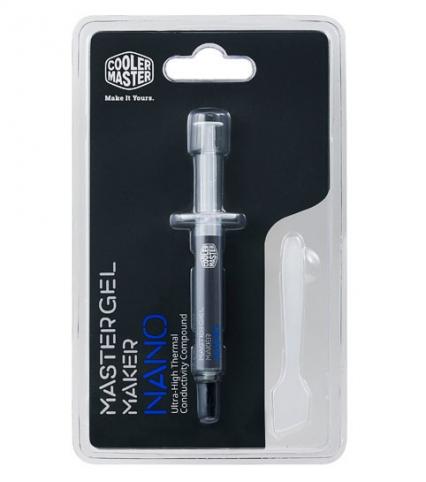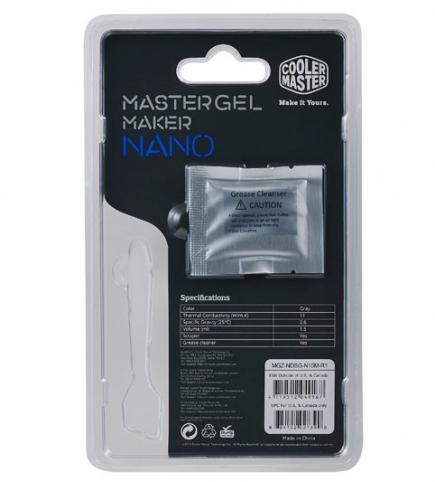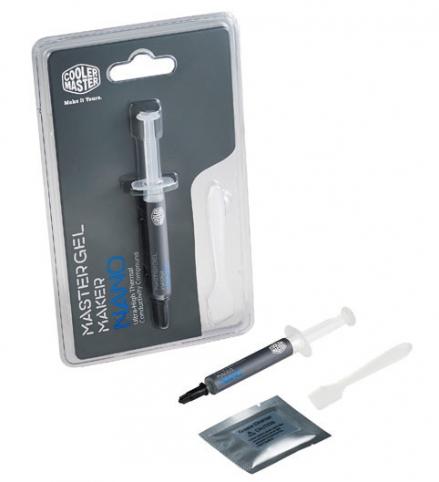 "Enthusiasts and overclockers need a product that will help deliver the best performance with the lowest electrical conductivity within a short span of time. The MasterGel Maker fills that need," said Ron Classen, Product Manager. "It has fewer additives, which also makes it extremely lightweight and easy to spread, allowing users to apply it without much difficulty."
Ultra-high Thermal Conductivity: Made for Enthusiasts and Overclockers
Developed for users needing the best thermal conductivity for high performance CPUs, GPUs or even chipsets. The non-curing time and resistance to electrical current help prevent short circuits and provide protection and performance for long-term use. The hi-tech nanodiamond particles can withstand extreme temperatures, are extremely lightweight and easy to spread or remove while containing properties that slow auto-oxidation or erosion over time.
Pricing & Availability:
The MasterGel Maker is expected to be available at local retailers in Europe from December 1st, 2015 for a suggested retail price of 9,90€.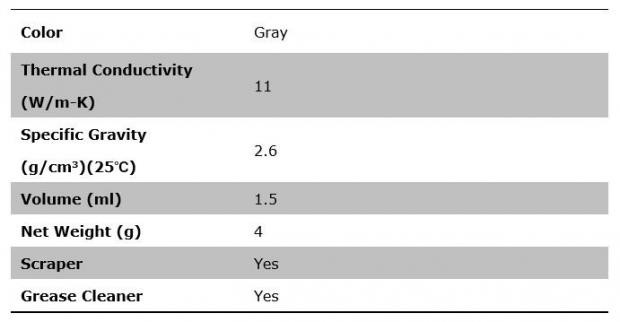 Last updated: Apr 7, 2020 at 12:10 pm CDT