OCZ continues to dip its nose in new business with the release of its Dominatrix laser gaming mouse.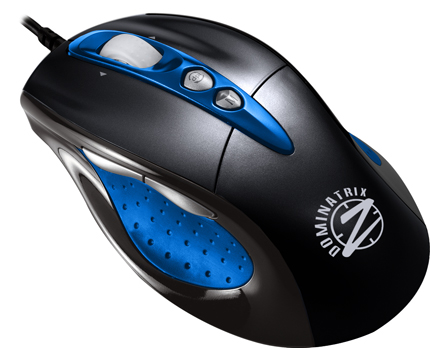 It's laser works up to a DPI of 2000 with switchable settings of 400/800/1600/2000 depending on your accuracy needs as well as featuring a 500Hz polling report rate. You can
independently adjust both "X & Y" axes for a combined maximum of 3200 dpi for lightning fast responsiveness and fluid gameplay
, according to OCZ.
There are two programmable buttons with three different modes each for game settings and internet navigation to make the mouse your own
secret weapon
. Much like what Logitech has done, the Dominatrix features weighting with weight cartridges up to 40 grams. There is also a four-way tilt scroll wheel added on for good measure, too.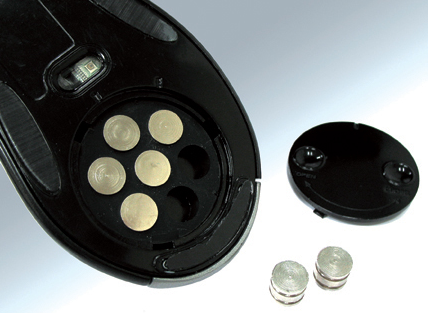 We look forward to testing it out and posting a review on it for soon but for now more information can be found over at the OCZ product page, which is
here
.