TWEAKTOWN EXCLUSIVE
We got word that the ASUS Eee PC 1000 and 1000H was to begin selling on Wednesday this week in Taiwan and we instantly set about trying to buy one.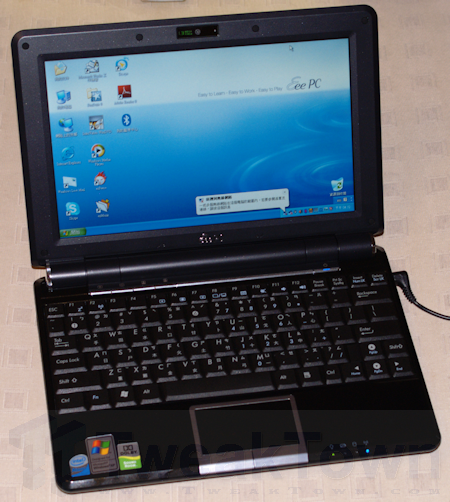 The new 10-inch Intel Atom powered sub-notebooks with 802.11n wireless were actually available from local retailers yesterday with a huge demand but we managed to pick one up today for an early look here at TweakTown. We preferred the Eee PC 1000 (40GB SSD) but from what we were told, the Eee PC 1000H (80GB HDD) has came out first.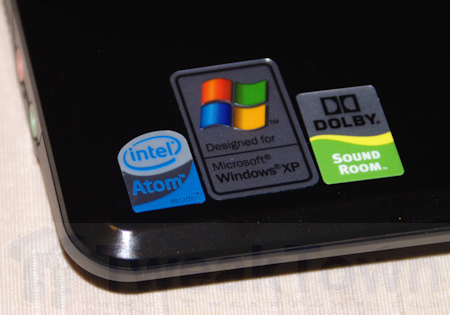 Next week we will pull the sucker apart and take a very close look inside as well as complete a full review with benchmarks and so forth.
Take a look at the five minute unboxing video of the ASUS Eee PC 1000H black Taiwanese version:
(Sorry - it's Friday June 13th, you aren't seeing something in the future! And that was black not "bike"....)
Below are some shots...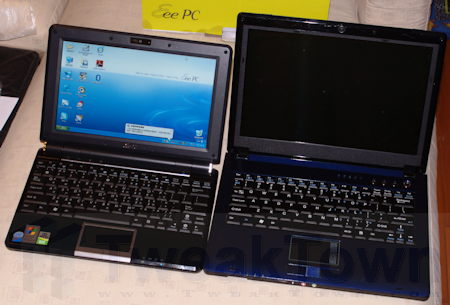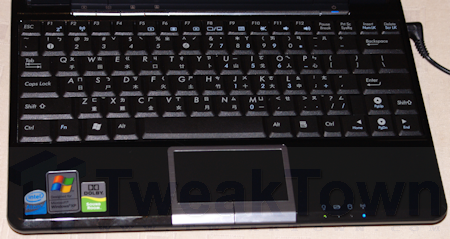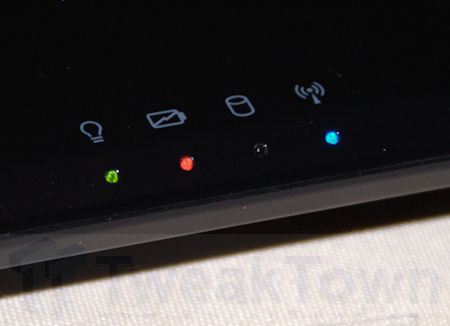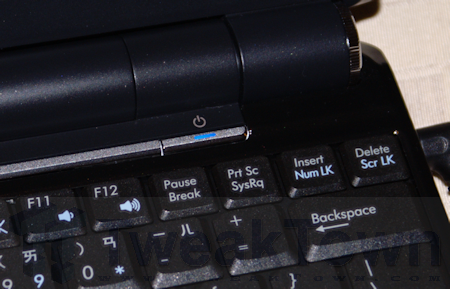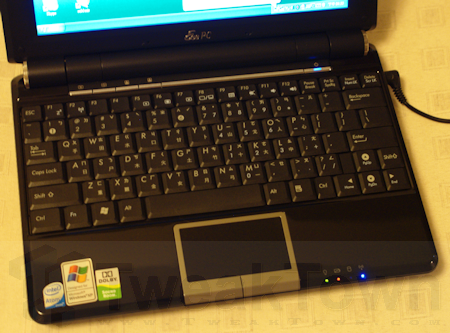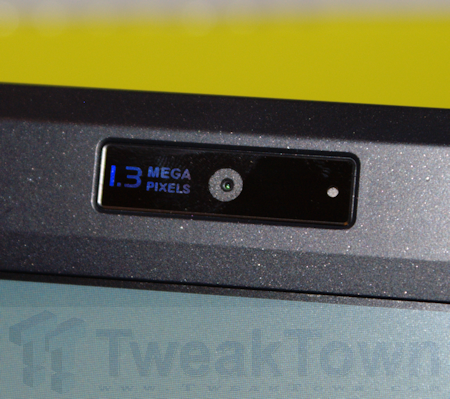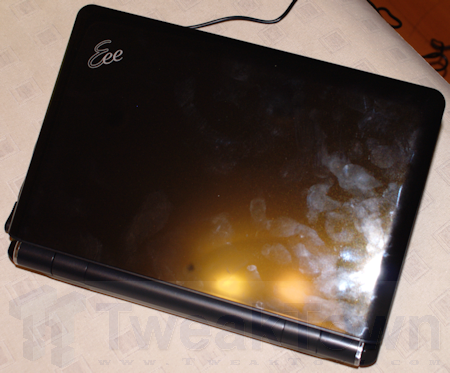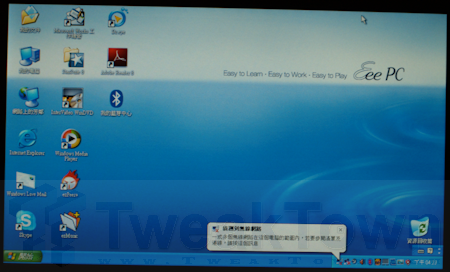 Stay tuned for more coverage of the ASUS Eee PC 1000 next week at TweakTown!