Those wanting to use the Media Creation Tool to install the latest version of Windows 11, the 2023 Update (or 23H2), will be pleased to hear this is now possible.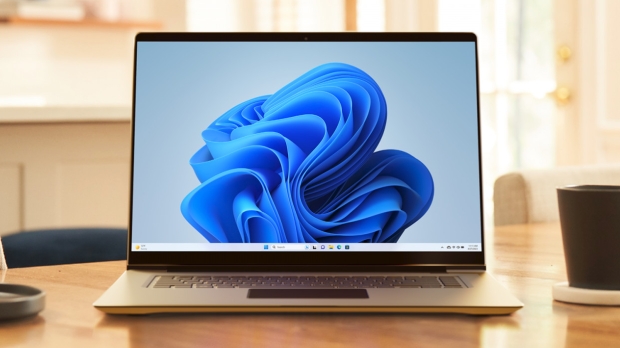 Normally, this would be the case pretty much straightaway following the release of a new version of Windows, and indeed Microsoft updated the current version of the Media Creation Tool to indicate it would install 23H2 just after the upgrade was launched.
However, to the confusion of those using the tool, it actually fetched the 22H2 version of Windows 11 instead.
When the problem was picked up, we were promised a cure for this would be here in a couple of weeks, and indeed that fix has now arrived on time.
Those running the Media Creation Tool will now find that it sets up the correct Windows 11 23H2 version.
You can grab the tool from here and it allows you to produce a bootable USB stick to install Windows 11 from scratch (or you can use a DVD - whatever the case you'll need 8GB of free space on your medium of choice).
Windows 11 23H2 brings in a host of new features, the main one being Copilot, the AI assistant which Microsoft is pushing to the front and center of the OS. (Or, well, pushing to the side, we guess, seeing as it appears in a panel on the right - which eventually you'll be able to resize and redock, if changes in testing are anything to go by).