The advertising situation over at X has seemingly taken a hit, with multiple publications reporting that Apple has joined a few other big-name brands in pausing advertising expenditure on Elon Musk-owned social media platform X.
A new report from Axios has detailed the events that have taken place over the last few days, explaining that the problems began when X owner Elon Musk replied to a post that claimed Jewish communities support "dialectical hatred against whites." These reports indicate that Musk's response to the aforementioned post, "[y]ou have said the actual truth," has led to big advertising brands such as Google, Amazon, Disney, IBM, Oracle, and now Apple being pushed to stop ad expenditure.
X is now attempting to clean the PR nightmare up with an executive speaking to Axios on Thursday night, saying internally X has scanned the accounts mentioned in a Media Matters report that showed ads by Apple, IBM, Amazon, and Oracle next to far-right posts. X's response to these now swept accounts is, "they will [no] longer be monetizable" and a "sensitive media" label will be placed on the specific posts in question.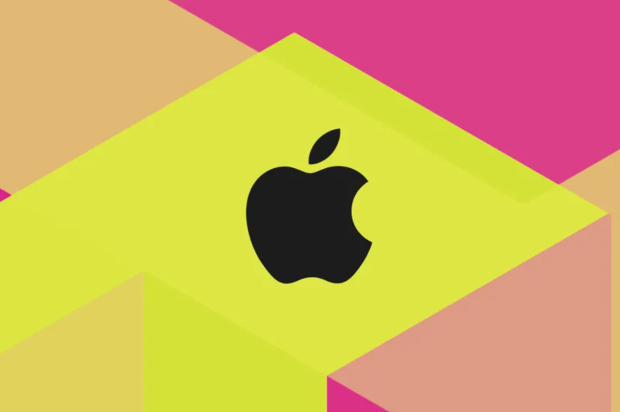 Furthermore, these posts from Elon Musk have led more than 164 Jewish rabbis and activists to call on the previously listed big-name brands to stop advertising on X.