Silicon Motion's SM2508 PCIe 5.0 SSD controller is destined to power some of the best upcoming Gen5 SSDs thanks to it using TSMC's 6nm process. Compared to the 12nm process found in controllers from the competition, the switch to 6nm should offer a 45% decrease in power reduction for faster and more efficient performance with speeds of up to 14.5 GB/s.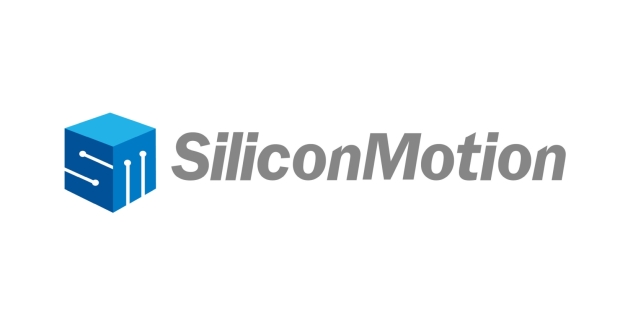 The company shared more details on its upcoming SM2508 PCIe 5.0 SSD controller at the Memory Trend Seminar 2023 event in Shenzhen, China. Here, Silicon Motion announced that it will use a more advanced process node, giving it the edge over something like Phison's E26 controller. Previously, we reported on Silicon Motion's SM2508 PCIe 5.0 SSD controller during Flash Memory Summit 2023.
Silicon Motion's SM2508 features an Arm-based processor with four Cortex-R8 cores clocked at up to 1.25 GHz with a single Cortex-M0 core and intelligent power management - a decision made to hit the right balance between performance and power consumption. Silicon Motion is saying that the SM2508 controller draws less than 3.5W.
With many PCIe 5.0 SSDs requiring active cooling solutions - this is great news. It's hard to say whether or not PCIe Gen5 SSDs with Silicon Motion's new controller won't require active cooling or massive heatsinks, but that's what we hope to see in some models.
Elsewhere, the SM2508 supports both TLC and QLC NAND flash and features an eight-channel design with DRAM speeds of up to 3,600 MT/s - another improvement over the competition. Some of the fastest 3D NAND devices available today feature a 2400 MT/s interface. With the result being sequential read speeds of up to 14.5 GB/s, SSDs powered by Silicon Motion's SM2508 PCIe 5.0 SSD controller will undoubtedly be fast.
Silicon Motion's SSD controller is on track to be released before the year is out, so we probably won't have to wait too long to find out how it stacks up.