Reports indicate that Apple is working on a big software update that will be rolled out as part of iOS 18, according to Bloomberg's Mark Gurman.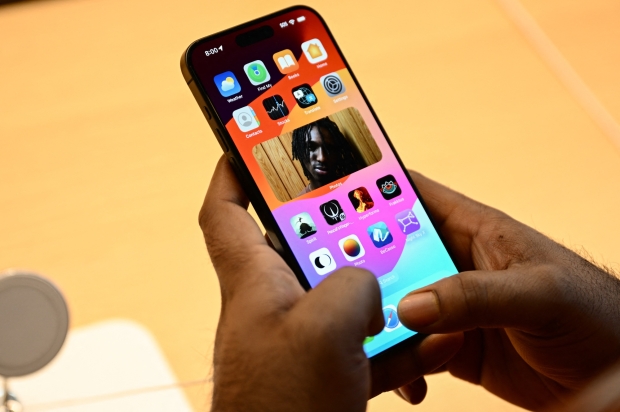 Gurman, who is known for having his finger on the pulse of what is happening inside of Apple, wrote in the latest edition of his Power On magazine that Apple is referring to iOS 18 as "ambitious and compelling". Notably, Gurman writes that Apple is expected to roll out iOS 18 with "major new features and designs", which will come with additional improvements to performance and overall security.
As with most rumors, there isn't any specific discussion by Gurman, but there are some interesting pieces of information worth mentioning. iOS 18 will come "after a few years of modestly sized updates", which has been going on for many years now. Gurman writes this is a challenge that Apple is facing as iOS updates have been somewhat stagnant as of late, with each iteration shipping with steady improvement but not really any groundbreaking changes.
"Apple also faces a more daunting task with its 2024 software. After a few years of modestly sized updates to iOS, the next version of the iPhone and iPad software could be relatively groundbreaking. Internally, Apple's senior management has described its upcoming operating systems as "ambitious and compelling," with major new features and designs, in addition to security and performance improvements," Gurman
Possibly the last "groundbreaking" iOS update was iOS 14 that was released in 2020 and added support for Home Screen widgets.