Following its $10 billion investment into OpenAI, Microsoft has been looking to artificial intelligence to optimize various parts of its business solutions, including its potent Copolit technology integrated into Microsoft 365. Now Microsoft plans to use AI for games development.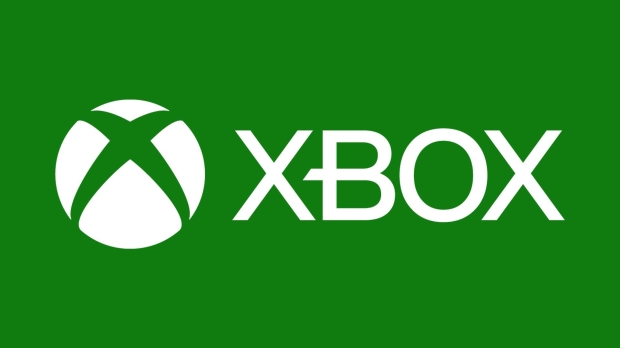 Microsoft today announced it has secured a multi-year partnership with Inworld, a company that develops generative AI solutions for games. Examples include using AI to create unscripted NPC dialog via large language models (LLMs). Right now the tech is a bit clunky, and Microsoft aims to create an AI design copilot solution for in-game dialog and quests.
Microsoft asserts that the AI design copilot tech will be used to "empower and assist" game developers with things like dynamic and responsive character dialog (including proximity-based interactions) and in-game activities ranging from quests and side missions. As per The Verge, this AI design copilot will be entirely optional and up to a studio's discretion on whether or not they want to use it.
"Today, we are announcing a multi-year partnership with Inworld AI, an M12-portfolio company, to build AI game dialogue & narrative tools at scale," GM of gaming AI at Xbox Haiyan Zhang said.

"This partnership will bring together Inworld's expertise in working with generative AI models for character development, Microsoft's cutting-edge cloud-based AI solutions including Azure OpenAI Service, Microsoft Research's technical insights into the future of play, and Team Xbox's strengths in revolutionizing accessible and responsible creator tools for all developers.

"Together, we aim to deliver an accessible, responsibly designed multi-platform AI toolset to assist and empower creators in dialogue, story & quest design. The toolset will include:

An AI design copilot that assists and empowers game designers to explore more creative ideas, turning prompts into detailed scripts, dialogue trees, quests and more.

An AI character runtime engine that can be integrated into the game client, enabling entirely new narratives with dynamically-generated stories, quests, and dialogue for players to experience.
The AI design copilot tech will be multi-platform, which is a must considering first-party Xbox studios deliver their titles across console, PC, and mobile, and that both first-party Xbox Game Studios teams and third-party developers will be able to use the tech.
"Very proud to announce our partnership between Xbox and Inworld to bring the power of Generative AI and GPT to empower game developers in storytelling and character creation. We're making tools for game makers on every platform to help creators express their vision! Stay tuned!" Zhang said on Twitter.
Despite Microsoft's affirmations of responsible use of its AI systems, the news has caused a stir in the video games industry.
Even in the best of times (which 2023 certainly is not), generative AI is a hot-button topic in gaming. This kind of announcement amid some 6,000+ games workers losing their jobs through cost-cutting layoffs is seen as a kind of warning bell (and potentially even a division bell) that more layoffs could be on the way.
Curious about Inworld? Check the videos below: