Apple of course announced the M3, M3 Pro, and M3 Max chips a week or so ago but that leaves one chip still missing. The M2 Pro remains the chip with the most cores available in Apple's lineup and still powers the Mac Pro and Mac Studio. But those hoping for the arrival of a chip to replace it are likely to have to wait quite a long time, it seems.
That's according to a new report by Mark Gurman writing in his weekly Power On newsletter that covered a variety of subjects, not least Apple's plans for the rest of its chip lineup. According to Gurman, Apple is yet to start broad testing of the M3 Ultra which means that it's unlikely to arrive inside Apple hardware until much later in 2024.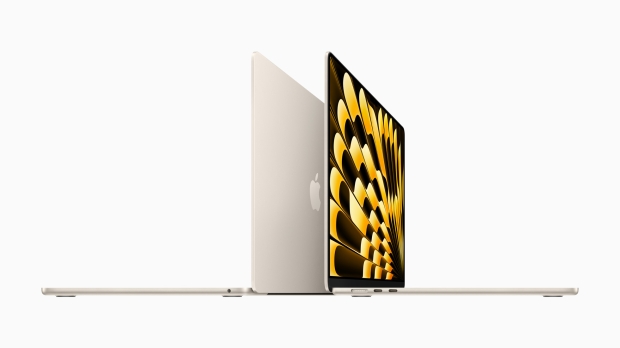 One factor to consider here is the issue of availability. Gurman says that there are only so many 3nm chips to go around, with the iPhone 15 Pro and iPhone 15 Pro Max taking up the majority of those. Chipmaker TSMC can't produce such chips fast enough, leaving Apple with just enough to put into the M3, M3 Pro, and M3 Max-powered machines. Adding the M3 Ultra and the Mac Studio and Mac Pro to the mix is a step too far right now.
That will of course change in 2024 as demand for the new iPhones starts to slow, bur right now Apple has to be cute about where it uses TSMC's capacity And to date, that's been all about putting the A17 Pro into as many new iPhones as possible rather than getting M3 Ultra chips into two high-end Macs that sell in relatively low volume.