Lenovo has just unveiled its new LEGION 9000K and LEGION 7000K pre-built Gaming PCs for the Chinese market at this point in time, celebrating the launch of Intel's new 14th Gen Core "Raptor Lake Refresh" CPUs and NVIDIA's powerhouse GeForce RTX 40 series GPUs.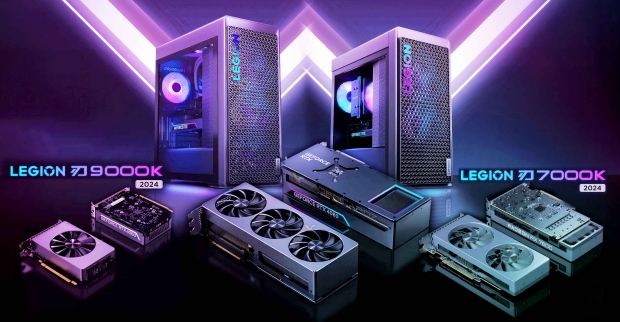 The new LEGION 9000X 2024 Gaming PCs are available in four different offerings: Intel's new Core i9-14900KF processor with the GeForce RTX 4090 for around $4424, or you can drop down to the GeForce RTX 4080 and the LEGION 9000X drops to $3080 or so. The other 14th Gen Core CPU is the Core i7-14700KF with the GeForce RTX 4080 for $2716 or so. Once again, there's another offering with the RTX 4070 Ti, but the price only drops to $2660.
Lenovo also has its LEGION 7000X 2024 Gaming PCs led by the Core i7-14700K and the GeForce RTX 4070 Ti for $1904, but you can switch out the GPU and drop those prices to $1638, $1400, and $1289. That would mean switching out the RTX 4070 Ti at $1904 to the RTX 4070 for $1638, the RTX 4060 Ti for $1400, and the RTX 4060 for $1289. There are also some Core i5-14600KF processor offerings in the LEGION 7000X 2024 family, with the RTX 4060 Ti for $1289 or the Radeon RX 7600 for $910. All of these new Lenovo LEGION 9000X and 7000X systems are available to purchase right now through Chinese e-tailers.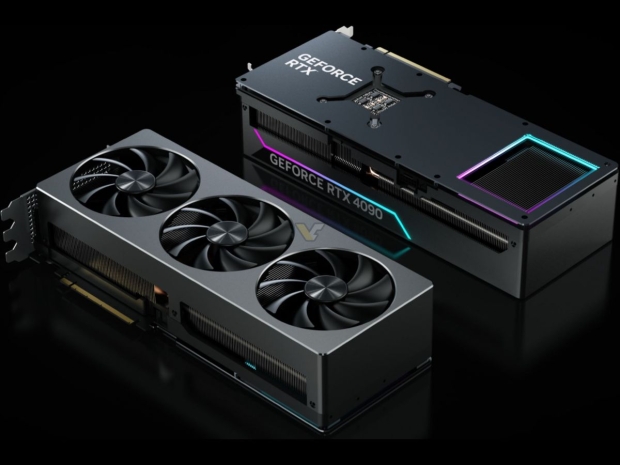 The new LEGION systems look really, really nice, especially with the custom Lenovo GeForce RTX 40 series LEGION graphics cards. The flagship GeForce RTX 4090 LEGION in particular, is a huge, chunky, beautiful beast. Lenovo is using vapor chambers and a triple-slot design that houses those gigantic heatsinks. I love the look of this card on its own, and wish Lenovo made it available globally, outside of its LEGION 9000X system.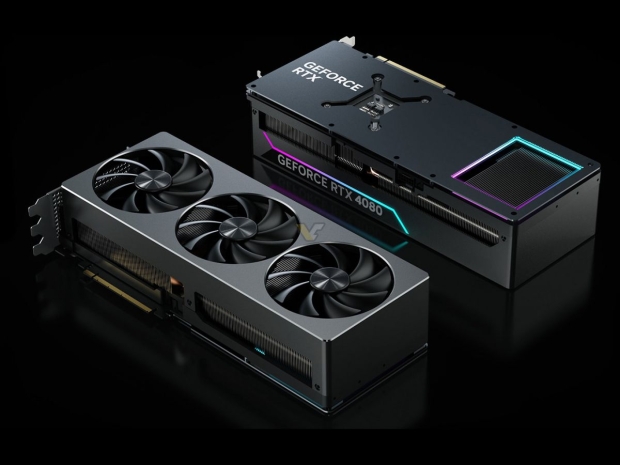 The Lenovo GeForce RTX 4080 LEGION graphics card, while not as powerful as the RTX 4090, still offers some fantastic 1440p and 4K gaming performance.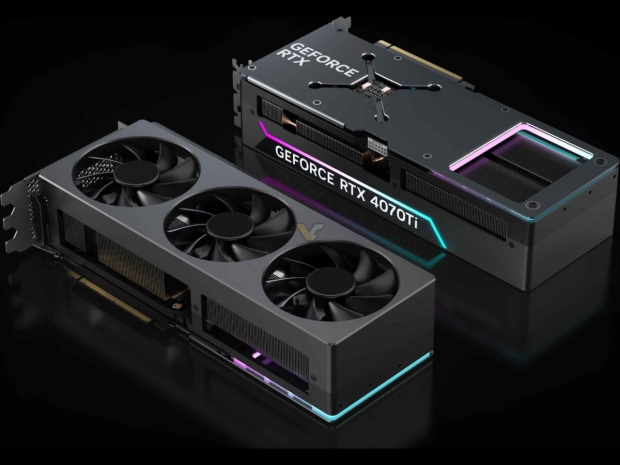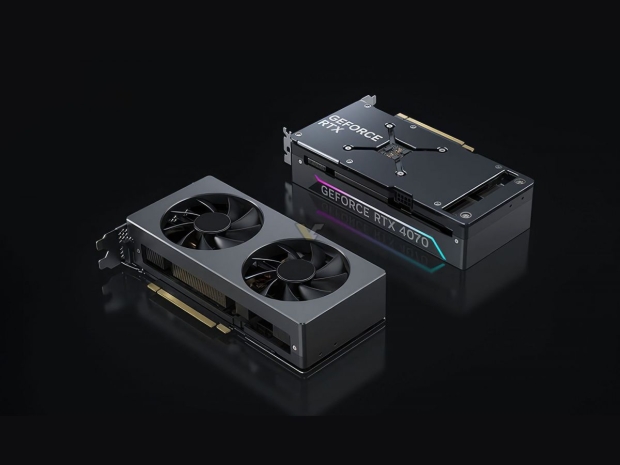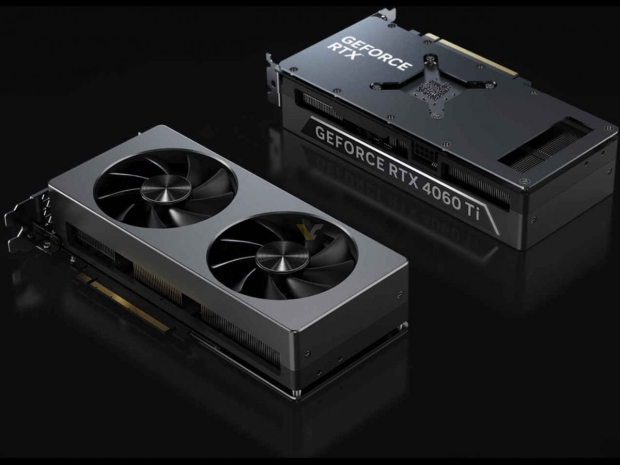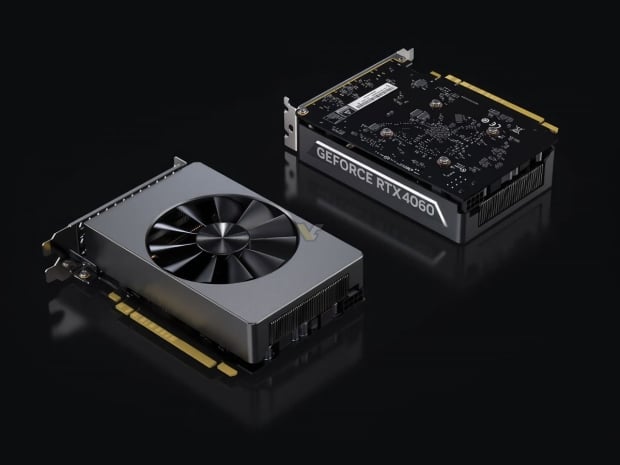 The rest of the cards in the stack the RTX 4080, RTX 4070 Ti, RTX 4070, and RTX 4060 Ti LEGION graphics cards. They all look fantastic, in all shapes and sizes... truly love the design of these cards.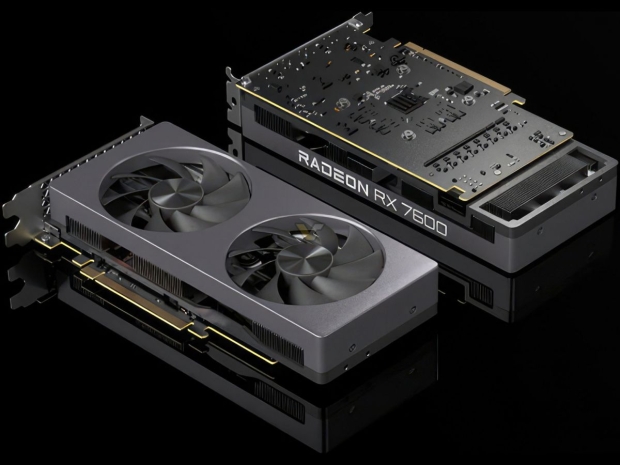 There's even a Lenovo Radeon RX 6700 LEGION graphics card, looking like Radeon R9 Nano.
LEGION 9000K (2024)
i9-14900KF / RTX 4090 - 31,599 RMB ($4,424 USD)

i9-14900KF / RTX 4080 - 21,999 RMB ($3,080 USD)

i7-14700KF / RTX 4080 - 19,399 RMB ($2,716 USD)

i7-14700KF / RTX 4070 Ti - 18,999 RMB ($2,660 USD)
LEGION 7000K (2024)
i7-14700KF / RTX 4070 Ti - 13,599 RMB ($1,904 USD)

i7-14700KF / RTX 4070 - 11699 RMB ($1,638 USD)

i7-14700KF / RTX 4060Ti - 9999 RMB ($1,400 USD)

i7-14700KF / RTX 4060 - 9199 RMB ($1,289 USD)

i5-14600KF / RTX 4060 Ti - 9199 RMB ($1,289 USD)

i5-14600KF /RX 7600 - 6499 RMB ($910 USD)