According to sources, flash memory pioneer KIOXIA is close to merging with Western Digital. This deal would make the combined entity the world's biggest producer of memory and storage solutions, and all of the terms could be agreed upon by the close of this month. The Japanese-based KIOXIA is close to Western Digital, with them jointly operating plants in Japan's Iwate and Mie prefectures.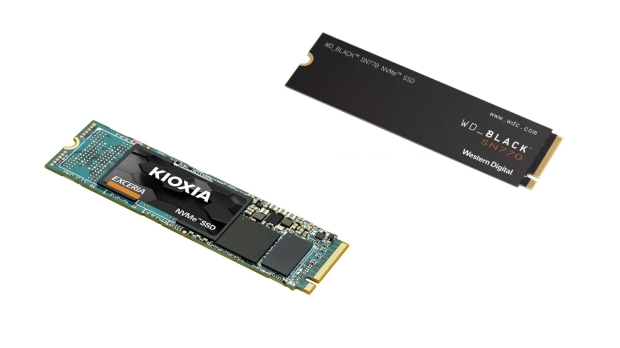 According to Kyodo News, the combined market share of KIOXIA and Western Digital for NAND memory and storage earlier this year topped 35.4 percent, a slight increase over the market's top player, Samsung.
Suppose KIOXIA and Western Digital are to merge. In that case, over 50 percent of the new company will be owned by Western Digital shareholders, with the remainder held by existing KIOXIA shareholders, including major stakeholder Toshiba.
In the modern era, flash-based memory and storage solutions are found in all devices - no matter how small or hyperscale - several sources and governing bodies would undoubtedly scrutinize a merger of this size.
This is not to say that it won't go through, but there's a larger focus on the future and security of semiconductors and tech than ever before. Neither KIOXIA nor Western Digital have commented on the supposed merger of the two companies.
However, it sounds like the deal is close to being formalized. According to the Kyodo News report, Japanese megabanks MUFG Bank and the state-backed Development Bank of Japan are getting involved to expedite the merger, with loans of up to $12.7 billion being proposed.