Rockstar Games has been steadily improving its in-house graphics engine -- Rockstar Advanced Game Engine (RAGE) -- for years. It has powered Grand Theft Auto over the years and Red Dead Redemption 1 + 2, but it is being suped-up for Rockstar's next-gen Grand Theft Auto 6.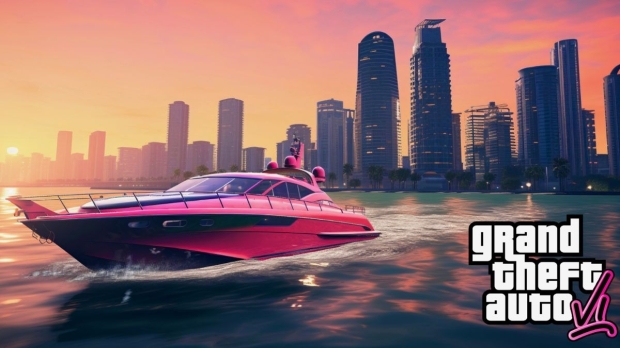 We're now hearing that the evolution of the RAGE engine in GTA 6 will be a huge step above what Rockstar has done before. With the graphics gap between Grand Theft Auto 5 and Red Dead Redemption 2 being huge, we're being told that the graphics gap between Grand Theft Auto 6 and Red Dead Redemption 2 will be even bigger.
A new post by Rockstar Mag France is a reminder that a Rockstar Toronto studios developer had their Slack account hacked by the hacker group "Lapsus$" and revealed a bunch of new information on Grand Theft Auto 6. The hack was so big it gutted the staff at Rockstar... but now we're hearing about the graphics side of things, and it has me excited.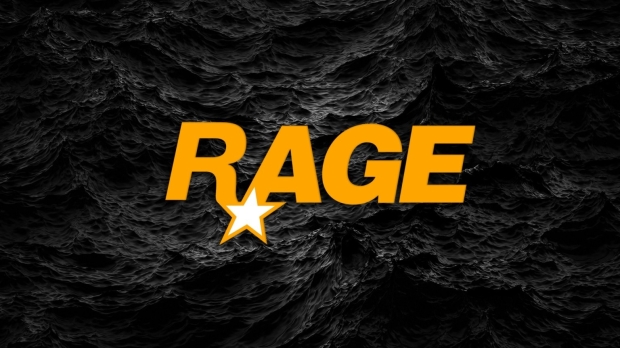 RAGE version 7 was fantastic with the release of Grand Theft Auto 5, and it evolved pretty damn well with mods on the PC that have introduced photorealistic textures, ray tracing, and a million-and-one other things. RAGE version 8 was absolutely stunning in Red Dead Redemption 2, which is again: beautifully enhanced through the use of mods. But RAGE version 9 sounds like something else and something to build some hype behind. RMF had a great breakdown of engine improvements for RAGE:
RAGE 7 (GTA 5): this version brought a number of innovations, such as an improved scripting engine, DirectX 11 implementation and improved memory management. It is still one of the most effective versions today, 10 years later.
RAGE 8 (RDR 2): this version innovates in its artificial intelligence, weather management, volumetric effects and implementation of Vulkan and DirectX 12 APIs. Interactions with NPCs are among the most advanced in the industry today.
Rockstar's next-gen RAGE version 9 engine will innovate across the board:
Game physics (water physically simulated in real-time, better vehicle deformations, etc.).
More realistic time management (morning, day, evening and night)
Quality of rendering (textures, lighting, volumetric clouds, etc.)
Artificial intelligence (interactions with NPCs, police reaction, etc.)
The leak teases that Grand Theft Auto 6 has a revolutionary system for physically simulated water in real-time, something that's been done in the movies and other industries for a while now, but it's not done in real-time. It's been teased before in recent experiments by NVIDIA with Wave Works, but Rockstar is taking water to another level in GTA 6.
Rockstar Games reportedly decided to develop a new technology for water physics, and get it into Grand Theft Auto 6. There's a team in charge of this mission dubbed RAGE Technology Group, which are a subdivision of the Rockstar San Diego studio that created RAGE back in 2006.
There are around 20+ engineers that have extensive knowledge and experience in programming, real-time physics simulation, understanding of memory padding considerations, linear algebra, trigonometry, matrix and quarternion mathematics.
It seems that this team of rockstars -- pun not intended, but it works so well -- has achieved something that will make GTA 6 stand out from the crowd: physically simulating water in an open-world game in real-time.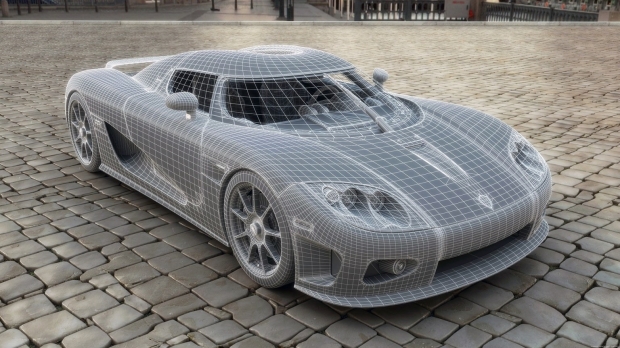 It's not just massively improved water physics in Grand Theft Auto 6, but also vehicle physics. Countless improvements have been made to the vehicle physics in GTA 6, with a huge boost in polygon count versus GTA 5. This will allow for super-detailed deformations -- which will lead to some wicked, very real-looking accidents and damage to your car -- inside of GTA 6.
Vehicle customization in GTA 6 will be different: not only will it impact the exterior of the car, but the driving experience will be affected. RAGE version 9 is enabling this, which will see a huge boost in realism but for the sake of the arcade-y feel of GTA games. But there's balance being played here, with Rockstar making it feel more real in GTA 6, but still having that same driving experience that GTA 5 did.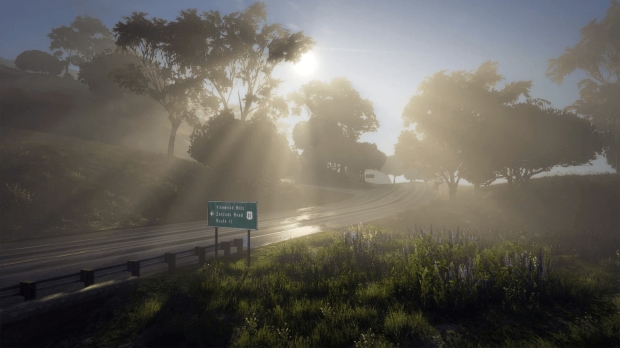 GTA 6 will have physically simulated light, which is something that Physics-Based Rendering (PBR) takes care of, acting as a set of technologies that give materials physical optical properties (reflections, roughness, etc). RAGE version 8 -- which powered Red Dead Redemption 2 -- had PBR rendering, which explains how lighting looked so damn good in RDR 2.
This should lead to textures being rendered more realistically by light, which will create a much more immersive night and day experience. Vice City is also a fun take on Miami, so the nightlife there in Grand Theft Auto 6 is going to look absolutely beautiful.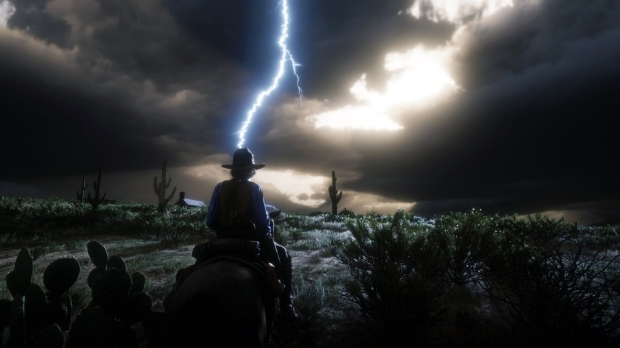 We've heard about the weather system in GTA 6 before, with details on meteorology in Grand Theft Auto 6 featuring a real weather system that will impact the environment and gameplay. Huge winds will throw things around; waves are created that change the feel of the beach, while rain and high winds will have an impact on your high-speed pursuits.