Apple is expected to refresh a number of its laptops over the coming months with a new report noting that some of them are now entering the stage of development that leads to mass production. Those laptops are the 14- and 16-inch MacBook Pros, with new M3 versions on the way.
That's according to Bloomberg's Mark Gurman, writing in the latest weekly Power On newsletter. Gurman says that the updated M3 versions of the 14- and 16-inch MacBook Pros have now entered the DVT (design validation test) stage of development which means that the laptops are nearing the mass production portion of their development.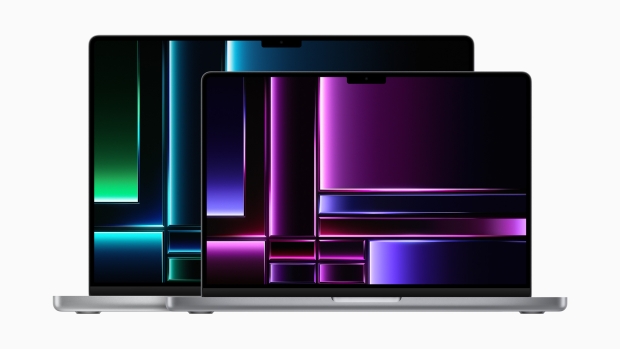 Gurman believes that this progress means the new MacBook Pros are still on course for launch between early and spring 2024, which should match the previous release windows of these high-end laptops.
However, the news for MacBook Air fans isn't as promising. Gurman says that the 13- and 15-inch M3 MacBook Pros are a little further behind and have only reached the EVT (engineering verification test) stage of their development. That means that they are likely on schedule to be released between the spring and summer of 2024 at the earliest.
If Apple follows its usual pattern we can expect both of the MacBook Air laptops to use M3 chips while the 14- and 16-inch MacBook Pros will get M3 Pro and M3 Max versions. As for the 13-inch MacBook Pro, Gurman didn't mention that but we can expect that to also have an M3 chip and will likely arrive on the same timescale as the MacBook Air laptops.