Sony is doing all it can to persuade consumers to buy a PlayStation 5 console.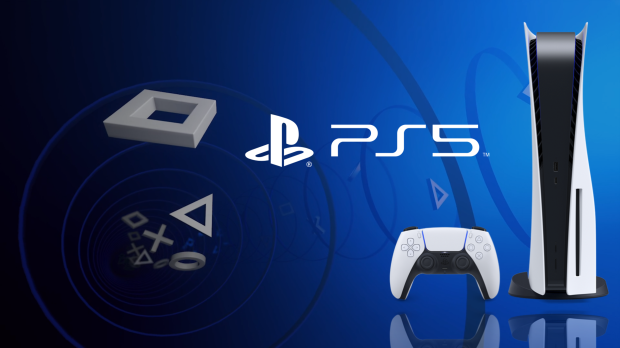 Sony wants to ship 25 million PlayStation 5 consoles by April 2024. This is the largest console shipment in the history of gaming, and is one of the most ambitious targets that PlayStation could hope to accomplish. There's just one issue: Consumers are paring back their spending due to economic constraints, and Sony isn't selling as many PS5s as it would like.
Sony has responded by pulling out the big guns. We've seen price promotions with the PS5's MSRP dropping down to $449 across multiple stores like Best Buy, Target, and Walmart. That may have not been enough. Sony wants to maximize its chances in hitting that 25 million shipment target, so now all new PlayStation 5 owners will get a free first-party game to complement their new console.
Consumers who buy a new PS5 can choose from the following free games. The offer is only available in the United States, and will expire on October 20.
Marvel's Spider-Man: Miles Morales

Marvel's Spider-Man: Remastered

God of War RagnarÜk

Horizon Forbidden West

Ghost of Tsushima Director's Cut

Ratchet & Clank: Rift Apart

Demon's Souls

The Last of Us Part I

Sackboy: A Big Adventure

Returnal

Uncharted: Legacy of Thieves Collection

Death Stranding: Director's Cut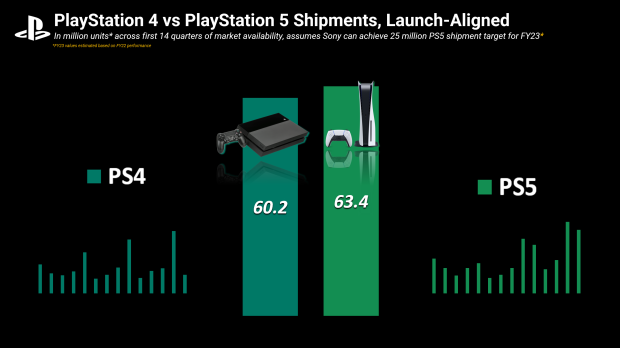 This isn't the first time that Sony has done something like this. When the PS5 launched in 2020, Sony prepped new console buyers with the PlayStation Plus Collection and offered a handful of must-play PS4 games on the system.
Last month, Sony said it would take the "necessary measures" in order to achieve the 25 million console shipment target:
"This amount is somewhat less than the expected progress toward our fiscal year sales target of 25 million units, but, due to promotions begun in July, we are seeing an improvement in the momentum of sales.

"We have positioned the accelerated penetration of PS5 hardware as one of the highest priorities in this fiscal year, and we will try to work steadily to implement necessary measures to achieve our hardware sales target of 25 million units."