When it comes to the world of the smart ring there aren't all that many competitors in the market. The Oura Ring is very likely the one that you've heard of, but there might be a big new player on the way. And it's doing its best to ruin the surprise.
That new player is of course Samsung, and we've been hearing of the potential for a Galaxy Ring for a few weeks now. Details are sparse, but Samsung appears to have not only confirmed that the Galaxy Ring is indeed real but also when it will be announced.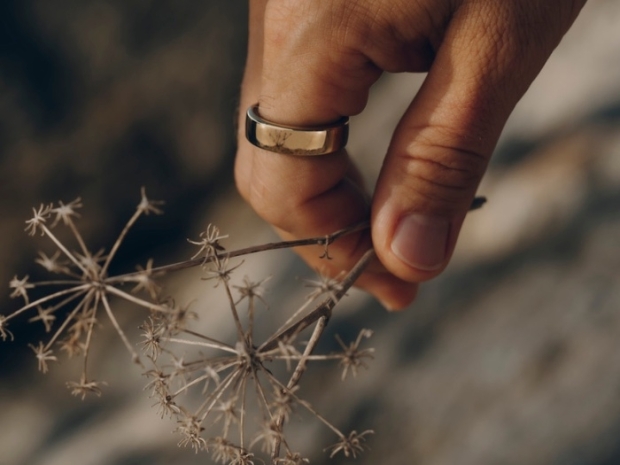 The Galaxy Ring is something that is now almost nailed on for a release sooner rather than later. The Galaxy Ring name was found in the latest build of the Galaxy Wearable Android app with details posted to a Korean forum. There is also a small image showing the ring, but it's just an outline drawing that doesn't show us much.
However, the folks at 9to5Google went searching themselves and were able to find more information in the same app.
For starters, it looks like the app has confirmed that the Galaxy Ring will launch at some point in 2024. That matches a previous leak that suggested the new finger wearable would launch alongside the new Galaxy S24 phones at the 2024 Unpacked event. That's expected to be held in January or February based on previous years.
The same report also notes that the Galaxy Ring will have its own app that will act as a plug-in for the larger Galaxy Wearable app, while Bluetooth connectivity has been confirmed which isn't all that much of a surprise.
If all of this is accurate we can likely expect more details from Samsung in a few months. And given how often Samsung products leak, we probably won't have to wait that long, either.