A team of researchers that evaluated the US government's evidence on UFOs has recommended that AI-powered tools should be implemented to help shift through large swaths of data.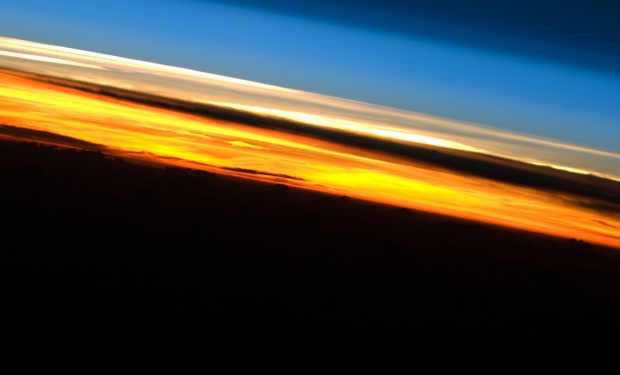 NASA has recently released a highly anticipated report on the Unidentified Anomalous Phenomena (UAP), or more commonly referred to as UFOs. The report is an independent study conducted by 16 community members with a range of expertise that evaluated the information the US government has on UFOs, and provided a conclusion, much to everyone's suspicions, that there isn't enough clear data to determine an origin for the objects.
The researchers provided many recommendations to increase the efforts of analyzing UFOs and gather much clearer and conclusive data. For example, the study recommends the adoption of sophisticated data analysis techniques that include artificial intelligence and machine learning. The study recommends that AI-powered tools be coupled with a comprehensive UFO detection campaign that features systematic data gathering and robust curation.
"The panel finds that public engagement in the effort to better understand UAP will be vital. NASA, by lending its name to UAP studies, is already helping to reduce stigma associated with reporting. Beyond this, we recommend that NASA explore the viability of developing or acquiring a crowdsourcing system, such as open-source smartphone-based apps, to gather imaging data and other smartphone sensor data from multiple citizen observers as part of a wider effort to more systematically gather public UAP reports," per the study
If you want to read the study for yourself, check out this link here.