A team of researchers has uncovered a fossil that has revealed a species of meat eater that absolutely dominated South America.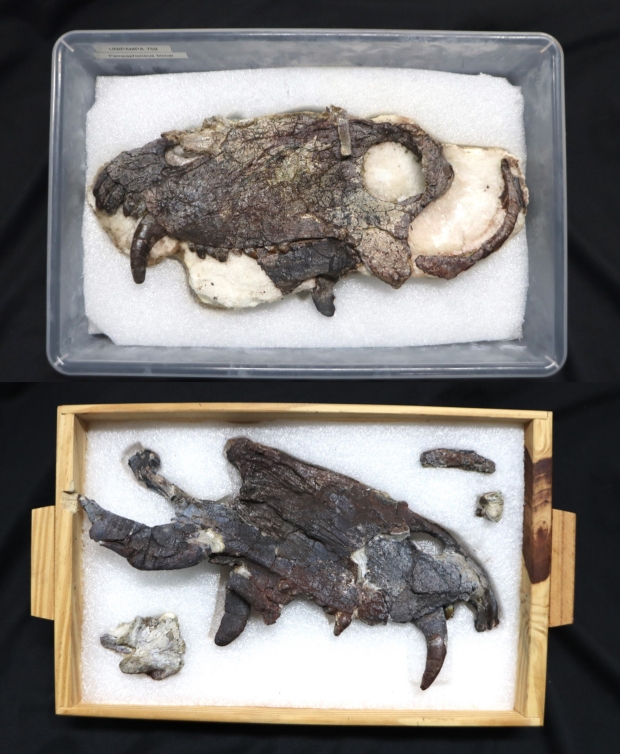 The discovery has been detailed in a recent study published in the Zoological Journal of the Linnean Society, and stems from a 265-million-year-old fossil that was in São Gabriel, Southern Brazil. The fossil was from a species called Pampaphoneus biccai and is the skull of the extinct apex predator. According to the researchers, this species was present just before the extinction-level event that wiped out an estimated 86% of all species on Earth.
However, before the meteor that pushed the already failing dinosaurs to extinction, the Pampaphoneus thrived on both the land and other animals as it was a herbivore and carnivore. Researchers estimate that it was medium to large in size, with the largest estimates putting the Pampaphoneus at a maximum size of 10 feet long at a weight of 880 pounds. The Pampaphoneus skull indicates the species was equipped with razor-sharp canine teeth designed for capturing prey.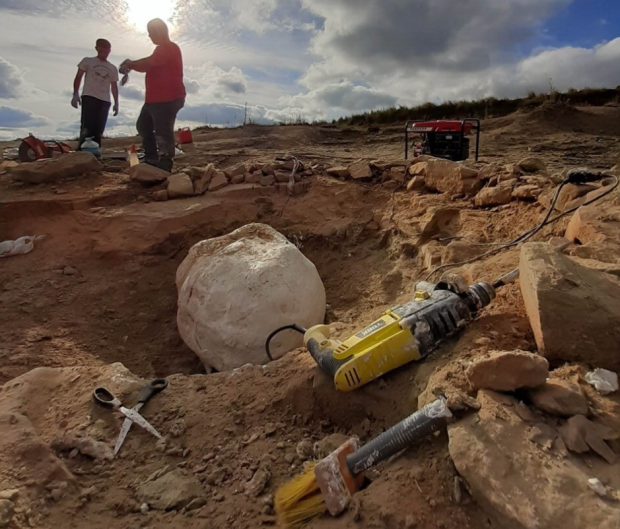 "This animal was a gnarly-looking beast, and it must have evoked sheer dread in anything that crossed its path. Its discovery is key to providing a glimpse into the community structure of terrestrial ecosystems just prior to the biggest mass extinction of all time. A spectacular find that demonstrates the global importance of Brazil's fossil record," said lead author Mateus A. Costa Santos, a graduate student in the Paleontology Laboratory at the Federal University of Pampa (UNIPAMPA).